Your office is one of your company's most costly assets and requires management and constant analysis of aesthetics and function. An office space reflects the brand/business and can influence employee productivity, wellness, turnover, business cost, and potential health and safety issues. That's why it's crucial for companies to stay on top of building maintenance and office refurbishments, ensuring that it is a safe and enjoyable space for employees, employers, clients and visitors. Knowing whether or not your office is in need of a refurbishment can reduce the chance of more severe damage or hazards and help to boost company morale along the way. To keep on top of your office and maintain all business standards, here are a few key signs to look out for in terms of office refurbishment.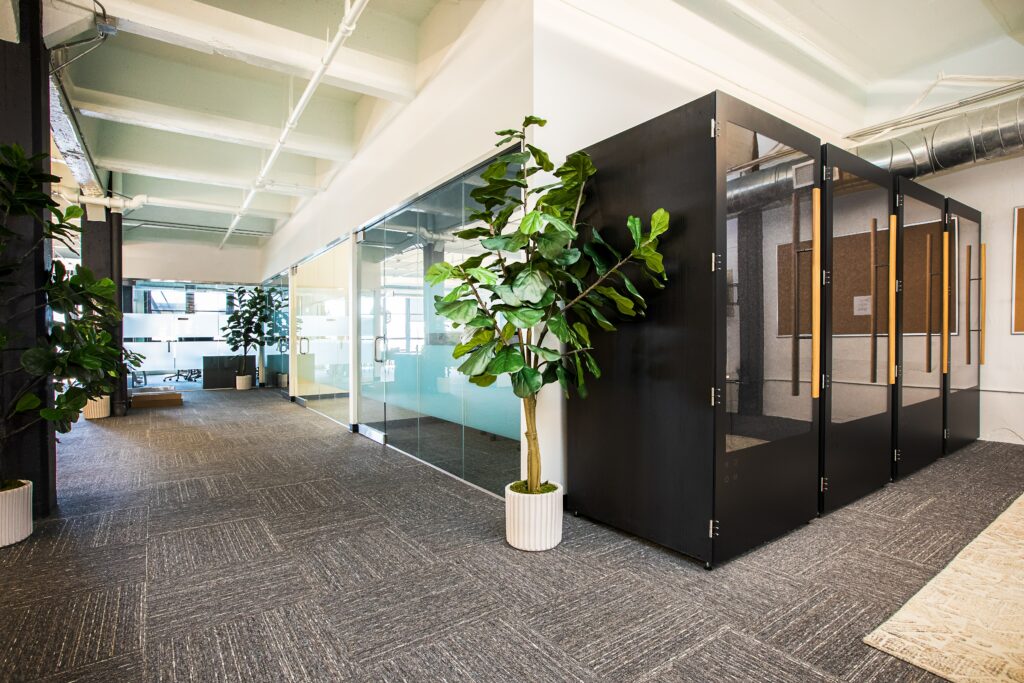 Low productivity levels
Employee productivity can be hugely affected by the space they're working in. A cramped, run down and poorly facilitated office can lead to many employees feeling unmotivated and distracted throughout their day, leading to targets not being met or deadlines being missed. Productivity in offices can also be linked to the rise in hybrid or remote working. Employees are now used to home comforts, relaxed environments and flexible conditions, so going from that to a busy office can result in low productivity.
Empty desks
With more businesses opting for a remote working model, this has resulted in offices becoming a hub for collaboration and communication. Modern companies are now seeing unused desks and empty space as a result of the change in work culture, meaning much of their office is wasted space. Although companies are investing in strategies such as hot desking or collaborative workspaces, many are still finding they just don't need their existing space anymore and may need to downsize.
Overcrowded workstations
On the flip side, overcrowded workstations can also be a sign that your office needs some TLC or you need a different type of office altogether. Whether you have had rapid growth over the past few years or limited storage space, this can result in the office becoming overcrowded and busy. By refurbishing your office, you can undergo more accurate space planning, make space for each employee and create more effective storage solutions.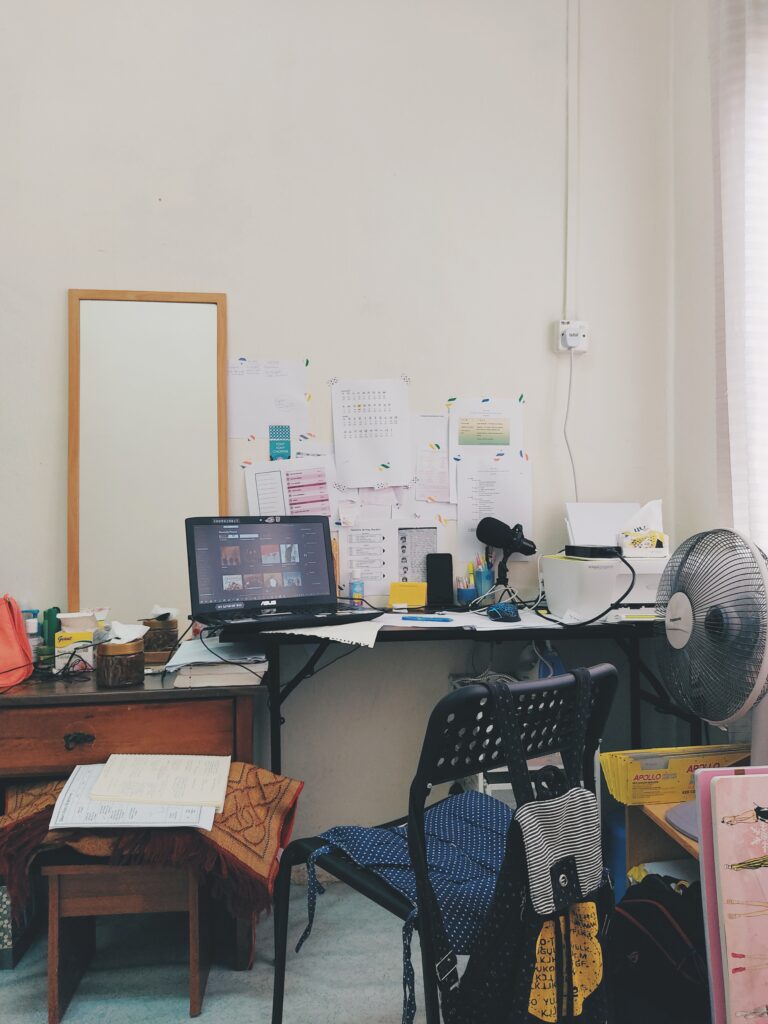 Outdated branding
One of the key signs you need an office refurbishment is if the aesthetics are no longer fitting your brand. Although some offices take a more generic approach in terms of office design, many will implement branding throughout by using features such as logo design, brand colours and graphics. Once you undergo a rebrand, all these features become outdated and could call for an office refurbishment.
Issues with recruitment and retention
Office design can play a crucial role in attracting new talent but also keeping them. Most job seekers will do some research on your company when applying for a job including the space they will be working in. A rundown, outdated or crowded office space could easily deter them from applying as they will associate this with poor working conditions and employee satisfaction. On the other hand, employee retention is also a reflection of the office, work culture and company as a whole. If you're losing staff and have a high employee turnover, this could be a result of a frustrating or unproductive environment.
Benefits of having an office refurbishment
Refurbishing a dated office can have a number of benefits for employees, employers, clients, visitors, contractors and potential staff. Here are just some of the benefits an office refurbishment can offer.
Increased productivity
Enhanced brand image
Improved functionality
Comfort and stability
Reduced maintenance costs
Increased energy efficiency
Increased flexibility
Improved health and safety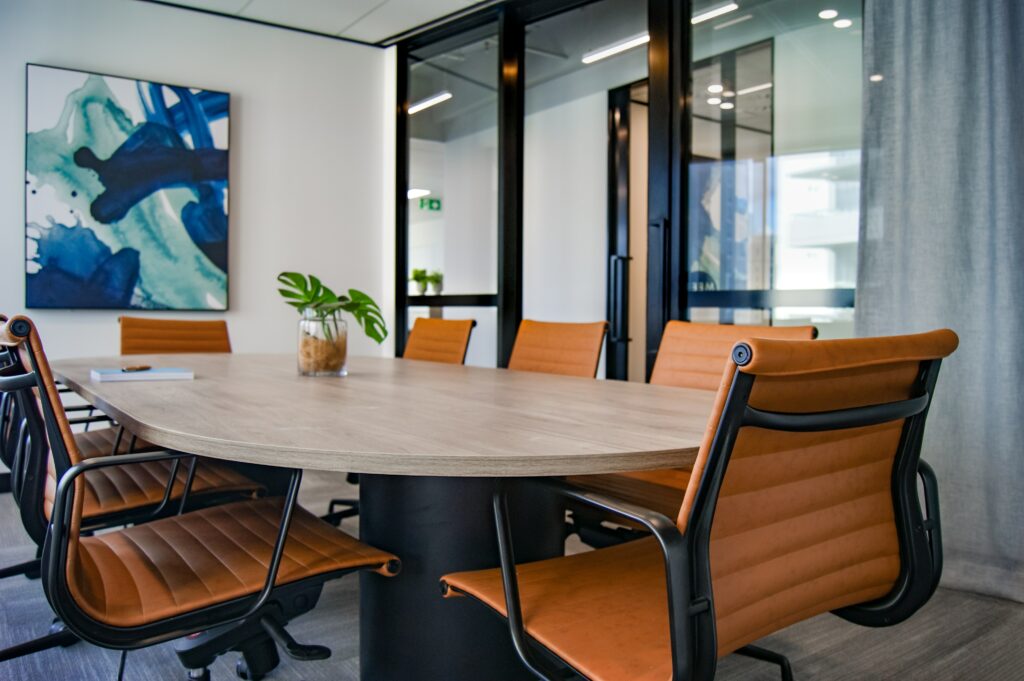 Office refurbishments UK
Looking to create a new, modern workspace for your employees to thrive in and turn your old workplace into a place of opportunity?
ACI is based in Nottingham, covering the whole of the UK including Derby, Birmingham, Leicester and Manchester. We've created a wide range of office design solutions for our clients across many different industries. Our work is completely tailored to each client, so whether you know exactly what you have in mind or if you'd like our experts to point you in the right direction you're in the right place.
Give us a call on 0121 339 5910 or drop us an email with your project enquiry and we'll be in touch.