Crittall Glass Internal Partitions
Using Crittall style partitions we can create an open office feeling whilst keeping areas zoned and practical. Ideal for private offices and meeting spaces the crittall style partitioning system gives a contemporary, stylish and cost-effective solution to your office space.
Helping companies large and small to create inspired workspaces since 2009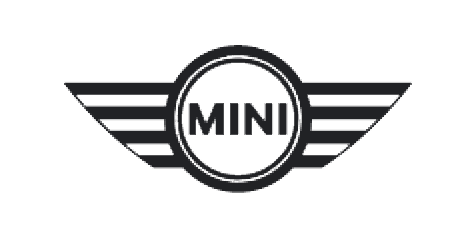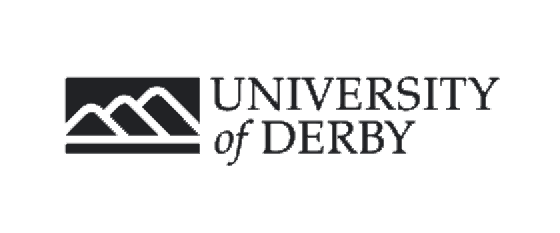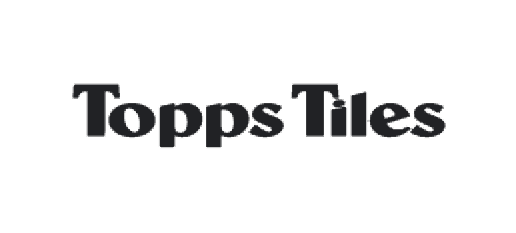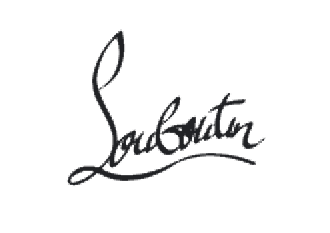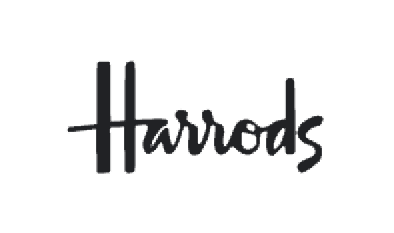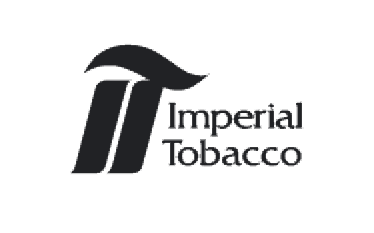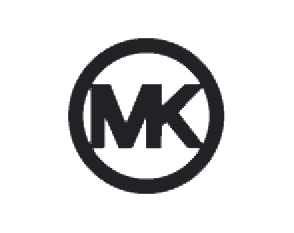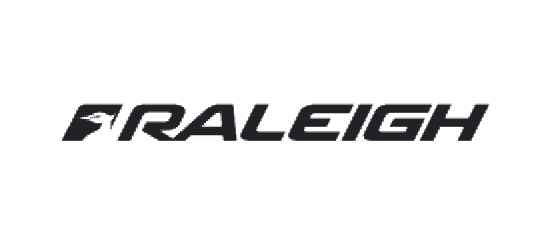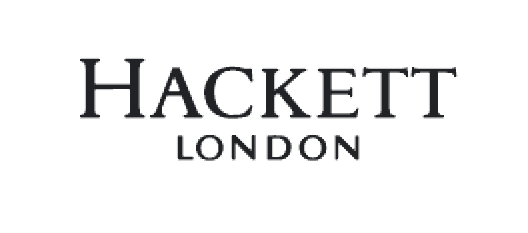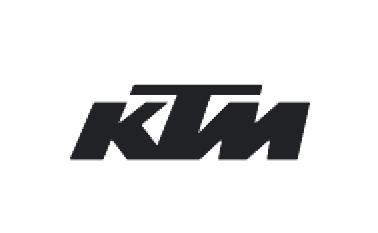 How our crittall glass service works
UNDERSTAND
01
Understanding your business needs and designing what's right for you.
We will offer the best advice available while consulting with Building Control to make sure that we can offer the most efficient and stylish solution available to you. With a wide range of partition systems available to us, we will be sure to have the right one for you.
DESIGN
02
Cutting Edge design to suit all budgets.
Our in-house team will consult with you to create the layout to best suit your building and business requirements. Our 2D and 3D designs will also be checked with Building Control to make sure you are fully compliant with the latest regulations.
DELIVER
03
Installed with minimum fuss.
Our experienced team of site fitters and project managers will deliver and install in your workplace often without the need for you to vacate the building (where possible for safety reasons). This is all followed up with certification and Building Control sign off to ensure that your working environment can be as safe as possible.
AFTERCARE
04
Once the work is complete, your project manager will go around and make sure everything meets our high standards. As soon as they're happy, they'll show you your finished project!
Ready to create your dream workspace?
Use our online project planner to tell us about your requirements and find out how we can help you transform your working environment
GET YOUR PROJECT STARTED