Office Space Planning
Tailored and effective office space planning from our experienced planners
Space Planning Services For Modern Office Spaces
Space planning is at the heart of everything we do here at Advanced Commercial Interiors. A lot of thought goes in to providing the perfect space for us all to work and space planning is the key to a successful space. Learning to zone and use the space to its maximum potential can provide every persons perfect workspace.
With over 30 years of experience in the sector, we know that a well designed space will make for a very successful project! If you would like more information on our space planning service, give us a call on 0115 647 7429 and talk to one of our expert team or have a look through our office space planning guide.
Helping companies large and small to create inspired workspaces since 2009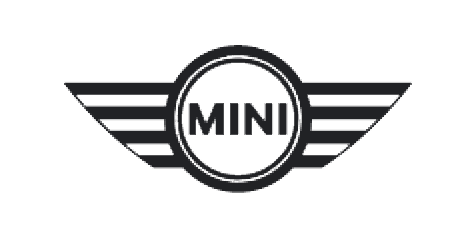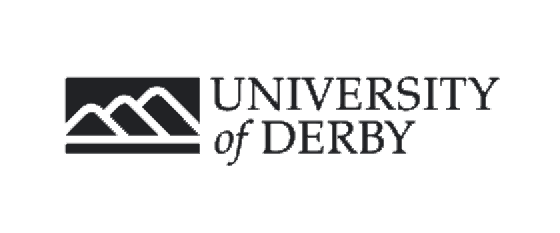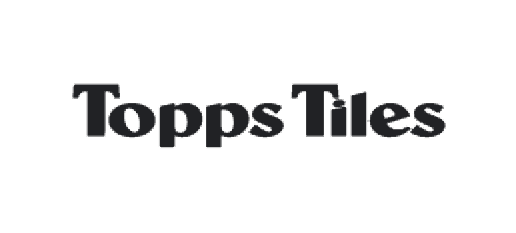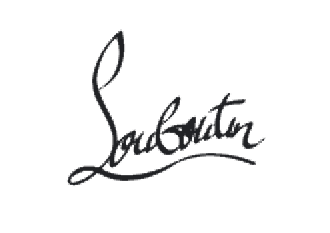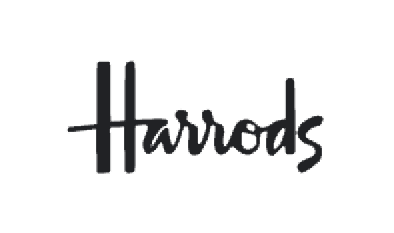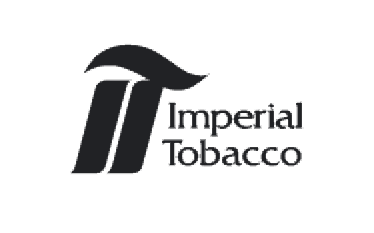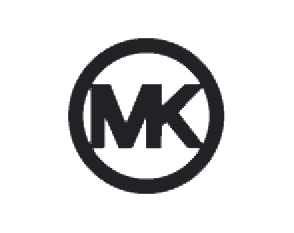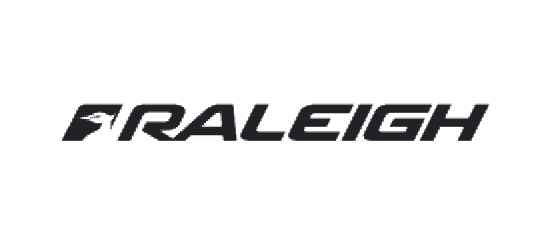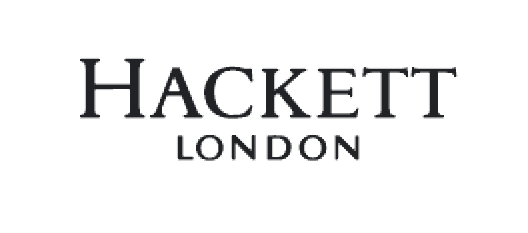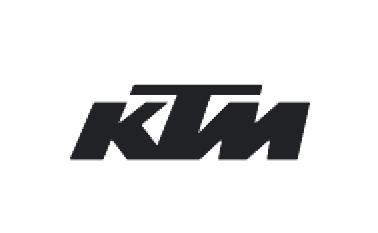 How our office space planning service works
Understanding the space you need in the fast changing world of the office can be a hard thing to process, so let us help you on your journey with our in house team of experts that have the knowledge to plan your space and bring the space to life.
With your list of wants and needs, we can help you realise exactly what your space needs to function at its best. The workplace has changed dramatically in the last year and we can help guide you through the design to really fit your business.
We have many years of experience in the office and out on site to take your dream from paper to production, we love a challenge in a design and the little details matter to us, so we aren't happy unless your 100% happy.
Once the work is complete, your project manager will go around and make sure everything meets our high standards. As soon as they're happy, they'll show you around and hand you the keys to your new space!
Helping you make the most out of your workplace
Our space planning services are implemented to create a spacious, usable and maximised workplace which promotes company morale and efficiency. When designing and planning your office space, we will take all the important aspects on board including furniture, ergonomics, collaborative working and interior design. Your office space should be customised to employees, visitors and the business itself, utilising space and ensuring your property meets expectation.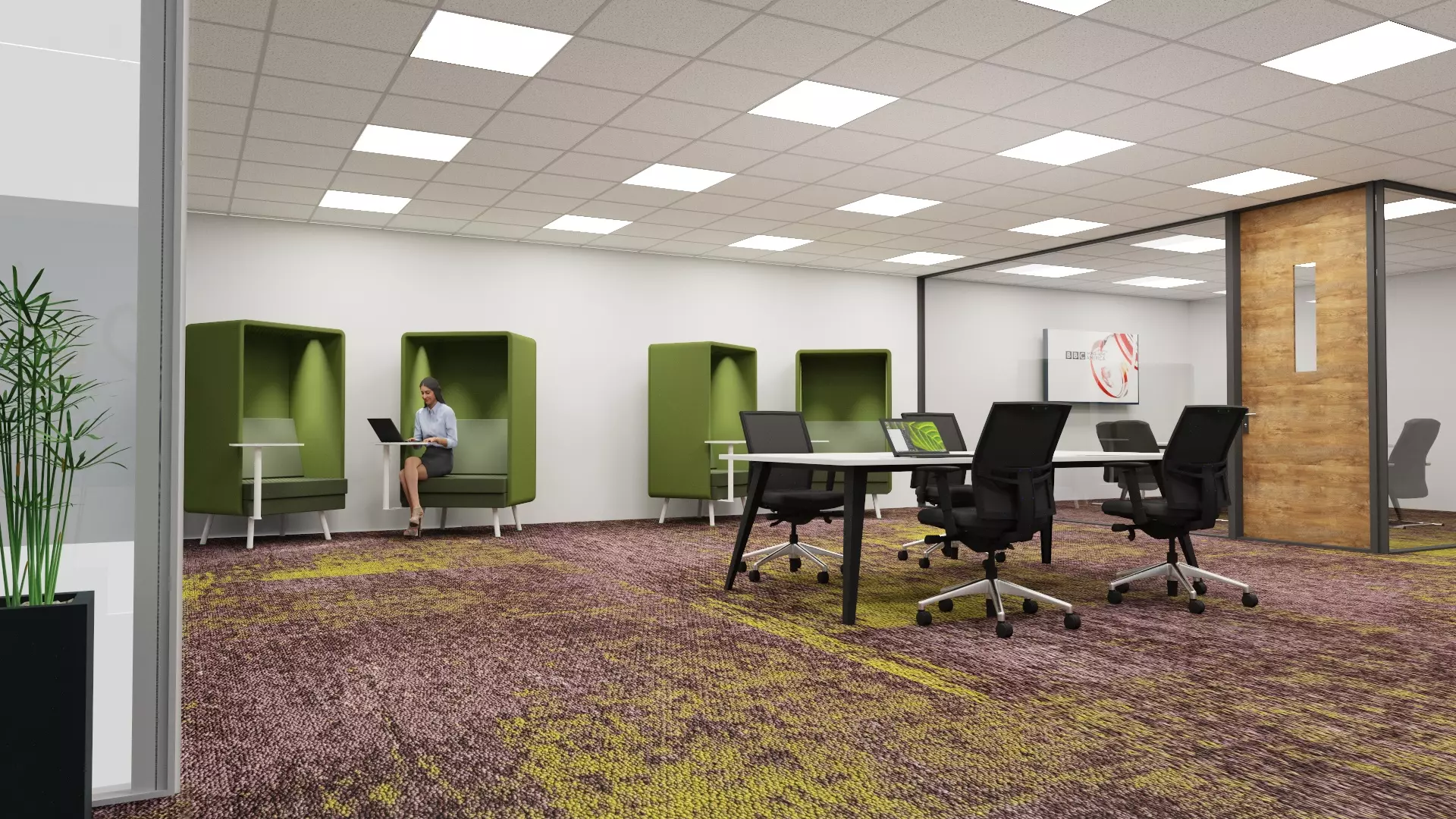 A guide to office space planning
Thinking of venturing into office space planning for your existing or new office space? Our guide tells you everything you need to know about the process and what goes into it!
Space planning services for collaborative working
Our team of designers and installers understand the modern need for a collaborative workplace and will work with you to create space you and your staff love! Your space planning process can incorporate specific requirements such as breakout areas, meeting rooms, kitchen areas or partitioning to ensure your new or refurbished office is exactly how you envisioned.
Whether you're looking for a brand new office fit out or refurbishing an existing space, our space planning services will ensure your utilising the area given and your employees can meet their full potential.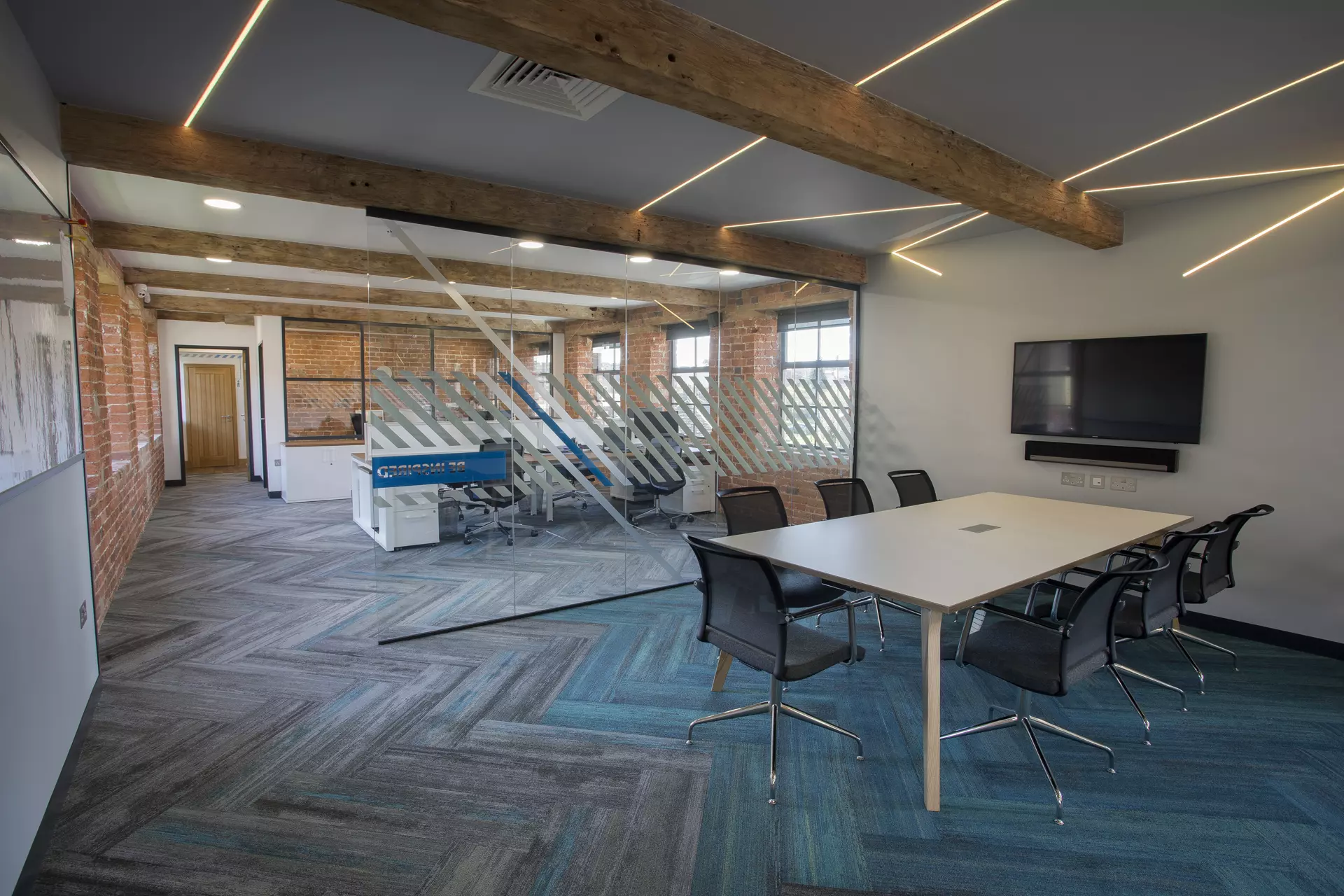 Space planning interior design
One of the first elements of any interior design project is planning the space and figuring out how the area is going to be used.
We have a specialist team of designers who use the latest technologies and softwares to deliver space planning services to any fit out or refurbishment. As part of the commercial design, ACI will work with you to figure out how the space will look, furniture and fixture placements and any vision criteria, resulting in a plan which can comfortably take us to the next steps.
Get in touch with our design team on 0115 939 7572 or fill in our contact form to get started!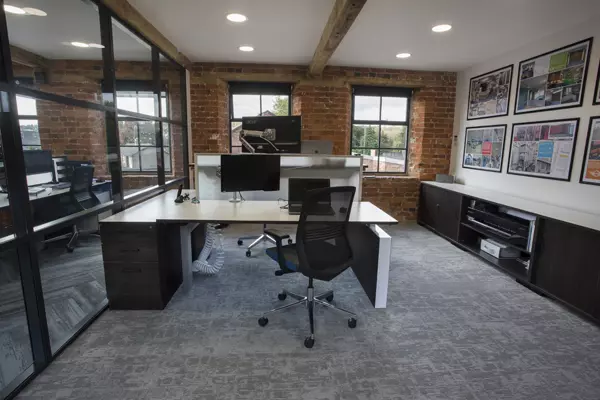 Request a callback from our electrical experts
If you're a UK business looking for electrical contractors, fill in your details and one of our specialists will be in touch to find out about your project and to give you some free advice on how you may go about it.
You will be contacted as soon as possible by one of our team to discuss how we can help you to create your new workspace.
Professional workmanship is first class, detail and design are perfect , ACI go above and beyond to help you achieve the perfect end result. we change are plan layout on numerous occasions which ACI corrected with no fuss. First class company
Facilities Manager, DSV
Really impressed with the entire ACI Team during our refit. Great design and planning, brilliant communication throughout brought the project in on (rapid) time and on budget. Excellent after-care since completion. Highly recommended.
Partner, Rhodes Wealth Management
ACI were the perfect partner for our project from start to finish. They listened to our challenging brief and worked with us every step of the way to enhance our ideas and deliver a truly amazing end result. The end result is exactly what we wanted to deliver and provides the perfect working environment for our team.
Director, Westrock plc