Office Fit Out & Refurbishment in Nottingham
Helping you create an office environment that your staff can flourish in
Full Office Fit Out & Refurbishment Services for Nottingham Businesses
Create an inspired workspace that your staff enjoy working in. Call us on 0115 939 7572 today.
Here at Advanced Commercial Interiors, we know that choosing an office fit out contractor for your business is a very important decision. Working with our team of office refurbishment contractors that's based in Nottingham can make the decision easier.
You will be appointed with a dedicated project manager, giving you a single point of contact throughout your entire project. With a combined over 30 years of experience in the fit out industry, we're office fit out specialists who will be sure that no matter what you are looking to achieve with your space, we can create it for you.
Helping companies large and small to create inspired workspaces since 2009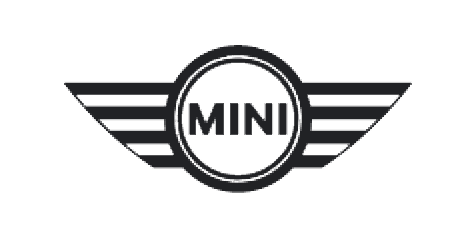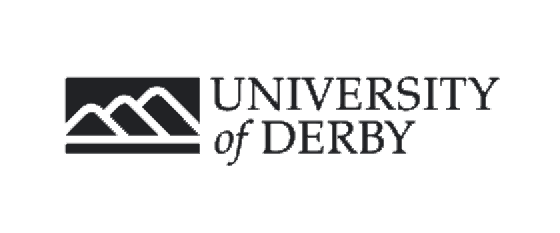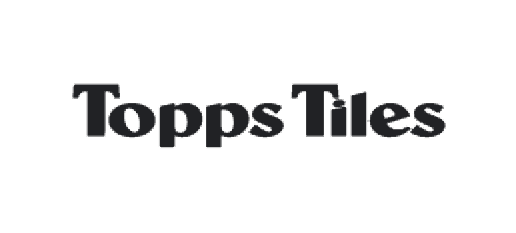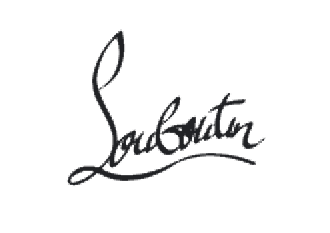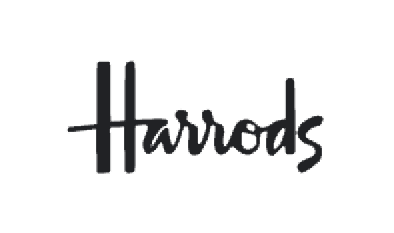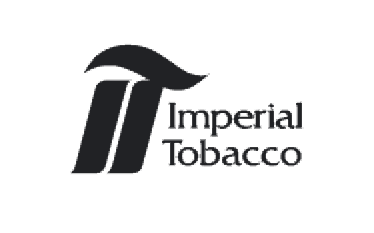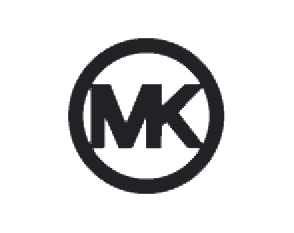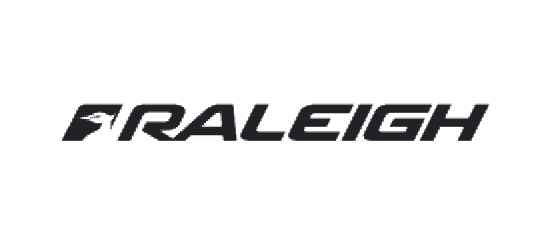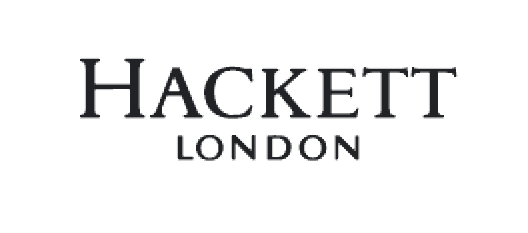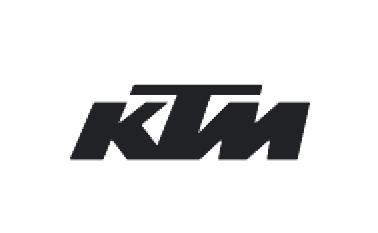 Give us a call today on 0115 939 7572 to discuss how we can help you with your new office project!
How our office fit out service works
UNDERSTAND
01
We will spend time getting to know both you, and your company, as well as what you are looking to achieve with the office refurbishment and fit out process. Our team will spend time talking to you and working how to best achieve everything you want with the space, whilst still remaining on budget.
DESIGN
02
We will survey the space and create a detailed CAD plan of the interior. From then, our space planning team and project managers will work to bring your office refurbishment to life within the design!
DELIVER
03
Our experienced team of office fitters will take the plans we have created and complete your refurbishment on time, but more importantly, on budget. In most cases where we need to be in the space as well as your staff, we can complete the refurbishment with minimal disruption.
AFTERCARE
04
Once the work is complete, your project manager will go around and make sure everything meets our high standards. As soon as they're happy, they'll show you around and hand you the keys to your new space!
Office Fit Out Services For Nottingham Businesses
At ACI (Advanced Commercial Interiors Limited), we've carried out office fit out and refurbishment projects across Nottingham for companies large and small.
Every premises deserves a pleasant office interior that's fit for purpose, fully functional, safe and aesthetically pleasing. Since we spend a large proportion of our lives at work in the office environment, it's very important to have a good office setup and paramount to appoint the right office fit out contractor to do the job to the highest standard.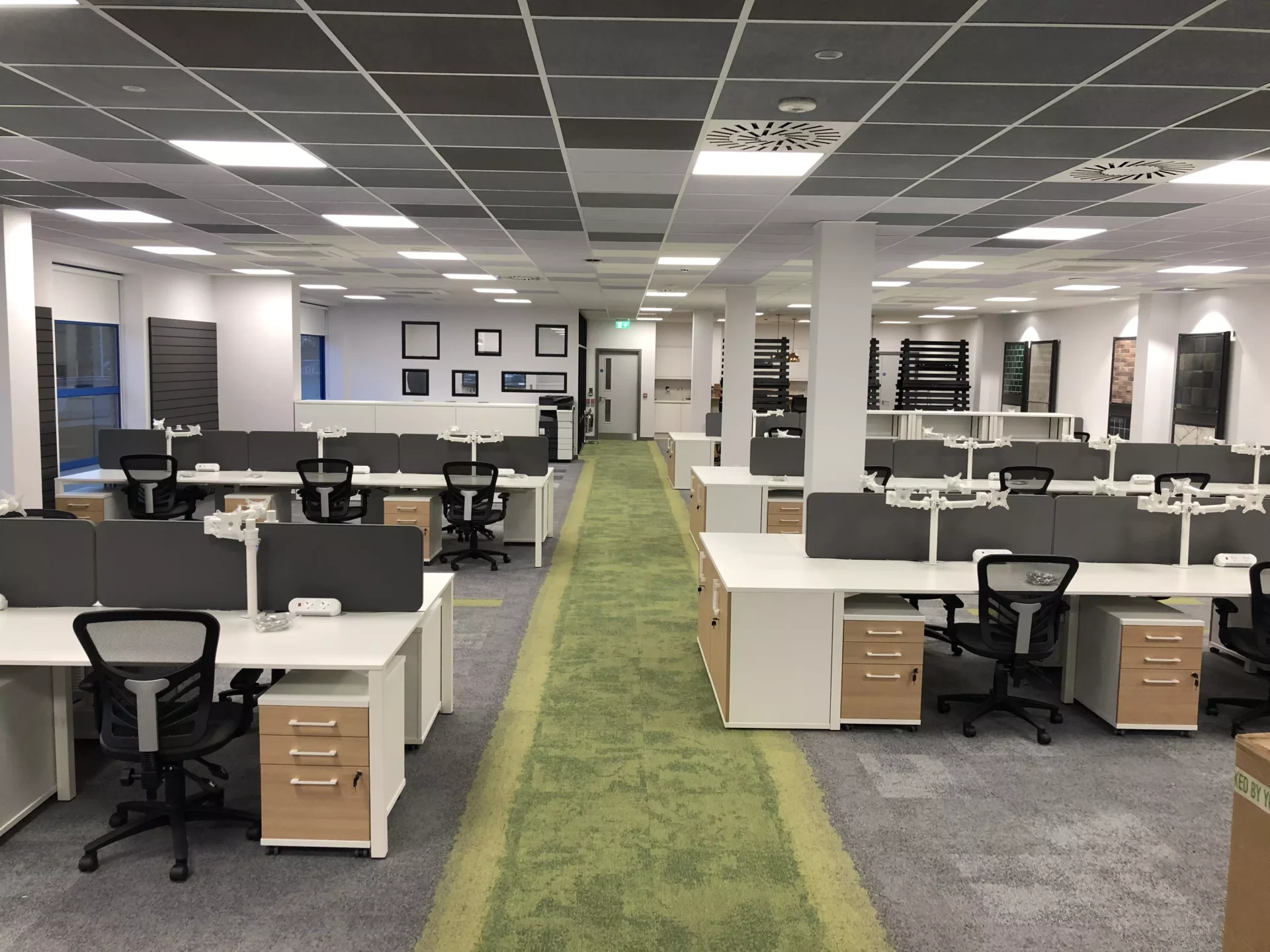 Request a callback from our space planning experts
Ask our team to call you back and talk you through our process and how we work. You can ask us anything and we'll help you in any way that we can.
You will be contacted as soon as possible by one of our team to discuss how we can help you to create your new workspace.
Fit out contractors and refurbishment services for small and large companies across the UK
We are ACI Advanced Commercial Interiors Limited and our office fit out company in Nottingham has a proven track record in office design and installation. We've been established for many years, providing excellent services to companies in the Nottingham area and beyond, anything from a minor improvement to a full commercial or industrial fit out. You can look at our case studies to see what our many satisfied customers have recently said about our work and our standards of service.
As well as the typical commercial interiors services such as furniture supply, space planning and decorative works, we also offer office partitions, mezzanine floors and suspended ceiling installation — meaning you can rely on us for the whole job.
If you're looking for a high-quality office fit out and refurbishment service from a local company based in Nottingham, give us a call and we'll be happy to advise as to the best course of action. Likewise, we also provide all our services across the UK, covering areas such as Birmingham, Manchester and Derby!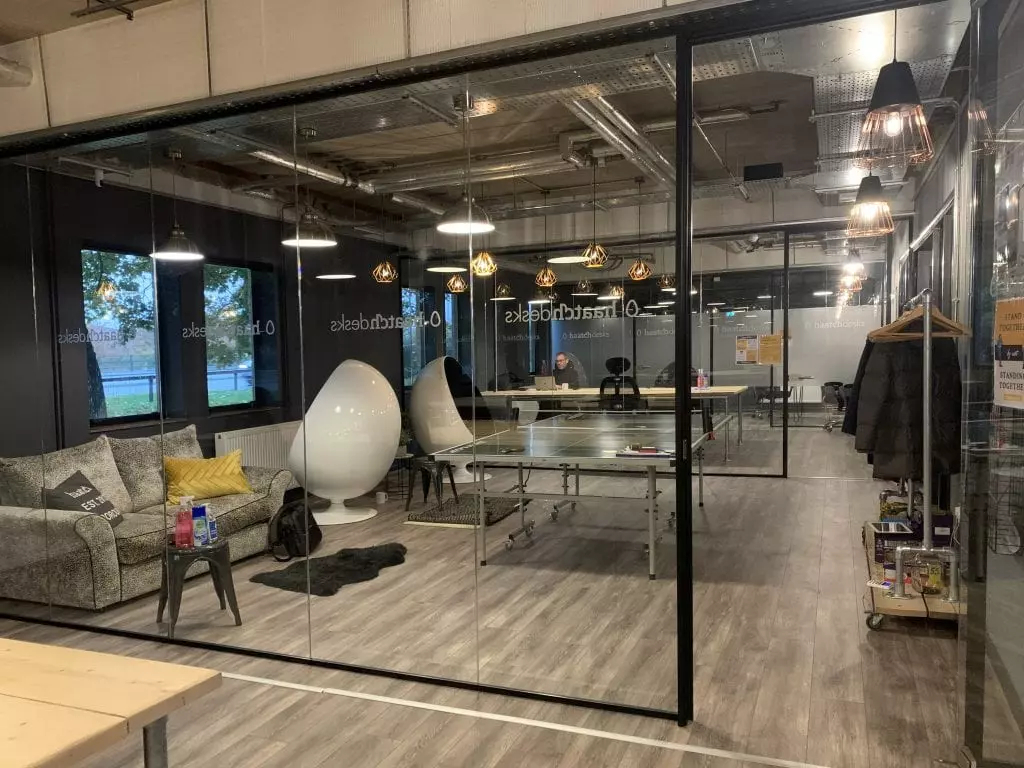 Lets start planning your new space today — whether you're in need of some advice or you'd like to get a quote, call us now on 0115 939 7572.
Professional workmanship is first class, detail and design are perfect , ACI go above and beyond to help you achieve the perfect end result. we change are plan layout on numerous occasions which ACI corrected with no fuss. First class company
Facilities Manager, DSV
Really impressed with the entire ACI Team during our refit. Great design and planning, brilliant communication throughout brought the project in on (rapid) time and on budget. Excellent after-care since completion. Highly recommended.
Partner, Rhodes Wealth Management
ACI were the perfect partner for our project from start to finish. They listened to our challenging brief and worked with us every step of the way to enhance our ideas and deliver a truly amazing end result. The end result is exactly what we wanted to deliver and provides the perfect working environment for our team.
Director, Westrock plc