Cat A Fit Out Services
Building your dream office space from start to finish
CAT A Fit Out Services by ACI
Offering Cat A and Cat B office fit out services across the UK
Creating you a "shell" where your potential tenants can visualise their business, our Cat A fit out services is the starting point to an office fit out or refurbishment. Delivered on time and on a budget to your exact specifications, we make sure that each stage of the fit out process is to your wants and needs.
Dealing with us couldn't be simpler. Our CAT A Fit Out service includes a free survey and fixed price quotation for the works, extensive access to CAT A products for a cost-effective job and a turn-key service from start to finish!
If you're looking to update your office or starting a new business some time soon, give us a call today on 0121 339 5910 to get some free advice!
Helping companies large and small to create inspired workspaces since 2009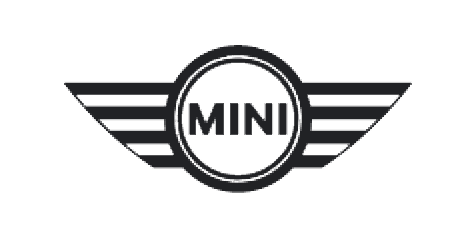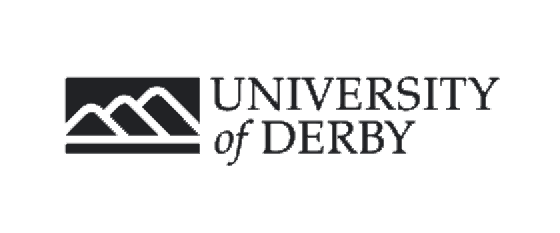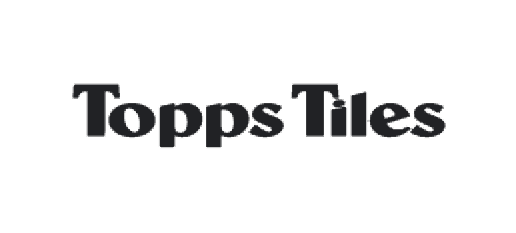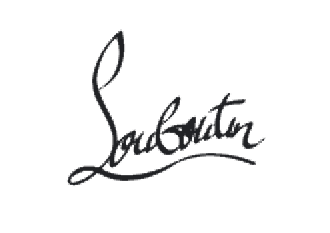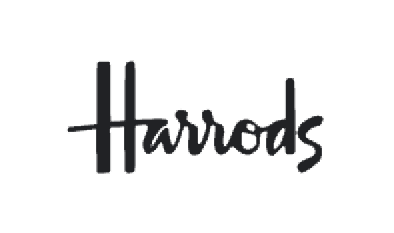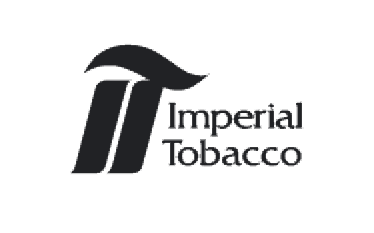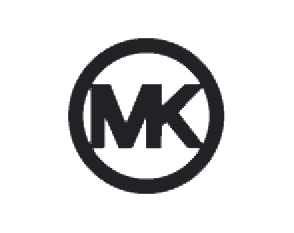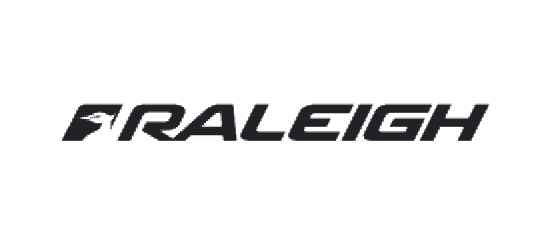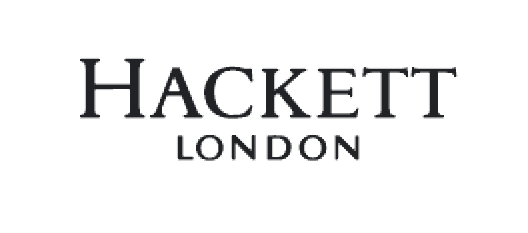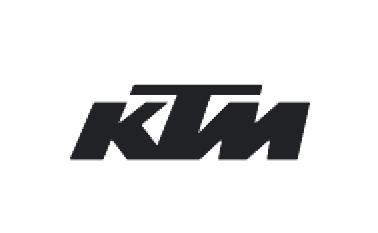 Give us a call today on 0121 339 5910 to discuss how we can help you with your new office space!
What is a CAT A fit out?
A Cat A fit out will provide a basic level of furnishing, typically referred to as the shell and core. This process will include raised floors, suspended ceilings and internal surfaces, along with basic mechanical and electrical services which need to be put in place before any decoration can take place. While Cat A spaces will have the floor and walls in place, they'll be quite basic and are often finished in an industrial style. It's worth bearing in mind that a landlord may request for the space to be returned back to them in Cat A condition at the end of the tenancy so this something to check before going ahead with any plans. Our Cat A services include:
Raised flooring and suspended ceiling work
Mechanical and electrical services
Fire protection and health and safety
Air conditioning and ventilation
Mezzanine flooring
Office and industrial partitioning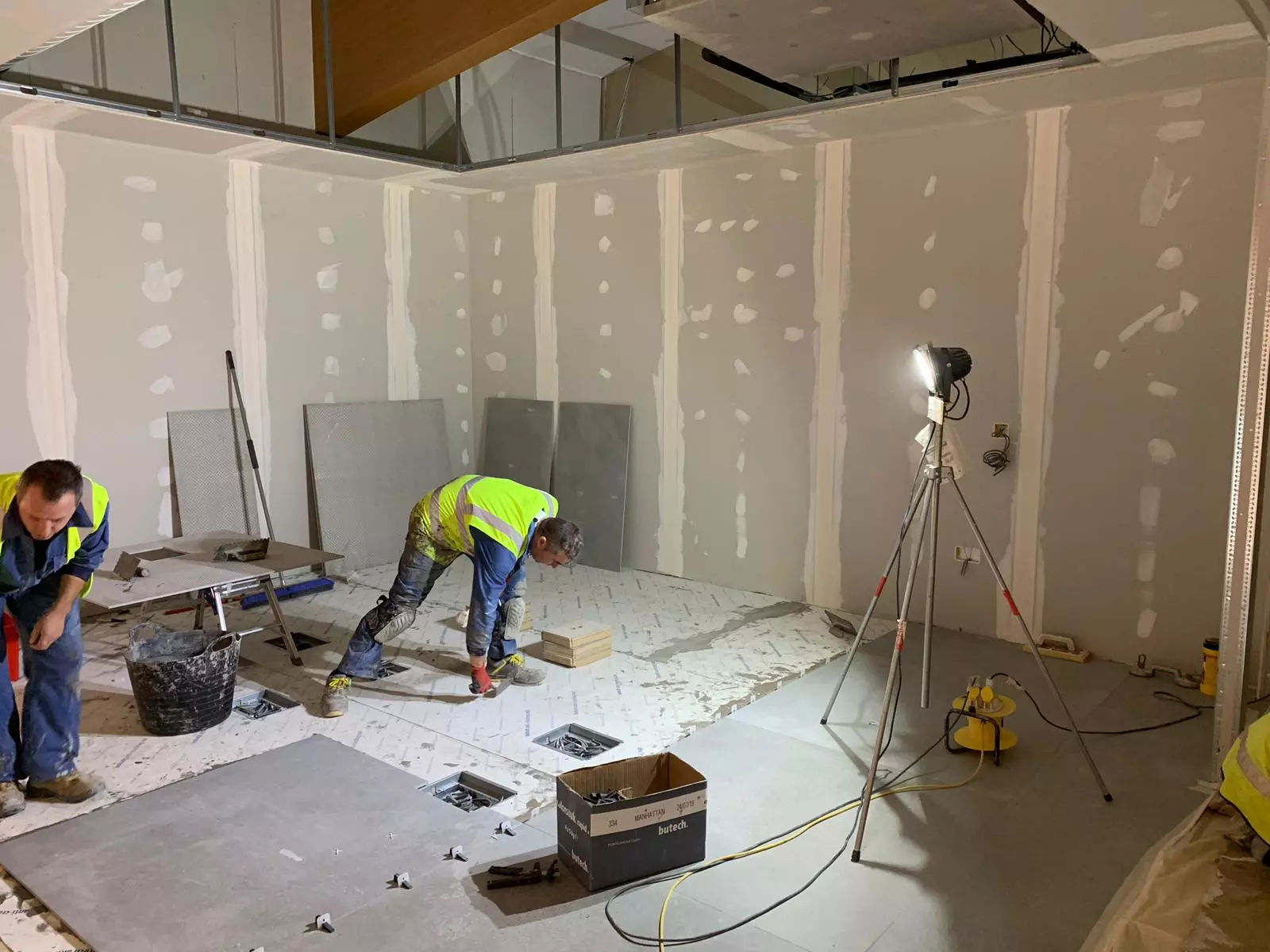 The difference between Cat A and Cat B fit outs
When contacting us for a refurbishment project, knowing whether it's a Cat A or Cat B will help everyone out and help us to create the right plans and get straight to work. There are a few different types of office fit outs available, each one offering their own qualities and purposes. A Cat A fit out is a space that is completely functional but is bare of items such as furniture, materials and partitions. Finishings that may already be in place include air conditioning, heating or lighting. A Cat B office fit out comes after the Cat A and is where a space has been tailored to the customers specific needs. The customer will then have all of the features that they asked for including design, furniture and finishing touches. Whether you require a Cat A or Cat B will depend on the environment and ground you already have in place. For example if you're starting fresh with a new business venture, both these processes will be needed to take the space from planning to final use.
For a deeper understanding and to know which service your business needs, have a read through our blog on the difference between a Cat a and Cat B fit out.
If you're looking to update your office or start a new business, give us a call today on 0121 339 5910 to get some free advice.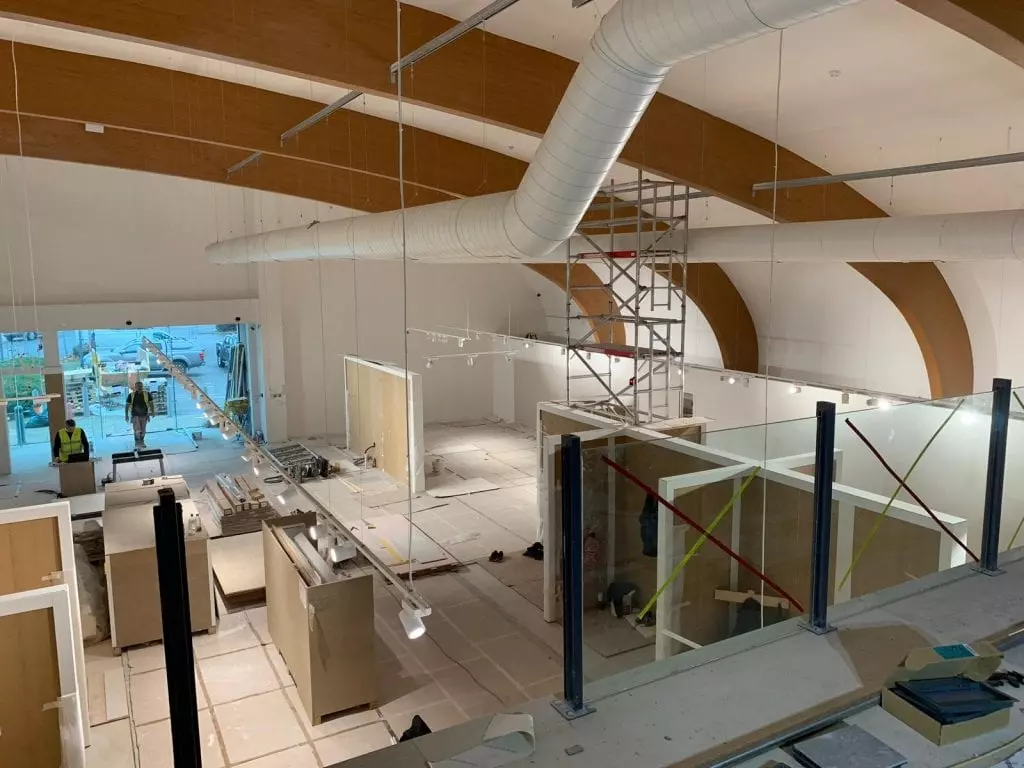 Cat A fit outs across the UK
The team here at ACI love what we do, it's more than making an office look amazing, it turning a workspace into a productive and innovative place where employees are going to love working. With that, we wanted to help as many businesses as we can so we offer our cat A fit out services across the entire UK. So, whether your office is located in London, Scotland, Nottingham or Birmingham, our office fit out team is ready and excited to help you.
Give us a call on 0121 339 5910 and lest talk about how we can help you.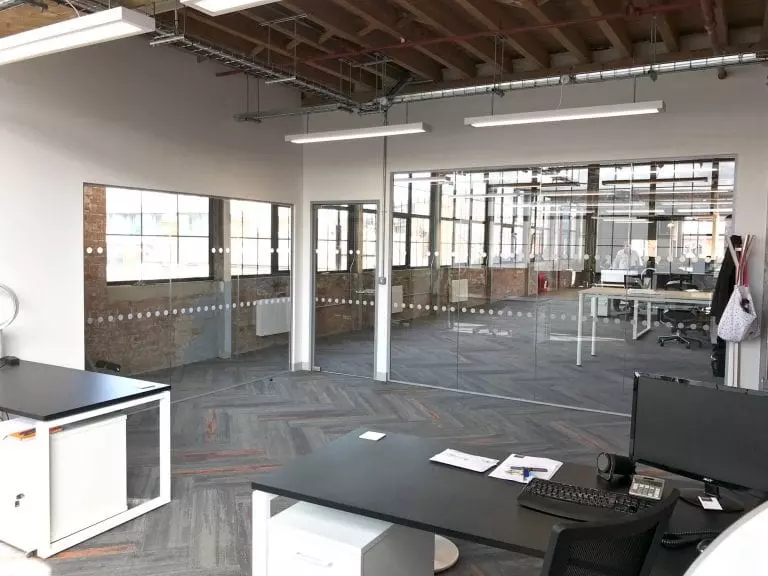 How our team works with you
We know that choosing an office fit out contractor for your office fit out is a very important decision, so we take the time to fully understand the things you need (and want) to achieve with your office fit out.
We create detailed surveys and CAD plans of your space completely free of charge. We want you to know what it is you are getting with your fit out, which is why we have never charged for this service!
Our experienced team of office fitters will take the plans we have created and complete your new office space on time and on budget. Whether you are moving into the new space, or simply creating an office space for an expanding workforce, we can help.
Once the work is complete, your project manager will go around and make sure everything meets our high standards. As soon as they're happy, they'll show you around and hand you the keys to your new space!
Professional workmanship is first class, detail and design are perfect , ACI go above and beyond to help you achieve the perfect end result. we change are plan layout on numerous occasions which ACI corrected with no fuss. First class company
Facilities Manager, DSV
Really impressed with the entire ACI Team during our refit. Great design and planning, brilliant communication throughout brought the project in on (rapid) time and on budget. Excellent after-care since completion. Highly recommended.
Partner, Rhodes Wealth Management
ACI were the perfect partner for our project from start to finish. They listened to our challenging brief and worked with us every step of the way to enhance our ideas and deliver a truly amazing end result. The end result is exactly what we wanted to deliver and provides the perfect working environment for our team.
Director, Westrock plc