Office Furniture Services
Providing bespoke office furniture services for your workplace
Office Furniture services to add a stylish and practical touch to your office!
Whatever your office furniture requirement, we can help. From agile working offices for transient workers to collaborative and project-based spaces, to simple upgrades of traditional desking, seating and storage.
We ensure that your office furniture is not just attractive, but it's also comfortable and practical, as staff comfort and well-being at work is a hugely important consideration for employers in the modern workplace.
Helping companies large and small to create inspired workspaces since 2009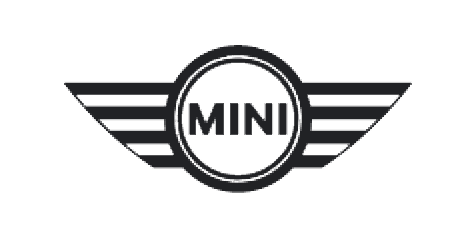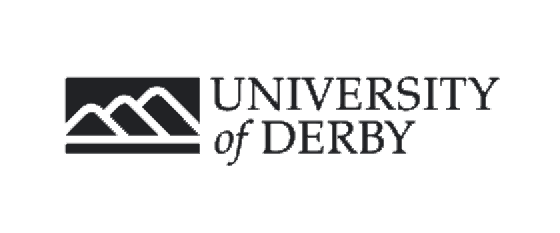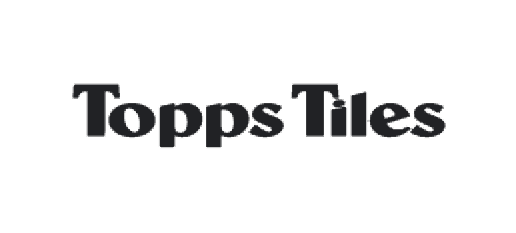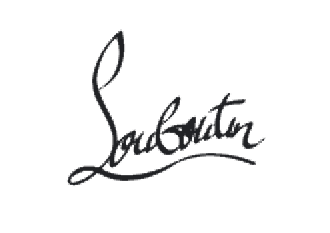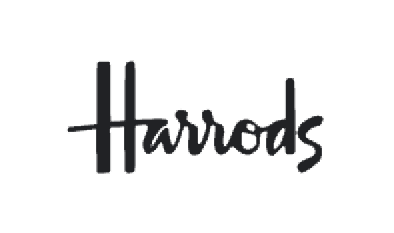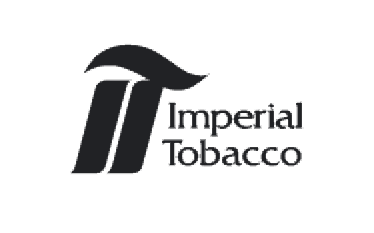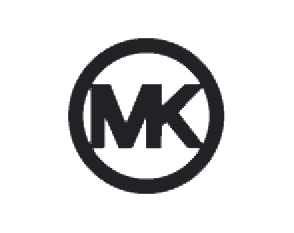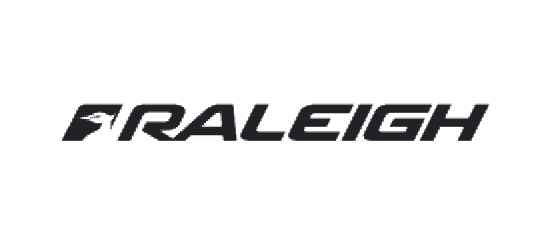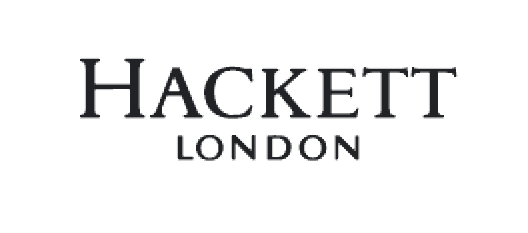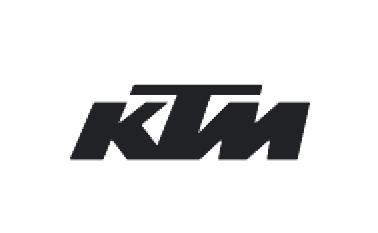 Have office Furniture that supports & comforts you
ACI are experts at planning, designing, and furnishing your offices. We listen to what you want your furniture to provide, and we help you along the process from design through to installation. We don't just know about furniture, we know about materials and colours too, and how these materials and colours co-ordinate with your interiors. Our sales team can guide you on all the best furniture options, with choices to suit all requirements and budgets.
The world of office furniture is moving at a fast pace, ways of working in the modern office has changed beyond recognition over recent years. Home working and office working are more is symmetry than ever. Therefore, aci partner with only UK suppliers who understand these trends, offer fantastic products along with showroom access so that you can see first hand the products before you buy.
Working with our project managers and UK suppliers allows us to keep promises. This is done through clear communication and scheduling. Our dedicated team will ensure handover goes smoothly and onsite training is available where required.
Once the work is complete, your project manager will go around and make sure everything meets our high standards. As soon as they're happy, they'll show you around and introduce you to your new furniture!
Office Desks, Benches and Seating
If you are looking to modernise your space, but don't have the budget for a full-scale office refurbishment, then updating your office furniture truly is the way to go. You will be amazed at the positive effect you will see from making simple changes.
If you are thinking about updating your office furniture, then give us a call on 0121 339 5910. Not only are we able to supply and deliver your furniture, but we can also install it all for you! This really is the no-stress way to a cleaner, more modern office.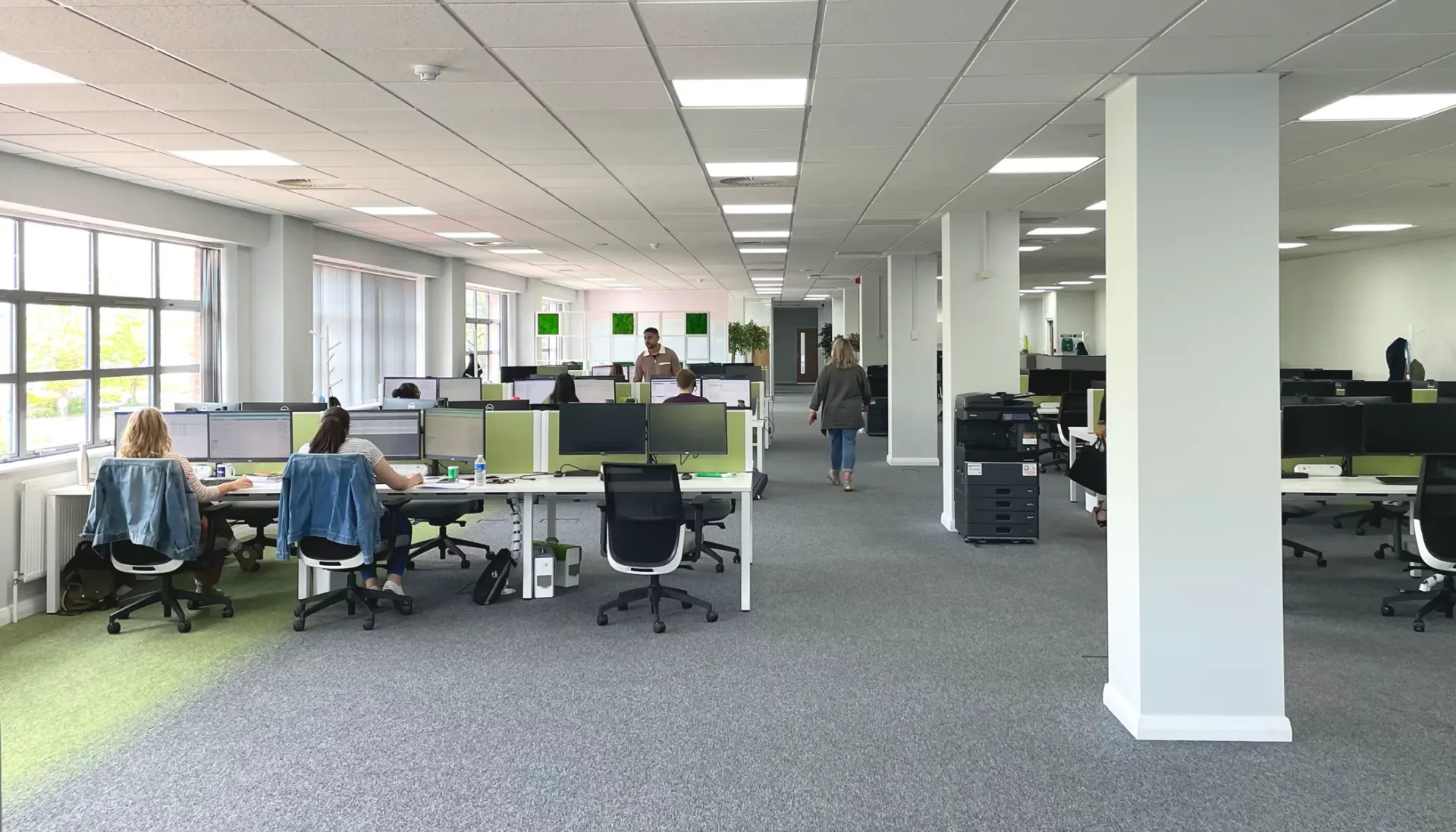 Soft Seating
If you are a regular reader of our blog, you will know that we are always preaching about the benefits of including breakout space within your office. If you are looking to create a breakout space for your office, soft seating really is the way to go! Not only is it extremely comfortable, but it also creates a space for you and your staff to wind down and relax.
Soft seating, however, need not only be used for breakout space. It is also an excellent choice for informal meeting spaces and collaborative working. Spaces where your employees can take private phone calls, or talk about ongoing projects and new ideas without taking up your formal meeting space.
Here at aci™, we can design, supply and install your soft seating for you, whether you're an independant office or an education facility.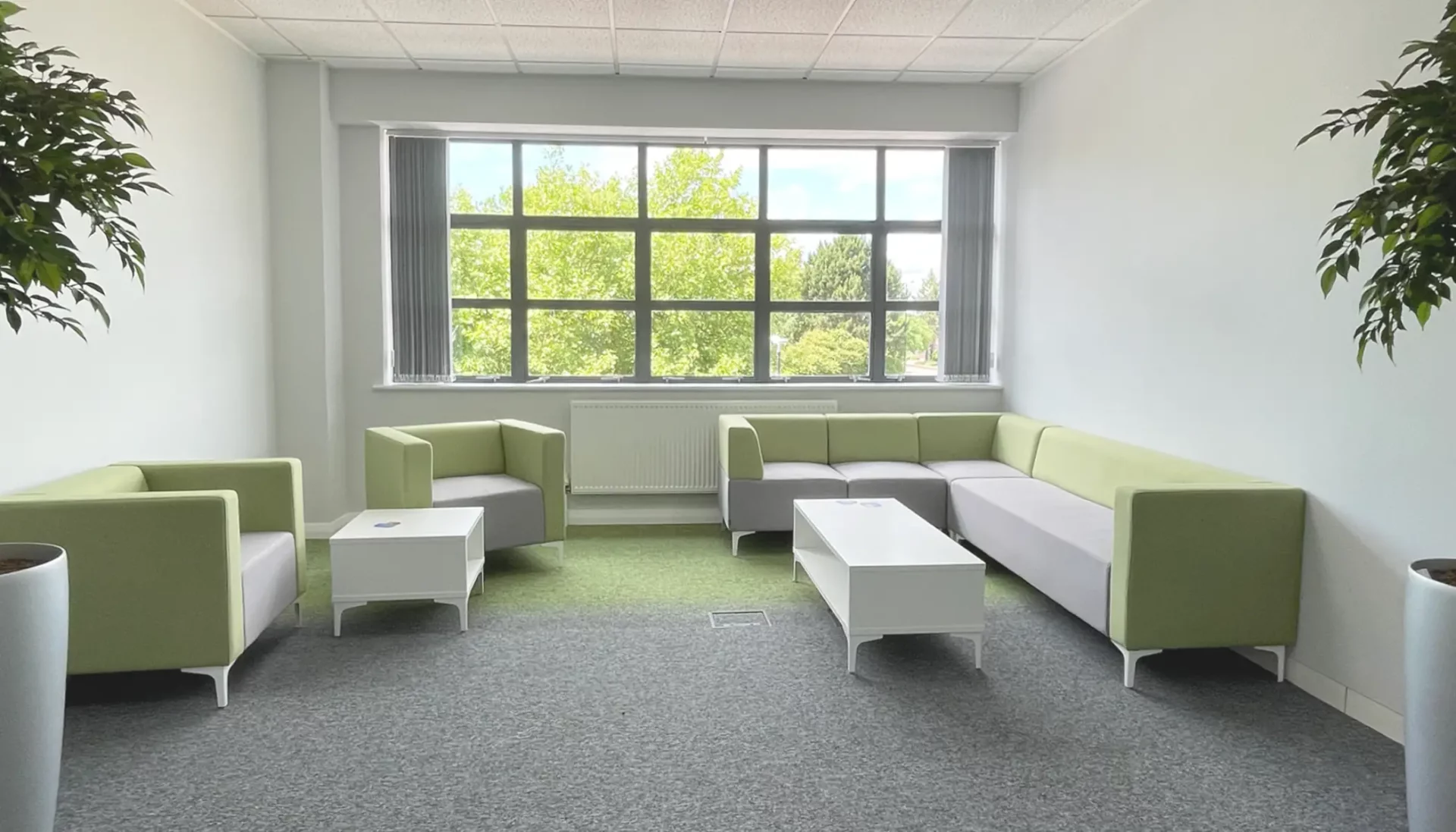 Meeting Spaces
You will be very surprised at the amount of businesses that we go and see who are not fully utilising their main meeting space. Here at aci™, we understand that a great meeting space is crucial for an office-based business. It can be used to house clients, visitors, prospective customers and even holding interviews.
Just because it is your main meeting space, this does not mean that you can't implement any design elements. Not doing this can often lead your meeting space to feel clinical and too formal in some occasions.
We will work with you to create a meeting space that both you and your employees can be proud of! Not only that, we can design the space, supply the furniture and build it for you too. So you don't have to lift a finger.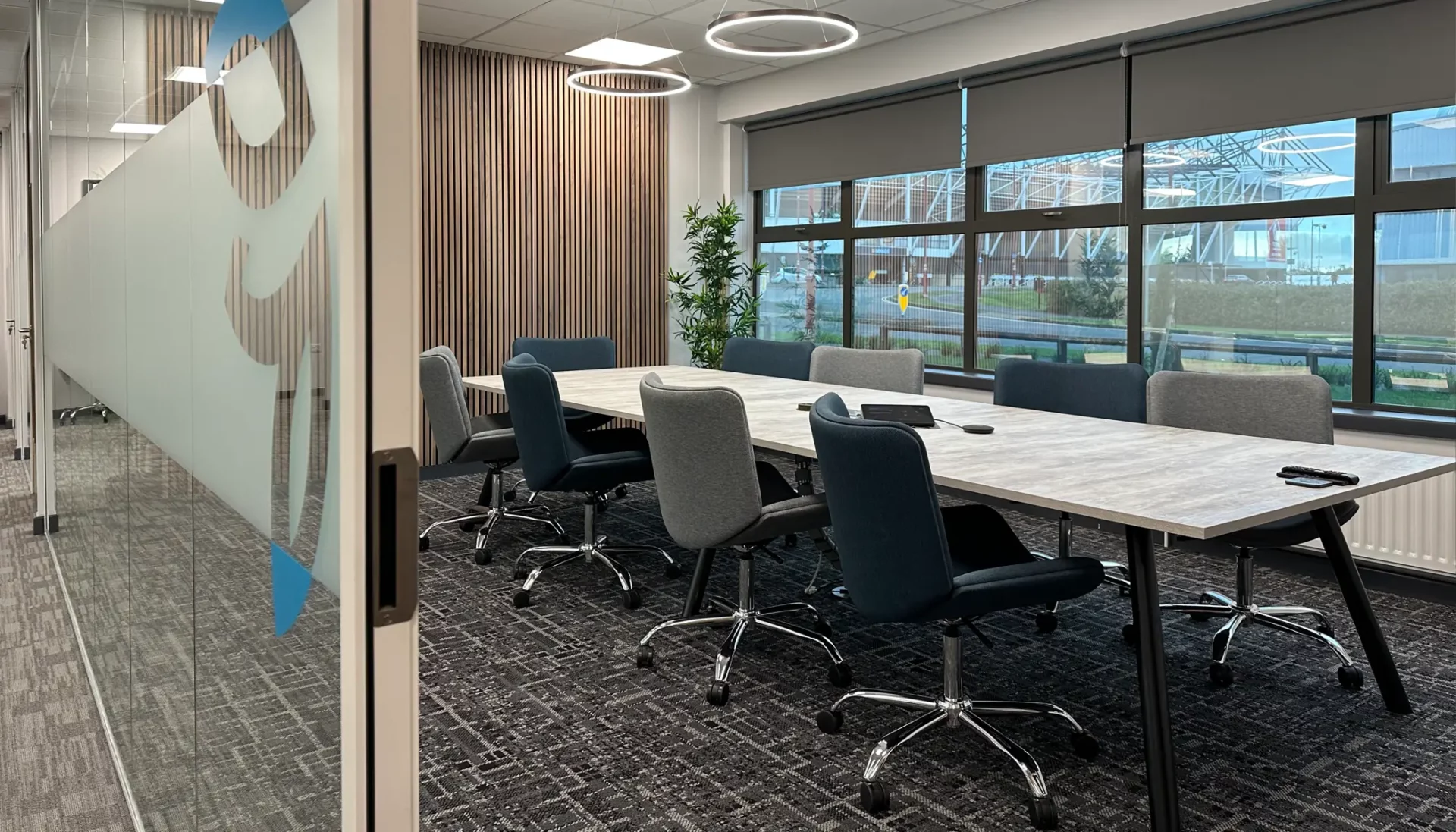 Give us a call today on 0121 339 5910 to discuss how we can help you with your new office space!
Professional workmanship is first class, detail and design are perfect , ACI go above and beyond to help you achieve the perfect end result. we change are plan layout on numerous occasions which ACI corrected with no fuss. First class company
Facilities Manager, DSV
Really impressed with the entire ACI Team during our refit. Great design and planning, brilliant communication throughout brought the project in on (rapid) time and on budget. Excellent after-care since completion. Highly recommended.
Partner, Rhodes Wealth Management
ACI were the perfect partner for our project from start to finish. They listened to our challenging brief and worked with us every step of the way to enhance our ideas and deliver a truly amazing end result. The end result is exactly what we wanted to deliver and provides the perfect working environment for our team.
Director, Westrock plc