Fire Rated Partitions
Helping you create an office environment that is safe for all
Fire Rated Partitioning Services – Stay safe and compliant with a range of fire stopping partitions
Stay safe and compliant with a range of fire-rated partitions for the team at ACI. We're constantly staying up to date with the latest in fire regulations which means that every fire stopping partitions follow all legislations and laws.
Protect yourself and your employees with fire rated office partitions from the experts.
Helping companies large and small to create inspired workspaces since 2009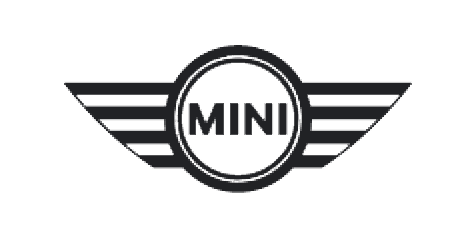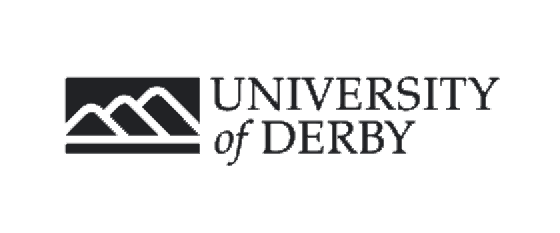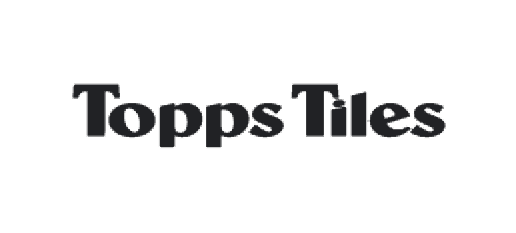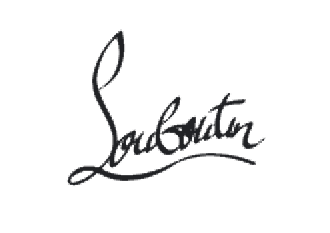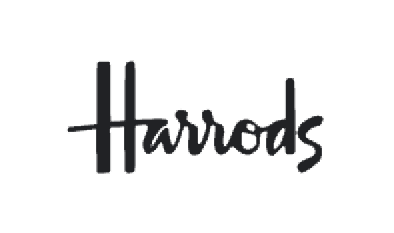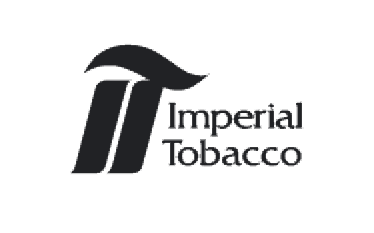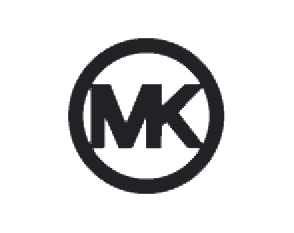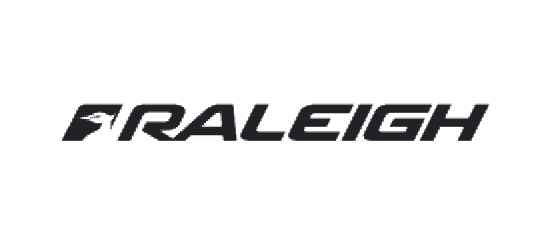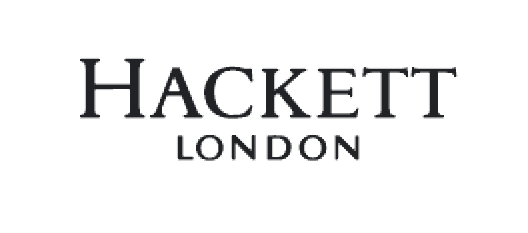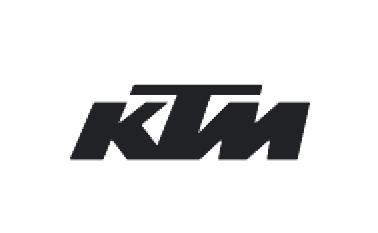 Your project manager will ensure that they are fully aware of what your office partitioning is going to be used for, and they will be able to advise you on whether a fire rating is necessary.
When designing your partitioning systems for you, we will be able to specify which (if any) of your partitioning needs to be fire rated, and our design team will ensure this is labelled on your CAD plans, so you can see where your fire rated partitions will be located.
Our experienced team of partition fitters will take the completed CAD plans and arrive to install your fire rated partitioning, along with any other partitioning as part of the project, on time, and on budget.
Once the work is complete, your project manager will go around and make sure everything meets our high standards. As soon as they're happy, they'll show you around and hand you the keys to your new space!
Give us a call today on 0121 339 5910 to discuss how we can help you with your new office space!
Stay Compliant With Fire Rated Partitions.
In certain applications or situations it may be necessary to provide fire rating to your new office partitioning when judged against the current Building Regulations.This need not be as scary as it first sounds or add a massive amount to the cost of the overall project and we will guide you through the process, advising you every step of the way.
Here at aci™ we are able to simply and cost effectively provide an extensive range of fire rated partitions for your scheme, seamlessly integrating them with other more standard systems to achieve the overall desired effect – You wouldn't notice the differences unless we pointed them out!
aci™ will work in close partnership with approved Building Regulation specialists to ensure that the correct and most feasible solution is chosen for your application. Whether you need glass partitions for your office or industrial partitions for your warehouse we can make sure all safety standards are met.
Please contact us on 0121 339 5910 for free advice and suggest the most practical and economic solution for your requirements.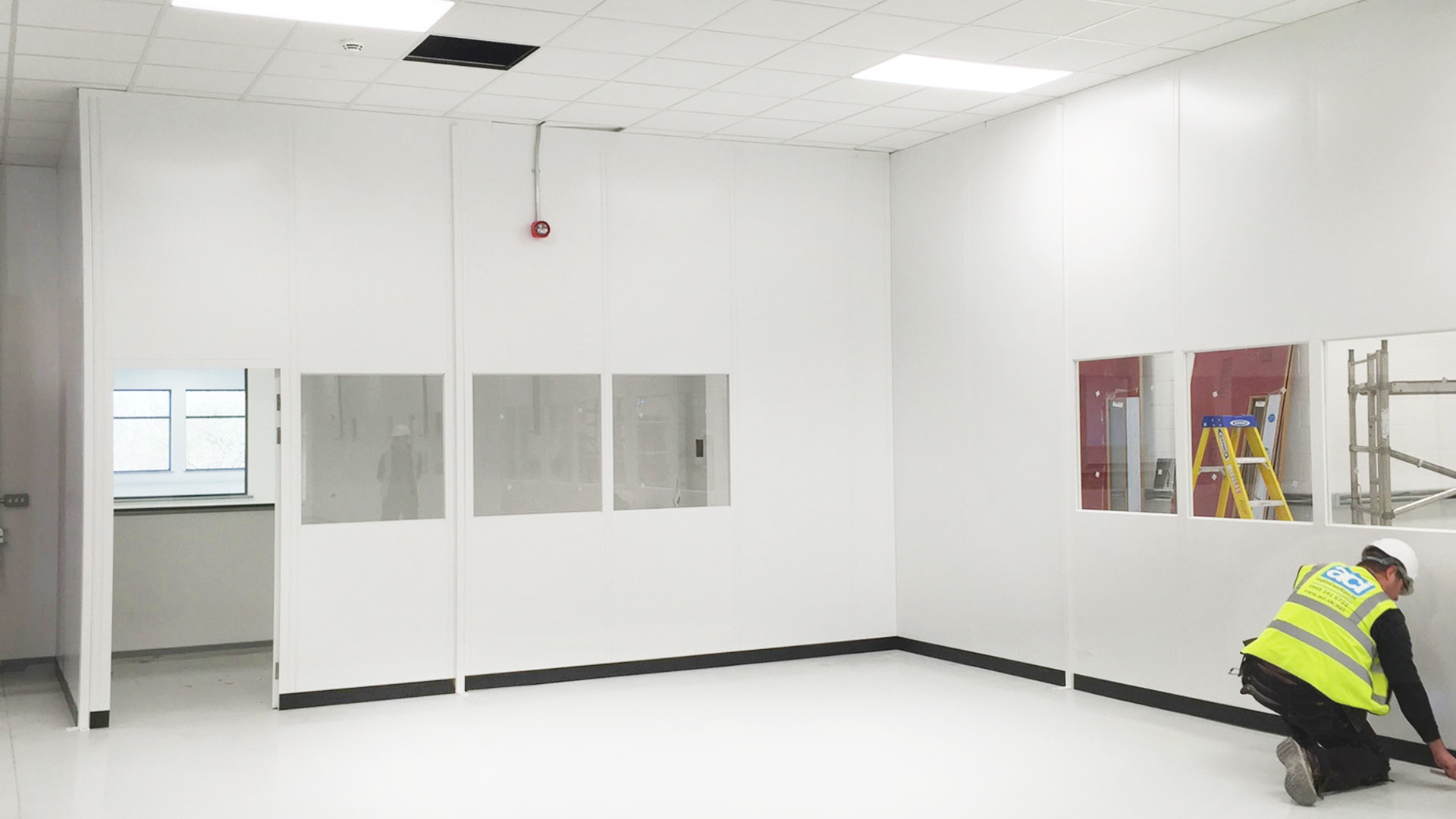 Fire Rating Required For Partitions
As partitioning is used in all types of buildings, with different applications, the performance criteria and desired appearance varies from scheme to scheme, but common requirements are:
30/00 (30 minutes integrity / 00 minutes insulation)
30/30 (30 minutes integrity / 30 minutes insulation)
60/30 (60 minutes integrity / 30 minutes insulation)
60/60 (60 minutes integrity / 60 minutes insulation)
When partitioning is installed in a new building it may be required to contain a fire within a space (compartment) or to provide a means of escape for personnel into which a fire cannot readily penetrate (protected corridor). In all instances, when correctly specified and installed, the partitioning can contribute massively to the safety of the occupants of a building and contain the effects of a fire.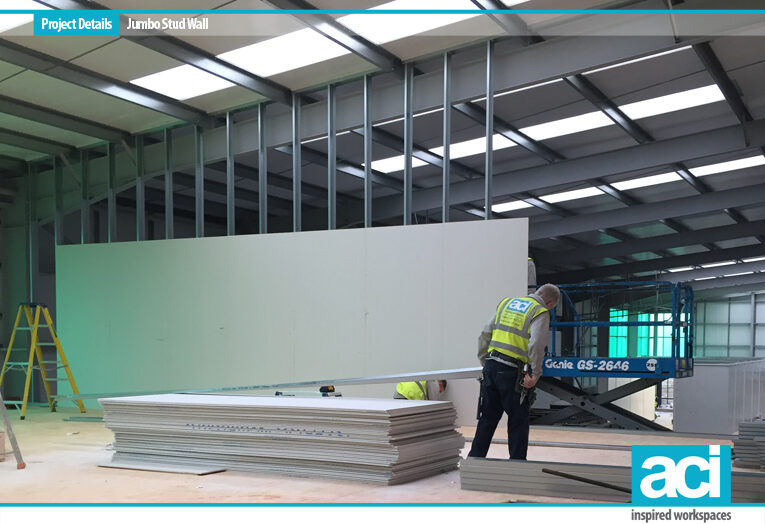 Fire Rated Glass Partitions
If you are looking for a modern contemporary solutions for your work space and are thinking of refurbishing your office, then our frameless glass office partitions are the obvious choice and also some with fire rated standards. Our team of designers will work with you to install a partition which looks the part and is fit for purpose, with all the health and safety requirements in mind. Our fire rated glasses partitions are available in either single or double glazed.
For more of an in depth look into our glass partitions, visit our service page here.
Professional workmanship is first class, detail and design are perfect , ACI go above and beyond to help you achieve the perfect end result. we change are plan layout on numerous occasions which ACI corrected with no fuss. First class company
Facilities Manager, DSV
Really impressed with the entire ACI Team during our refit. Great design and planning, brilliant communication throughout brought the project in on (rapid) time and on budget. Excellent after-care since completion. Highly recommended.
Partner, Rhodes Wealth Management
ACI were the perfect partner for our project from start to finish. They listened to our challenging brief and worked with us every step of the way to enhance our ideas and deliver a truly amazing end result. The end result is exactly what we wanted to deliver and provides the perfect working environment for our team.
Director, Westrock plc