Shared workspaces or co-working offices are workstations rented by remote employees, freelancers, consultants, or anyone else who might not have one main office location. Shared office space is a medium to the large workplace, made up of 2 or more businesses. These offices or spaces are commonly used when the tenant of a leased building rents out their unused space. This means that both parties can benefit from sharing the cost of the rent and bills. These offices are ideal for businesses that are still growing or starting up, and also for those working through a flexible routine.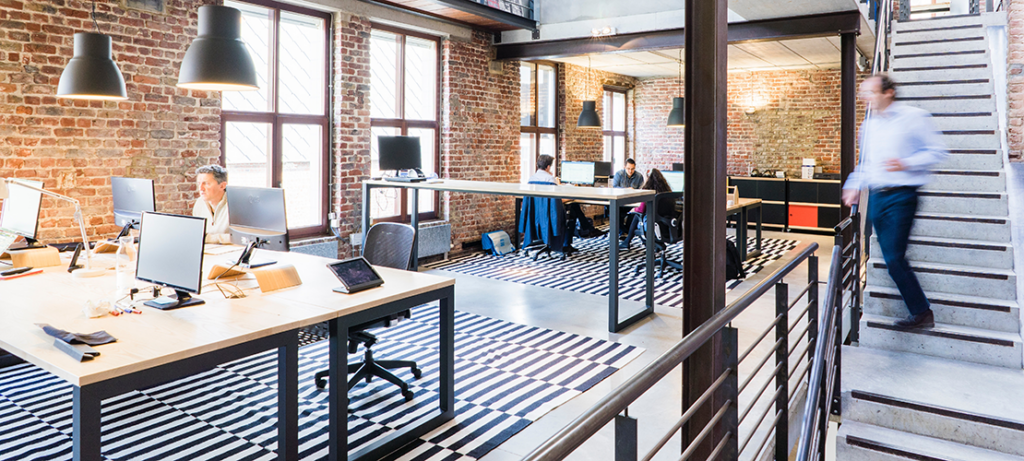 The benefits of a shared office space
With shared and collaborative offices becoming increasingly popular, there is a range of benefits for all those involved. Shared office spaces are typically open plans with tenants paying for the space they need whilst also having access to both private and communal areas. From cheaper spending to workplace relationships, shared office spaces can help businesses practically, mentally and financially.
Cost efficient
With no upfront costs, no deposits, and a variety of payment plans available, shared offices provide companies with a valuable opportunity to minimise spending. As you only pay for the square metre you use, most agreements are flexible with monthly payments as well as offering economical benefits.
Increases creativity
Research shows, that co-working can increase productivity, with 71% of workers saying they feel more creative in a co-working office. As these spaces are normally occupied by people from similar fields, creativity can flow easily with people getting plenty of inspiration. Shared and co-working offices also heighten employee engagement by providing a more dynamic environment and lively culture.
Network opportunities
Sharing a space with other businesses means there's a greater opportunity for networking and growth. With clients and industry professionals from many paths coming to one place, this opens plenty of conversation and collaborative relations. This environment can also help with workplace communication and company culture in general. Having people around you constantly can help form friendships and increase work enjoyment.
Flexibility
Not only do these shared spaces bring flexibility in contracts and finances, but they also offer a flexible work schedule. As the majority of shared workspaces work through flexi-time, hybrid or remote work, every business involved can work through its own schedule. These buildings also offer flexibility in regard to space. A shared office can offer a company the exact space they need, with no upsizing or downsizing needed.
Furnishings and equipment
When moving into a shared office where a company is already located, it's more than likely going to be pre-furnished and kitted out with wifi, plumbing and resources. These offices may come with desks, chairs, kitchen appliances, toilet essentials and decor but will also adhere to any business improvements. Taking both the expenses and responsibility off the tenant. These spaces might include equipment such as :
High-Speed connected WiFi
Printing and scanning
Beverages
Kitchen essentials
Onsite support and reception
Meeting Rooms
Stationary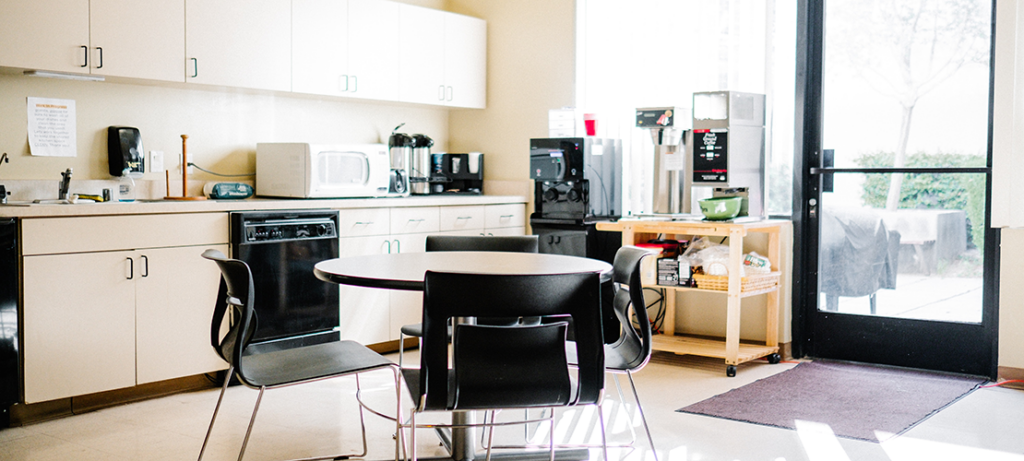 Drawbacks of a shared office space
Just like every aspect of a business, when making these decisions, it's important to also consider the drawbacks that come with it. Shared office space can offer both advantages and disadvantages for different companies and ultimately depends on individual needs and goals.
Distractions
Whilst some people appreciate the lively atmosphere a shared office brings, others might see these places as distracting. As there will be more than one business working in one place, this can bring more office noise and perhaps a different viewpoint on office communication.
Privacy
Even though some office spaces might come with meeting rooms and separated areas, a lot of shared offices are open plan, meaning a company might not have the complete privacy desired.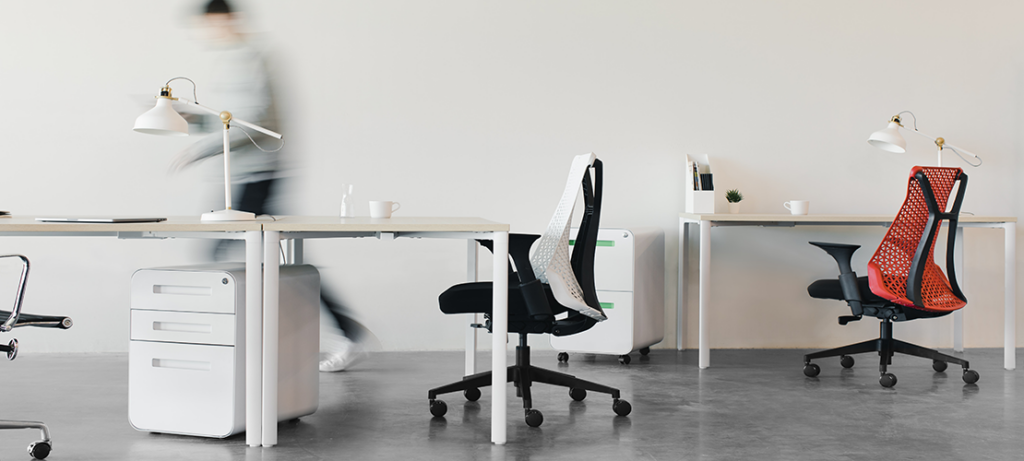 Shared offices UK
Are you renting an office or do you own one? The key to making the most of your space is to fill it with the right interiors, keeping your employees safe, productive and happy.
Advanced Commercial Interiors has been helping businesses reimagine their office and commercial spaces since 2009.
Advanced Commercial Interiors has been helping businesses reimagine their office and commercial spaces since 2009. Based in Nottingham, we cover the whole of the UK including Derby, Birmingham, Leicester and Manchester