The most economical way of increasing your floor space.
Mezzanine Floors are suitable for a variety of uses such as additional office space, storage, production or retail areas. Our floors are installed in short timescales sometimes doubling your usable space without re-locating.
Ever looked up at all the wasted space you have in your warehouse and wanted to do more with it? Well if you have headroom exceeding 4.8m then a mezzanine floor is the simplest and most cost-effective way of increasing your usable floor space without the upheaval and cost of relocating or extending your premises. Mezzanine floors can also be written off in your books in the same way that plant and machinery are!
Helping companies large and small to create inspired workspaces since 2009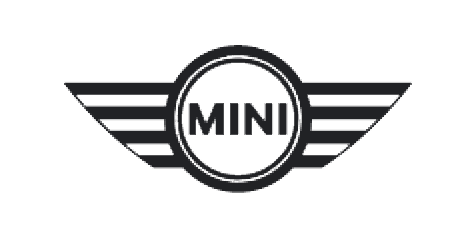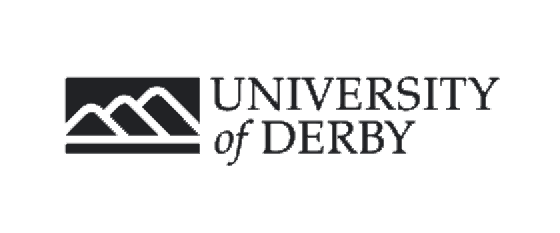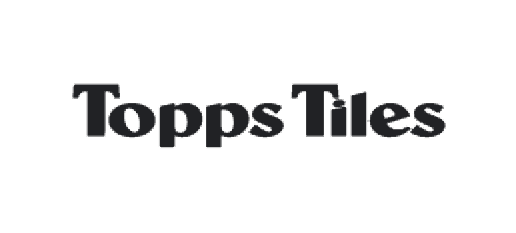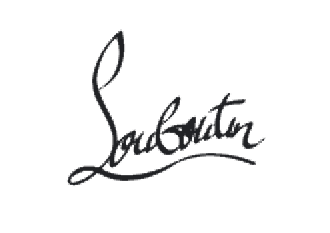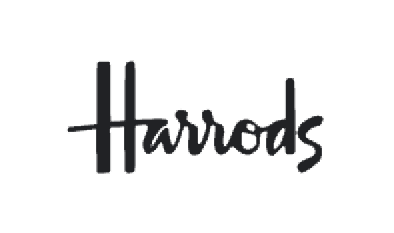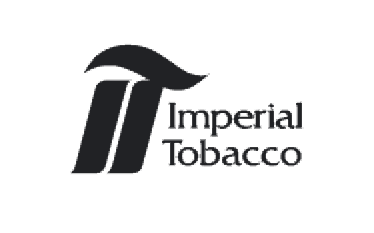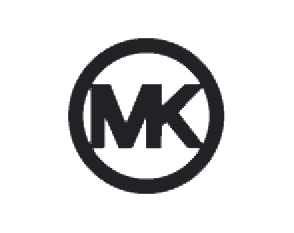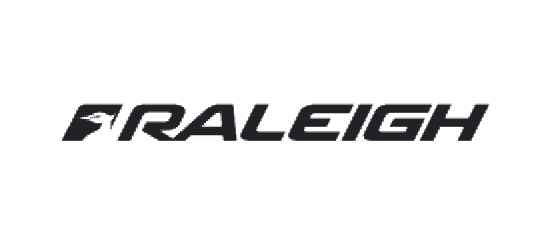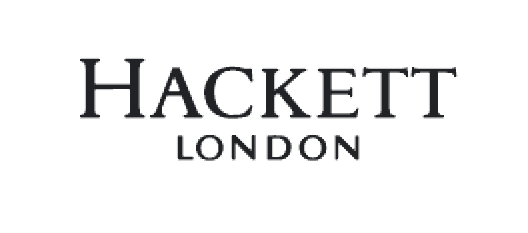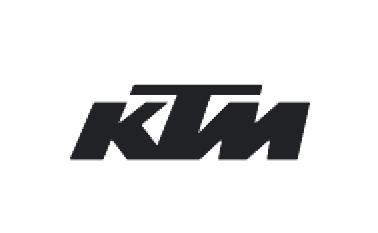 A mezzanine floor process that engages you
UNDERSTAND
01
We know that choosing a mezzanine floor contractor for your project is a very important decision, so we take the time to fully understand the things you need (and want) to achieve with your mezzanine flooring.
DESIGN
02
We create detailed surveys and CAD plans of your space completely free of charge. We want you to know what it is you are getting with your flooring, which is why we have never charged for this service!
DELIVER
03
Our experienced team of mezzanine floor fitters will take the plans we have created and complete your new flooring on time and on budget. Whether you are moving into a new space, or simply adding more space for an expanding workforce, we can help.
AFTERCARE
04
Once the work is complete, your project manager will go around and make sure everything meets our high standards. As soon as they're happy, they'll show you around and hand you the keys to your new space!
Professional workmanship is first class, detail and design are perfect , ACI go above and beyond to help you achieve the perfect end result. we change are plan layout on numerous occasions which ACI corrected with no fuss. First class company
Ian Dixon, DSV
Really impressed with the entire ACI Team during our refit. Great design and planning, brilliant communication throughout brought the project in on (rapid) time and on budget. Excellent after-care since completion. Highly recommended.
Tristan Gilbody, Rhodes Wealth Management
ACI were the perfect partner for our project from start to finish. They listened to our challenging brief and worked with us every step of the way to enhance our ideas and deliver a truly amazing end result. The end result is exactly what we wanted to deliver and provides the perfect working environment for our team.
Andy Darrington, Westrock