Education Facility Fit Outs
Helping you create an education environment that helps students flourish
To create an inspiring learning space at your school, college or university
Whatever your educational fit out requirements, we can help: from rural primary schools for early learners right through to the largest universities in the country, at ACI we have experience in helping them all. We have a full range of educational, office, and break out furniture to meet all of your requirements – whether it's a fun new library, a suite of IT bench desks, replacement of existing classroom furniture, or supplying private study pods or collaborative seating booths. We also have many innovative and exciting products that we don't think you will have seen before !
How our education fit out services work
ACI are experienced at planning, designing, building and furnishing your educational workspaces. Whilst we have completed many projects for other schools, colleges and universities, we always start by listening to what you want to achieve and then we introduce our thoughts and ideas to help create exciting new learning areas that match your requirements.
We work with many high quality manufacturers to ensure that your new educational furnishings are durable as well as being competitively priced
Our in-house design team can carry out full site surveys of your premises. We then use the latest design software to produce detailed 2D layout drawings and 3D colour renders of your spaces.
A very important service that we provide to our education sector clients, is the loaning of trial and sample furniture for evaluation. We can also host showroom visits at various locations around the country, to help you choose your new furnishings.
We are experienced at delivering large educational projects on time, and on budget. Our project managers and sales team staff will co-ordinate and organise all deliveries and installations to meet your critical date requirements, and to cause minimal disruption to the day to day activity within your school, college, or university.
Once the work is complete, your project manager will go around and make sure everything meets our high standards. As soon as they're happy, they'll show you around and hand you the keys to your new space!
Helping companies large and small to create inspired workspaces since 2009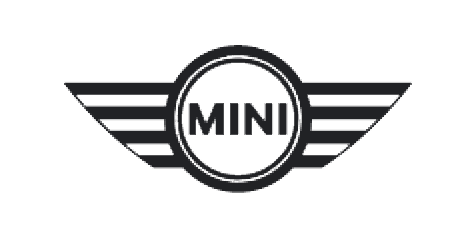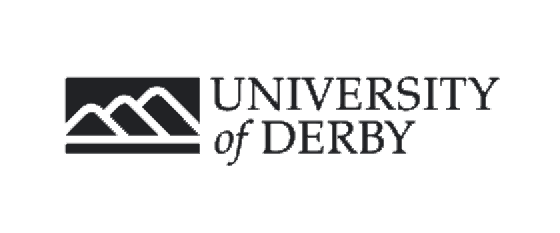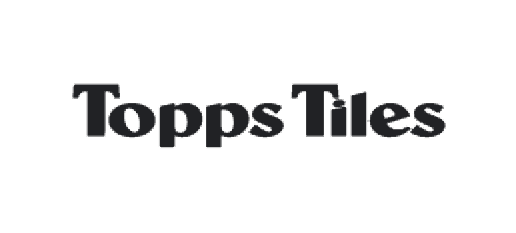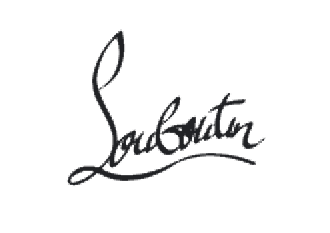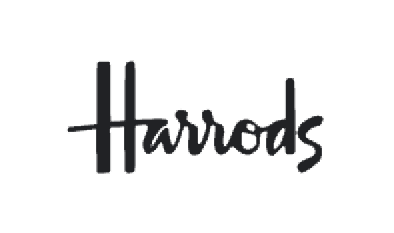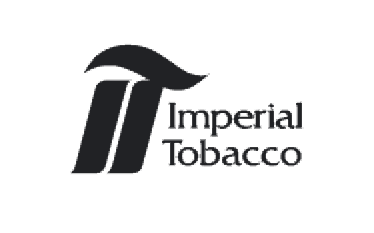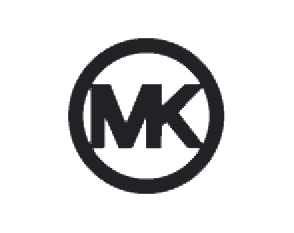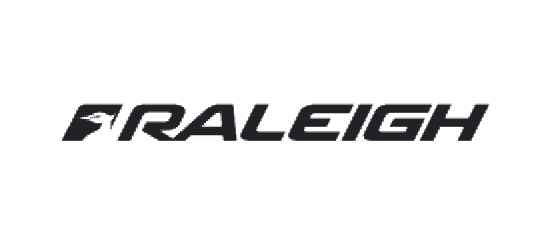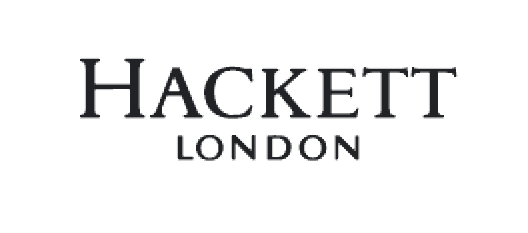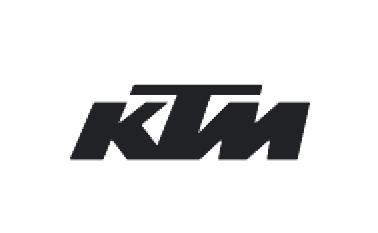 What else is included in my education fit out project?
Remember we do not charge for consultations, detailed surveys, design service or CAD plans. Call us today on 0115 939 7572 to arrange a free consultation.
We're able to provide the complete service, including helping you to maximise your space by using partition walls (including glass partitions) and installing Mezzanine floors if needed.
We have fit out teams located across the UK to enable us to offer a nationwide service — from Newcastle and Manchester in the North, to Nottingham, Derby, Leicester and Birmingham in The Midlands and London in the South.
Choosing an education fit out contractor for your new premises or for a refurbishment of your current premises is a very important decision and is something that should not be rushed in to.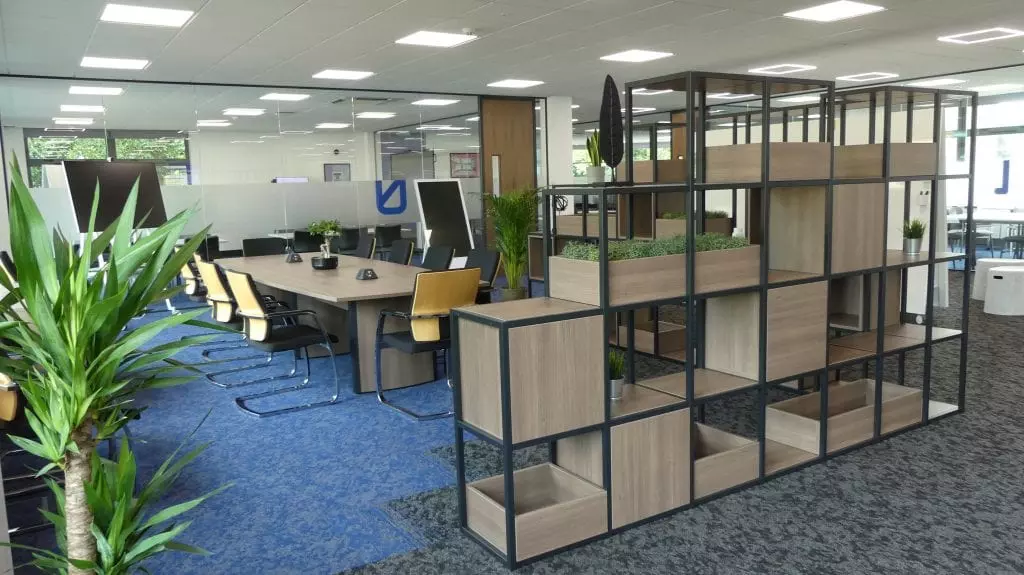 Classroom Design
Here at ACI™ we offer our clients the complete turn key fit out service enabling them to be involved as much or as little with the project as they feel comfortable with. The ACI™ service starts with detailed discussions and consultations about your requirements and end with you turning the key on your new facility. The design process is carried out by our specialist designers who use high tech CAD and the latest softwares to create plans which are accurate, clear and easily accessible.
Our team also understands how important classroom design is when it comes to productivity and inspiration, so will work with you to create a space which students and staff can thrive in. For more of an in-depth discussion on this, have a look through our class on how classroom design impacts student productivity.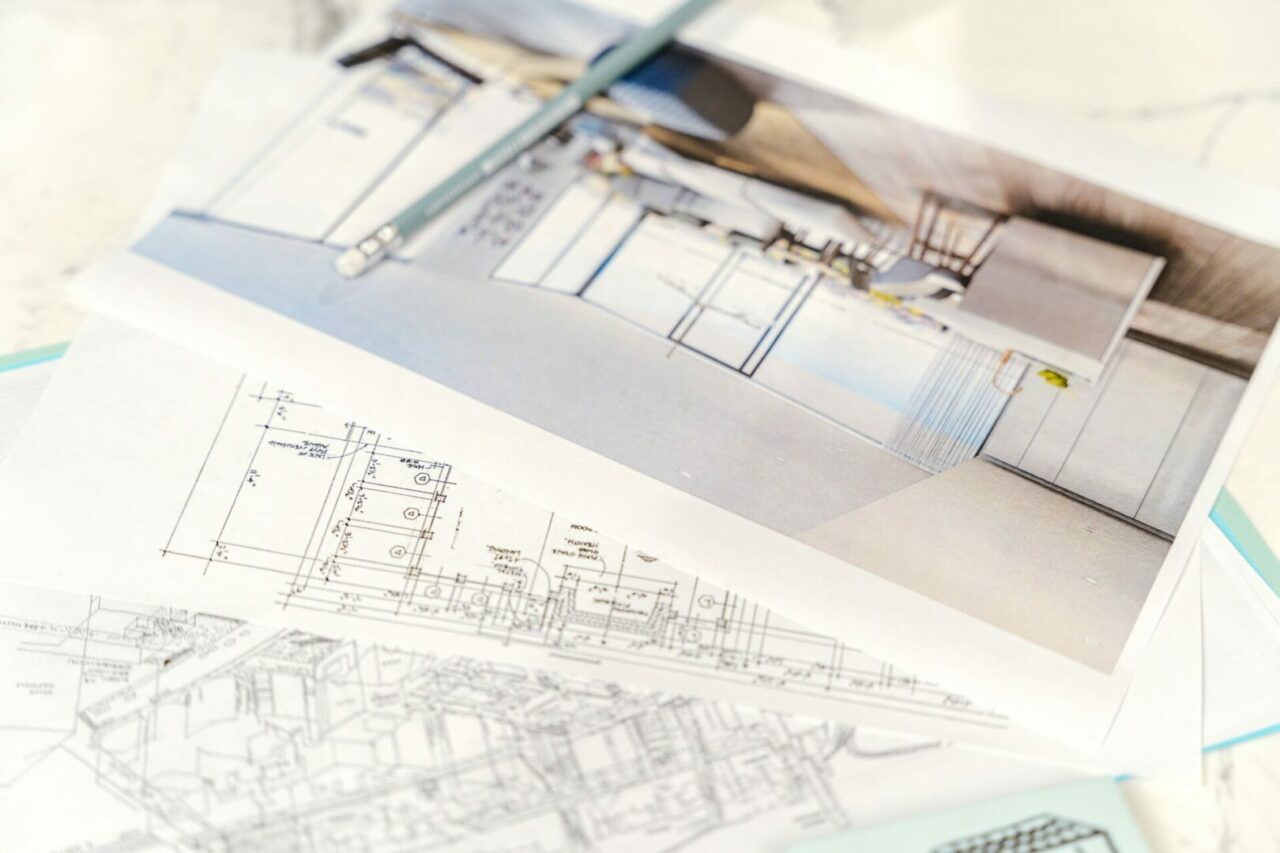 Education Refurbishment
Whether you're a primary school, college or academy, we have the skills and facilities to turn any tired old space into an inspirational place for students and staff to grow. At ACI, we are dedicated to transforming your establishment into a fully functioning, usable area for all to enjoy and do this through accurate design, top of the range instalments and constant quality checks along the way. Our education fit out services cover anything from space planning to interior design and are appropriate for old and newer buildings.
Get in touch with our experts or give us a call on 0115 939 7572 and we can get your next project started!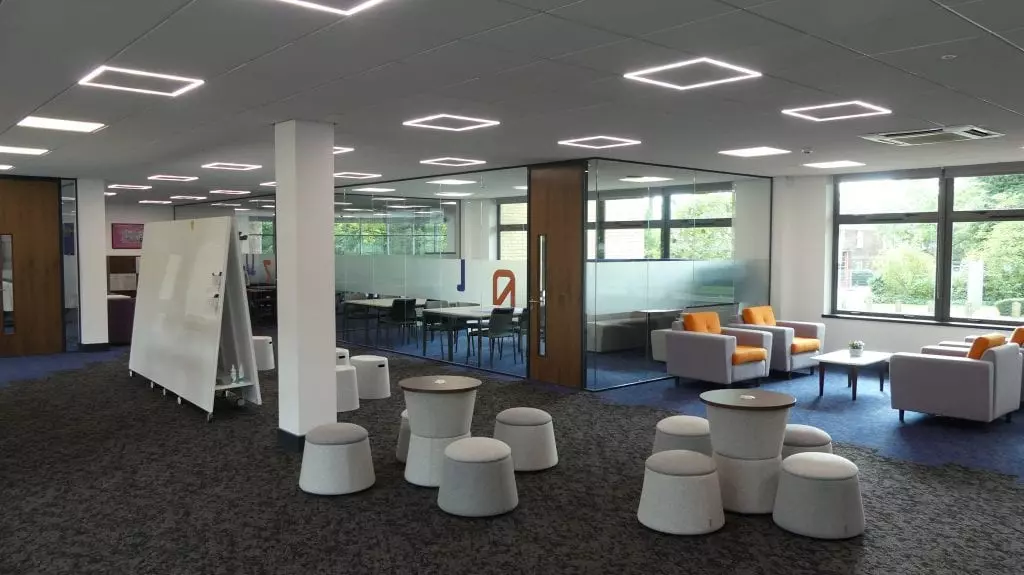 Professional workmanship is first class, detail and design are perfect , ACI go above and beyond to help you achieve the perfect end result. we change are plan layout on numerous occasions which ACI corrected with no fuss. First class company
Facilities Manager, DSV
Really impressed with the entire ACI Team during our refit. Great design and planning, brilliant communication throughout brought the project in on (rapid) time and on budget. Excellent after-care since completion. Highly recommended.
Partner, Rhodes Wealth Management
ACI were the perfect partner for our project from start to finish. They listened to our challenging brief and worked with us every step of the way to enhance our ideas and deliver a truly amazing end result. The end result is exactly what we wanted to deliver and provides the perfect working environment for our team.
Director, Westrock plc