Commercial Interior Design
The commercial interior design company for all your requirements.
Commercial Interior Design in Nottingham – Get An Office Space That Inspires Your Team!
We understand that when you move into a new office space, one of the most stressful tasks is designing your new space as you need to ensure that your staff are inspired and productive.
If you are looking for a way to alleviate this stress, then our commercial interior design service might just be for you! Not only that, once you have the design signed off, we are also able to complete the works for you using our incredible office fit out service. We have a great network of suppliers and contractors who have worked with us since our inception in 2009, meaning we can offer you a great price to design, supply and install your entire new office space.
Wanting to know more about commercial interior design? Have a look through our commercial design guide to get some more in depth knowledge!
Helping companies large and small to create inspired workspaces since 2009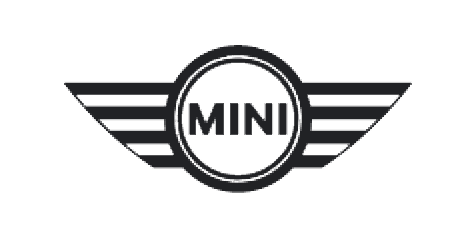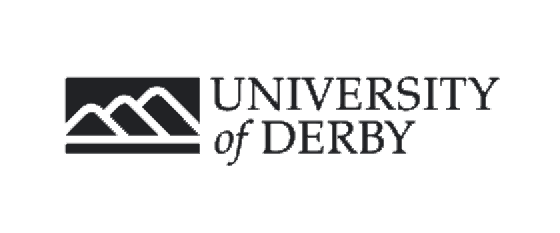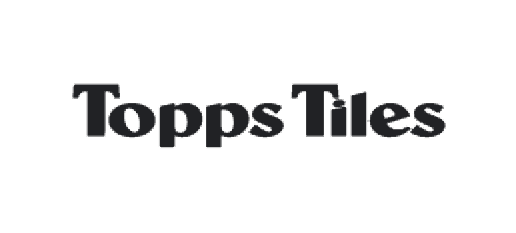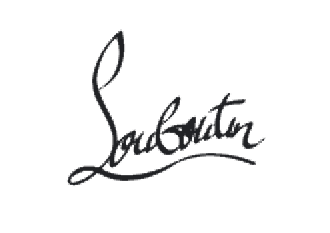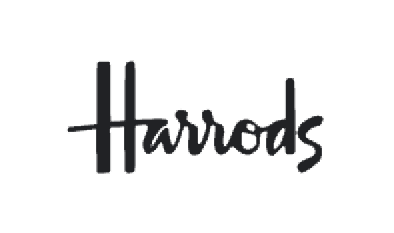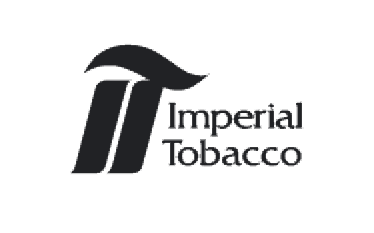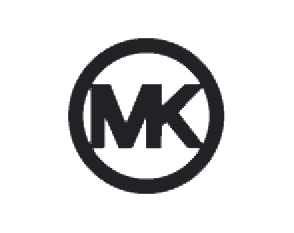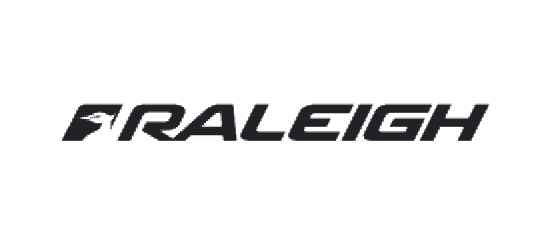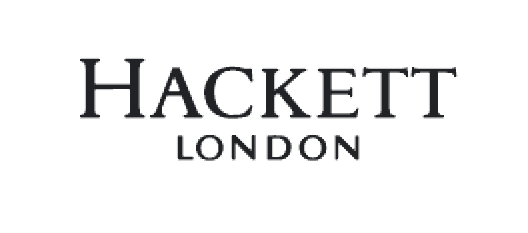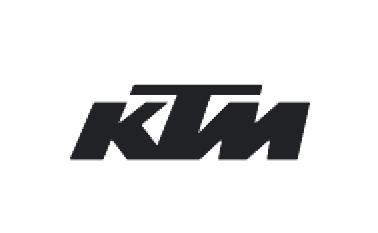 A commercial interiors design process that engages you
We know that choosing an office fit out contractor for your commercial office fit out is a very important decision, so we take the time to fully understand the things you need (and want) to achieve with your office fit out.
Office design is an ever changing, evolving world. Each company is unique with their people and ways of working. Using aci gives you the ability to work with a dedicated design team, allowing you to access expert, cutting edge possibilities. By working with you, our process explores the options that provide the greatest impact for the future of your business and commercial office refurbishment.
Our experienced team of office fitters will take the plans we have created and complete your new office space on time and on budget. Whether you are moving into the new space, or simply creating an office space for an expanding workforce, we can help.
Once the work is complete, your project manager will go around and make sure everything meets our high standards. As soon as they're happy, they'll show you around and hand you the keys to your new space!
Commercial Interior Designers for businesses across the UK
We're proud to say that we're experts in what we do. And we love it!
You'll be glad to know that we offer a turn-key service which means that we'll take you from your tired old space right the way through to your brand new, state of the art commercial space that we've designed around you. You'll get the benefit of a dedicated project manager and a highly trained design team with years of experience and a flare for the finest of details.
So, whether you need us for dilapidation works through until a full refurbishment or just the design phase, we're here to help. Give us a call on 0115 939 7572 for free advice and a quote!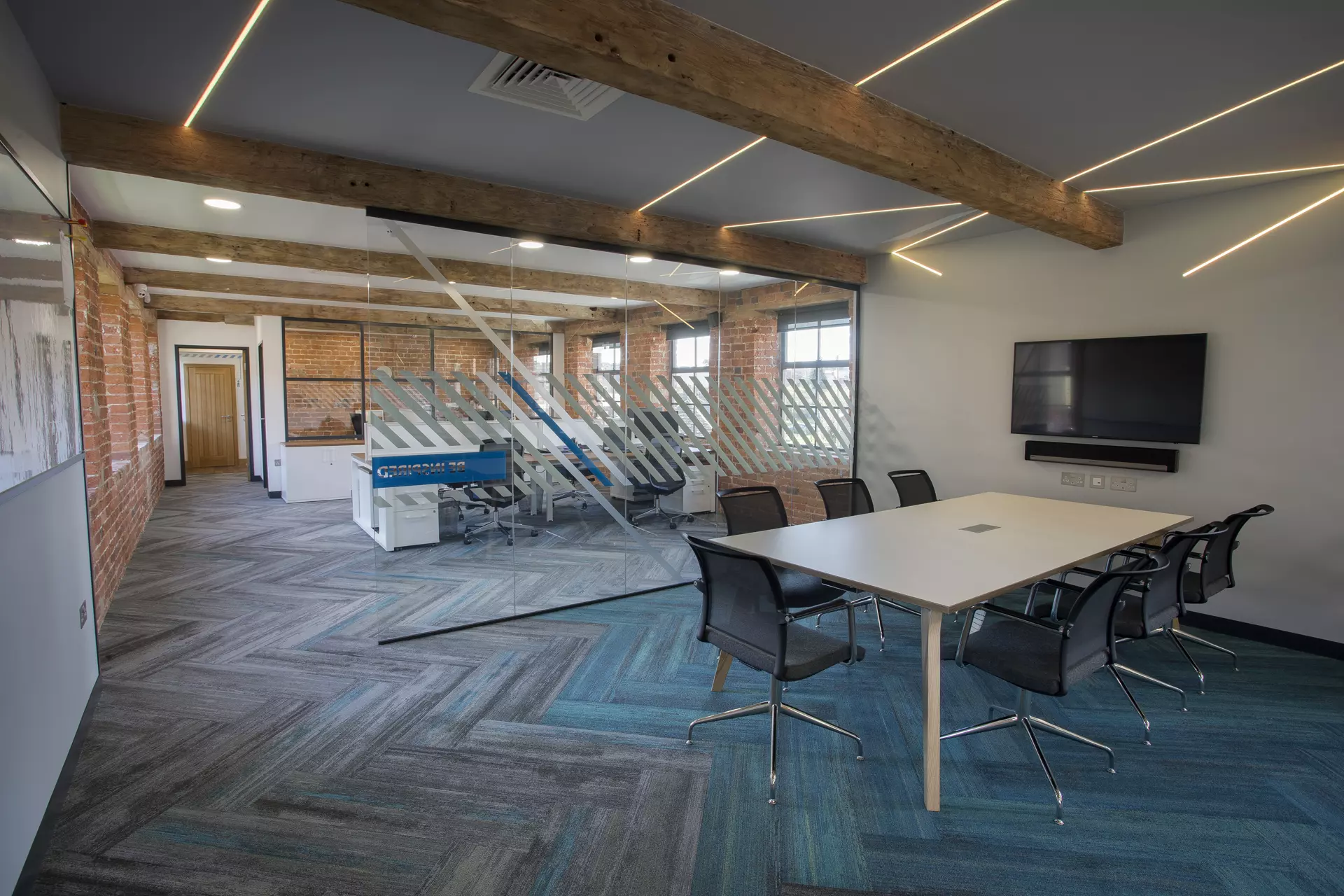 Retail Interior Design Services
We don't just renovate and refurbish offices, we've also had many happy customers ask us to help them with the design for retail spaces too. From shop floors and space planning to stock rooms and racking, you'll get the benefit of tried and tested expertise from our design team. Working with you and your team, we'll design and implement a space which benefits both the business and customers, using current trends and modern technologies to create clear and precise plans. Find out more about our retail design services or get in touch with a member of our team with any questions you might have.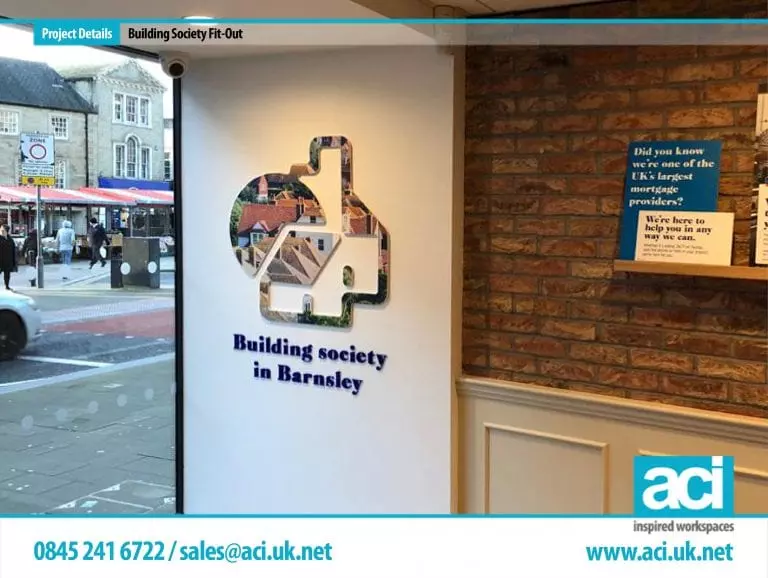 Restaurant Interior Design
Commercial interior design comes in all shapes and sizes. With restaurant design, it's no different. Staying efficient while taking on board your ideas to create a space that you love too is important to us. That's why we work with you to design an interior that works for you and can help the business and customer numbers grow. Using CAD systems and interior experiences, our team of designers will create a space that reflects your brand and also meets all the relevant regulations.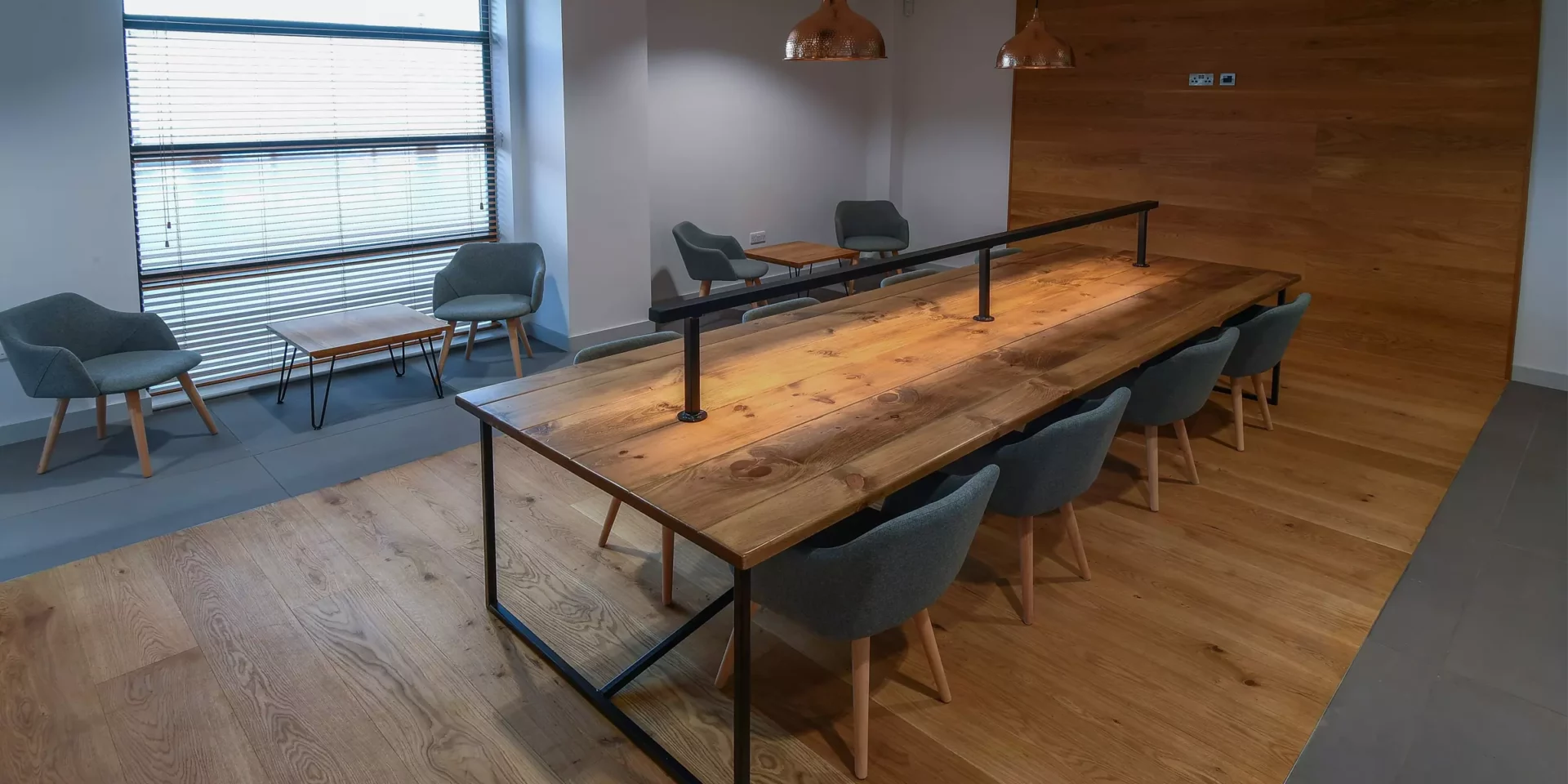 We Design Office Interiors Your Staff Will Enjoy Working In!
Office interior design and space planning are at the heart of everything that we do here at aci™. We know that a well-designed project is essential in providing our clients with the optimum space utilisation and therefore cost-effectiveness.
It can be a daunting move taking on a new office, with lots of things to organise along with coming up with the perfect office layout for your employees, visitors and shareholders. Our skilled teams can create your perfect office design and implement a modern space for the business and employees to grow. Detailed CAD plans also ensure that work is implemented in the smoothest, quickest and most economical ways possible. The further benefits are that you will be able to visualise the layout and make sure that all your required furniture and storage will fit straight in the first time.
So, if you are looking for a company to take on the commercial interior design process for your new space, give us a call today on 0115 939 7572 to see how we can help.
So, if you are looking for a company to take on the commercial interior design process for your new space, give us a call today on 0115 939 7572 to see how we can help.
Professional workmanship is first class, detail and design are perfect , ACI go above and beyond to help you achieve the perfect end result. we change are plan layout on numerous occasions which ACI corrected with no fuss. First class company
Facilities Manager, DSV
Really impressed with the entire ACI Team during our refit. Great design and planning, brilliant communication throughout brought the project in on (rapid) time and on budget. Excellent after-care since completion. Highly recommended.
Partner, Rhodes Wealth Management
ACI were the perfect partner for our project from start to finish. They listened to our challenging brief and worked with us every step of the way to enhance our ideas and deliver a truly amazing end result. The end result is exactly what we wanted to deliver and provides the perfect working environment for our team.
Director, Westrock plc