Office Partitions
Divide up your office with partitions – glazed or solid to suit your requirements
Office Partitioning Services – A huge range of Office Partitions to divide your space
Office partitions offer a simple, quick and efficient way of dividing up your workspace into separate areas and, with our demountable systems, we can build a solution for any need.
The Benefits of Partitioning
Office partitions offer a simple, quick and efficient way of dividing up your workspace into separate areas and, with our demountable systems, we can build a solution for any need.
Partitioning Systems are a great solution for dividing a workspace up into different areas. Perhaps your staff would like quiet zones or separate meeting areas where they can discuss things in private? We can install them as part of your office fit out and can also add in Mezzanine floors for the full office design package.
We're able to provide a huge range of partitioning systems for a variety of applications, from modern glazed partitions to create open plan offices, to solid partition walls to add completely separate rooms. We also install a huge amount of industrial partitioning for factories and warehouses.
We serve customers across the UK, including locations such as Nottingham, Mansfield, Grantham, Derby, Leicester, Peterborough and London.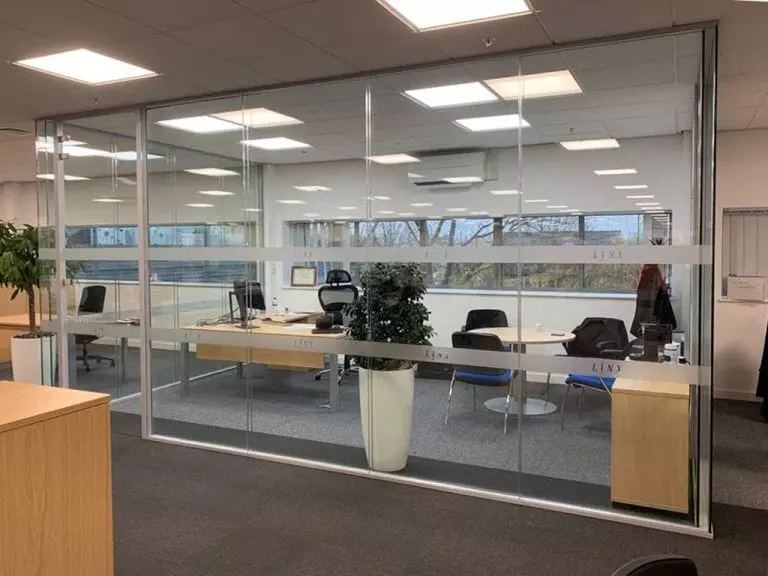 Types of Office Partitions We Offer
There's a wide choice of partitioning systems that we can offer, all built to suit different needs. We have partnered with CPD Plc (one of the UK's leading office partition manufacturers) to bring you the best of their systems in the most economic way possible.. Some of our systems include:
Glass Partitions — available in single glazed or double glazed options. There is also an option to install integrated remote controlled blinds. We can provide them with visible frames or as a frameless option depending on your preference.
Crittall Glass – perfect for creating meeting spaces and private offices while maintaining a stylish feel
Industrial Partitioning Systems — ideal for factories and warehouses
Powder coated or Satin Anodised Aluminium (SAA)
Solid Panels which are decorated in hard-wearing vinyl wall covering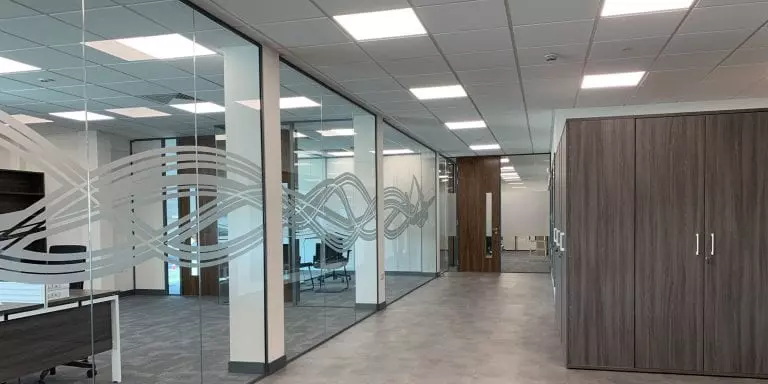 Request a callback from our electrical experts
If you're a UK business looking for electrical contractors, fill in your details and one of our specialists will be in touch to find out about your project and to give you some free advice on how you may go about it.
You will be contacted as soon as possible by one of our team to discuss how we can help you to create your new workspace.
Helping companies large and small to create inspired workspaces since 2009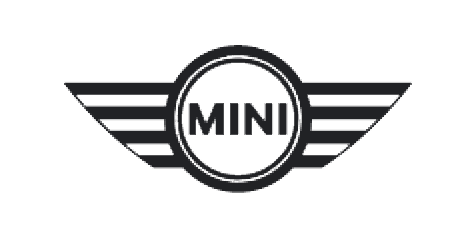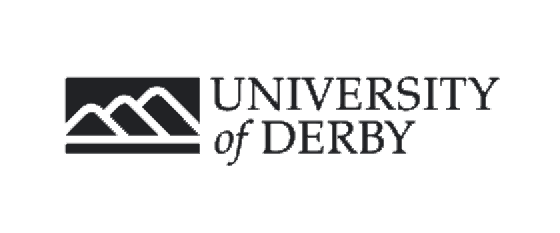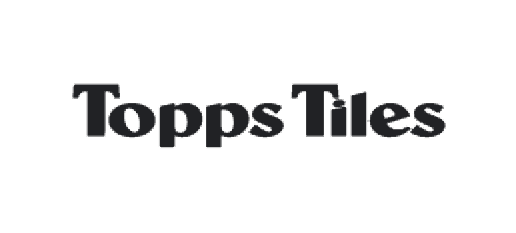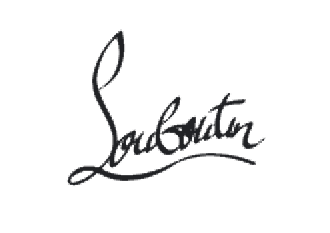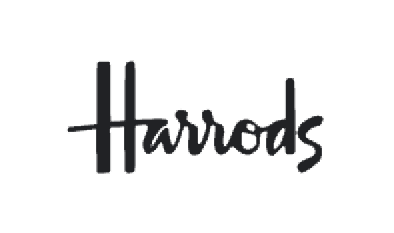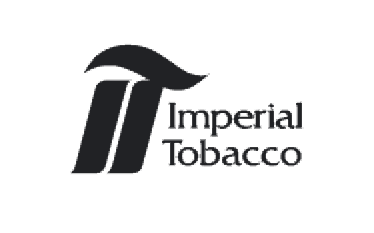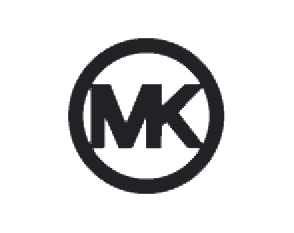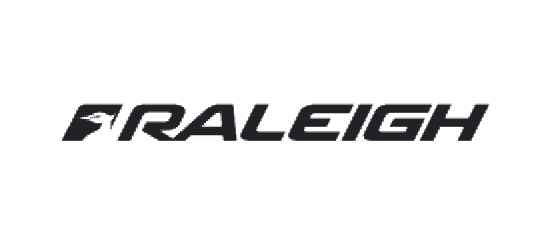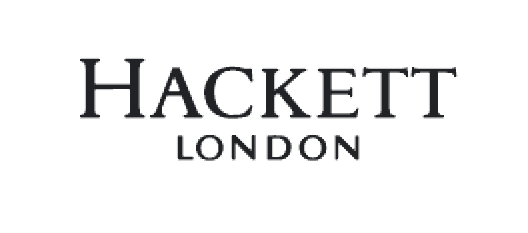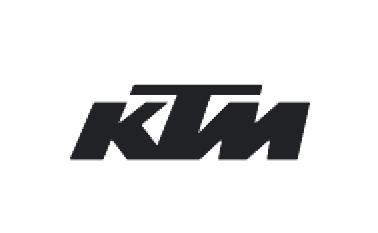 Cutting Edge Design Installed With Minimum Fuss
We will offer the best advice available while consulting with Building Control to make sure that we can offer the most efficient and stylish solution available to you. With a wide range of partition systems available to us we will be sure to have the right one for you.
Our in-house team will consult with you to create the layout to best suit your building and business requirements. Our 2D and 3D designs will also be checked with Building Control to make sure you are fully compliant to the latest regulations.
Our experienced team of site fitters and project managers will deliver and install in your workplace often without the need for you to vacate the building (where possible for safety reasons). This is all followed up with certification and Building Control sign off to ensure that your working environment can be as safe as possible.
Once the work is complete, your project manager will go around and make sure everything meets our high standards. As soon as they're happy, they'll show you around and hand you the keys to your new space!
Get in touch with all your office partitions needs. Our expert team of designers and fitters are on hand to work with you!
Professional workmanship is first class, detail and design are perfect , ACI go above and beyond to help you achieve the perfect end result. we change are plan layout on numerous occasions which ACI corrected with no fuss. First class company
Facilities Manager, DSV
Really impressed with the entire ACI Team during our refit. Great design and planning, brilliant communication throughout brought the project in on (rapid) time and on budget. Excellent after-care since completion. Highly recommended.
Partner, Rhodes Wealth Management
ACI were the perfect partner for our project from start to finish. They listened to our challenging brief and worked with us every step of the way to enhance our ideas and deliver a truly amazing end result. The end result is exactly what we wanted to deliver and provides the perfect working environment for our team.
Director, Westrock plc