Industrial Fit Out Solutions
Fit out solutions for industrial spaces, storage and warehouse
Industrial design & fit out solutions by ACI
Warehouse, factory and industrial fit outs across the UK
Whether you're needing a factory refurbishment or a new shelving space in your warehouse, ACI are experts in the industrial fit out field, providing employers and employees with a safe, practical workspace. We offer services in and around Nottingham including Birmingham, Derby and Leicester.
How our industrial fit out service works
The industrial industry require a lot of thought and planning when it comes to their working spaces and environment. The experts at ACI understand the necessity of material use, regulations and health and safety and will work with you and your company to make sure each requirement is met.
We create detailed surveys and CAD plans of your space completely free of charge so we start on the same page. We want you to know everything you are getting with your fit out, which is why we don't charge for this service and take time and consideration when planning and designing.
Our experienced team of fitters will take the plans we have created and complete your new industry space on time and on budget. Whether you are moving into a new factory, are wanting to upgrade your storage room or are interested in mezzanine flooring, our fitters are filled up experience and skill.
Once the fit out or refurbishment is complete, your project manager will go around and make sure everything meets our high standards and there is no issues. As soon as they're happy, they'll show you around and hand you the keys to your new space for you and your staff to enjoy!
Helping companies large and small to create inspired workspaces since 2009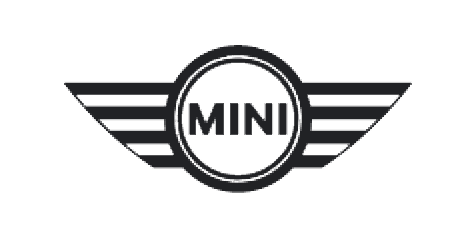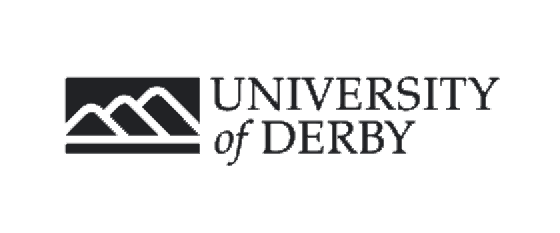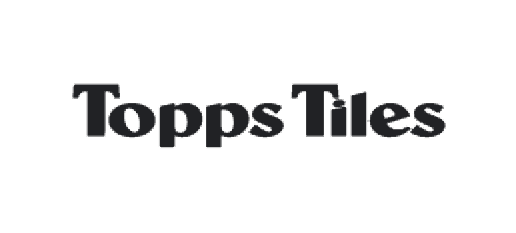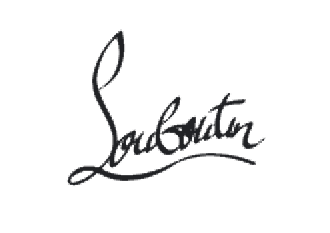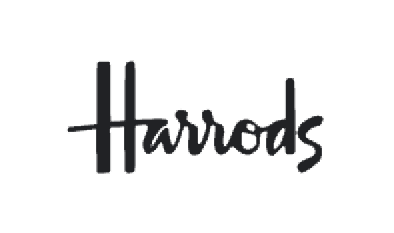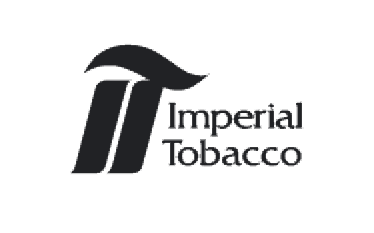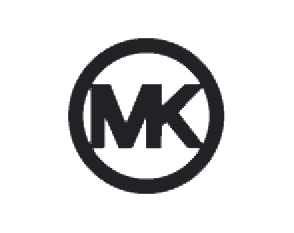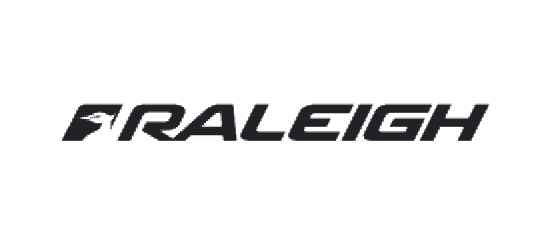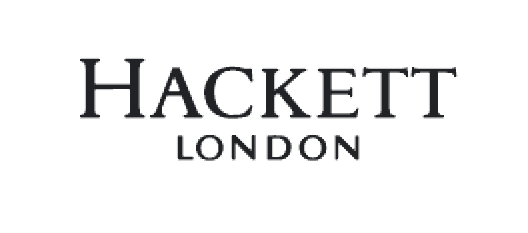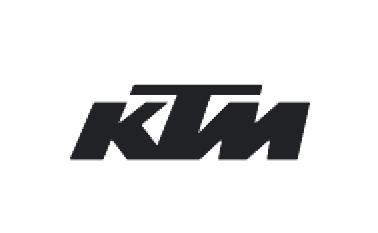 Industrial fit out contractors – covering Nottingham and the rest of the UK
Offering years of experience and plenty of past projects to support our knowledge, ACI are experts in the world of industrial fit outs and all the elements that come with it. We cover areas including Nottingham, Birmingham, Derby and Leicester and use only the best softwares and equipment for each job.
Our industrial fit out contractors can cover all your warehouse or factory needs, including storage space or organisation, shelving, mezzanine flooring, space planning and workplace refurbishment.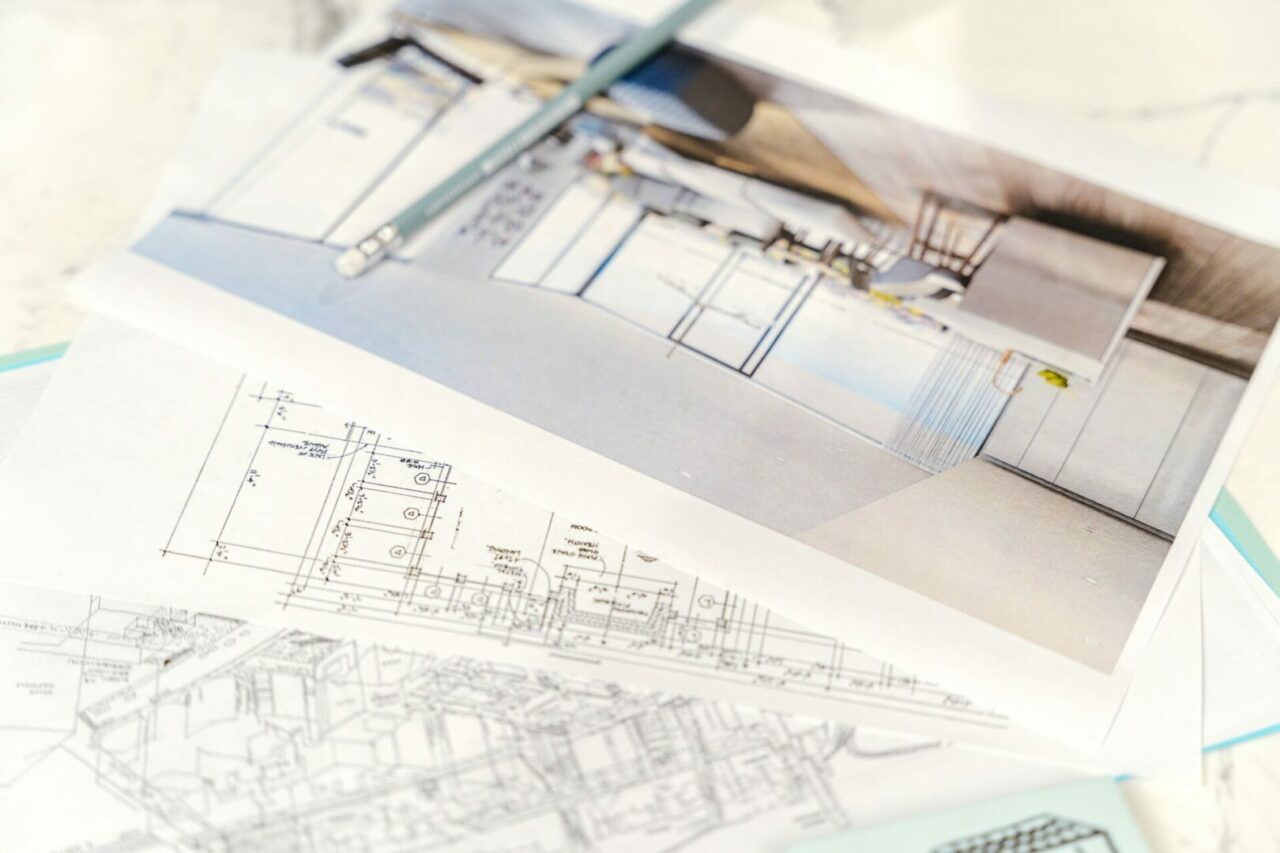 Warehouse Fit Out
Warehouse fit outs and refurbishment is a huge part of our business. Warehouses are required to be organised, sustainable, safe and in the best condition for workers. Our team of designers and fitters are dedicated to creating a warehouse which will help a business run smoothly and efficiently, with features such as storage and shelving. We use high quality finishings and fixtures to create warehouse spaces which can be used for years to come and are accustomed to modern day technology.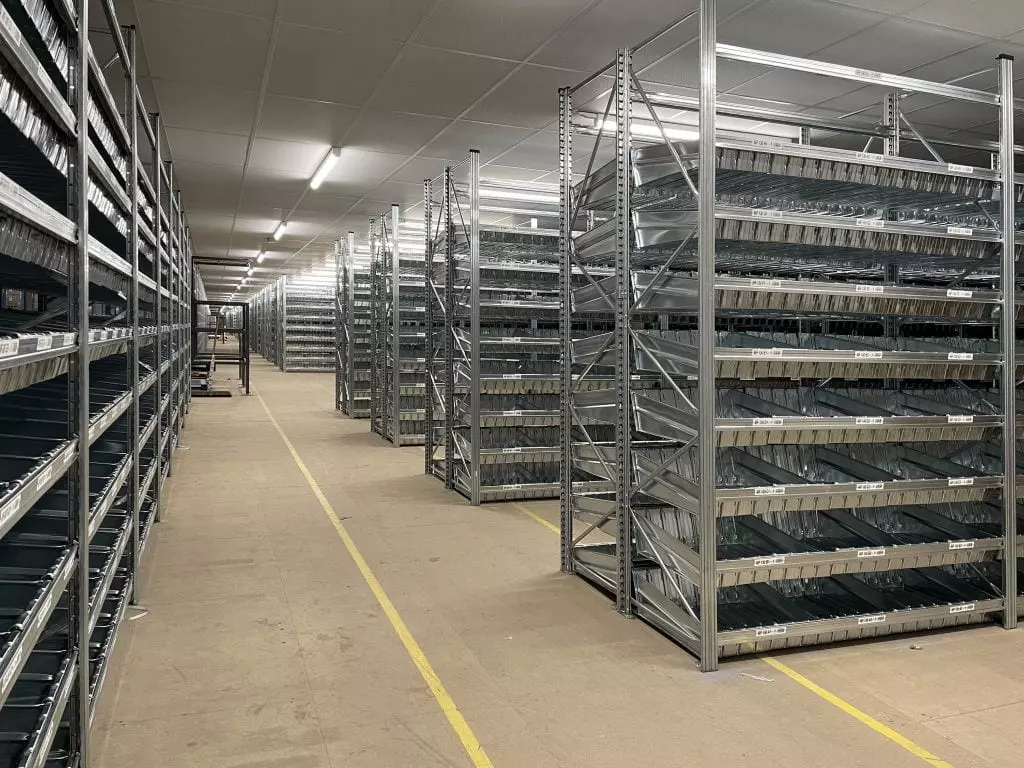 Industrial Storage Solutions
Planning and designing storage solutions come hand in hand with industrial fit outs. Our storage services cover all things from shelving, partitions to safety regulations and fit into industries such as engineering, construction, retail or offices.
If you're looking for a new design and layout approach for your industrial space or need some advice in terms of storage, get in touch and our professional teams will help in anyone they can!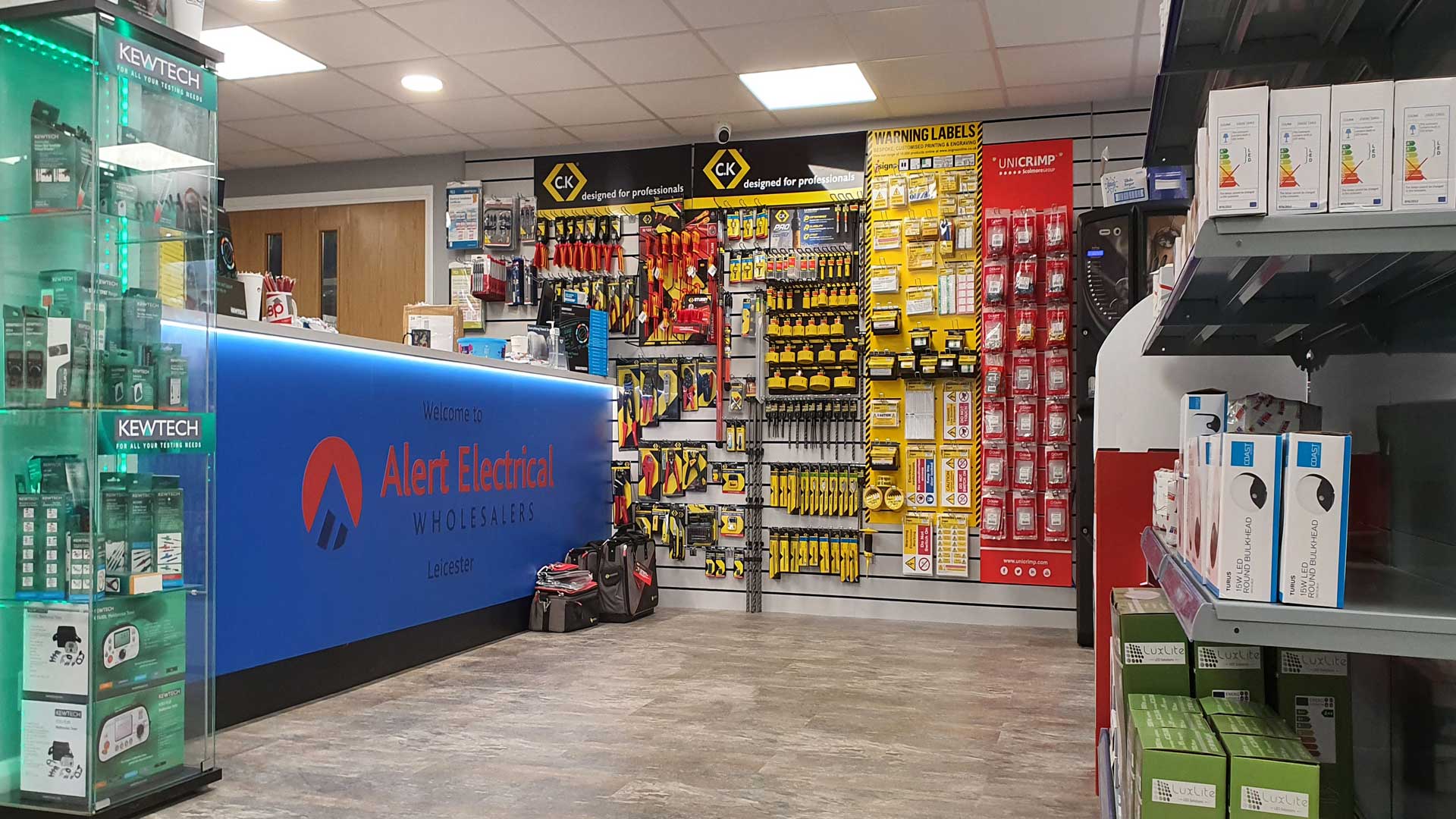 Professional workmanship is first class, detail and design are perfect , ACI go above and beyond to help you achieve the perfect end result. we change are plan layout on numerous occasions which ACI corrected with no fuss. First class company
Facilities Manager, DSV
Really impressed with the entire ACI Team during our refit. Great design and planning, brilliant communication throughout brought the project in on (rapid) time and on budget. Excellent after-care since completion. Highly recommended.
Partner, Rhodes Wealth Management
ACI were the perfect partner for our project from start to finish. They listened to our challenging brief and worked with us every step of the way to enhance our ideas and deliver a truly amazing end result. The end result is exactly what we wanted to deliver and provides the perfect working environment for our team.
Director, Westrock plc