Office Fit Out Services
Helping you create an office environment that your staff can flourish in
We're Office Fit Out Contractors that Deliver On Time & On Budget
Trust aci™ to create your own Inspired Workspace
Call us on 0115 697 1740 for a free quote.
We have fit out teams located across the UK to enable us to offer a truly nationwide service – from Newcastle and Manchester in the North, to Nottingham, Derby, Leicester and Birmingham in The Midlands and London in the South.
With a combined over 30 years' experience in the office fit out industry, you can be sure that when you choose us to complete your office fit out, you really are getting a team that are passionate about the work they are doing. Since 2009, we have completed office fit outs for some of the UK's most well-known and well-loved brands.
Helping companies large and small to create inspired workspaces since 2009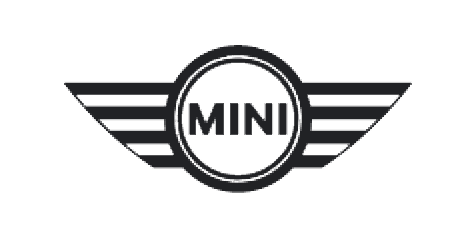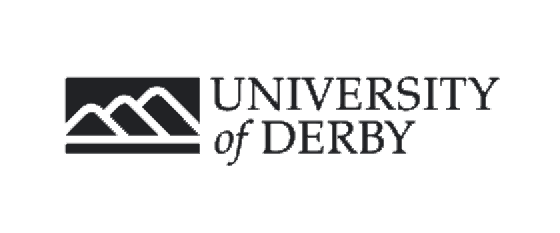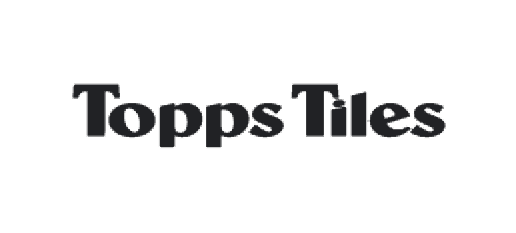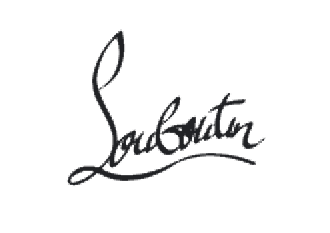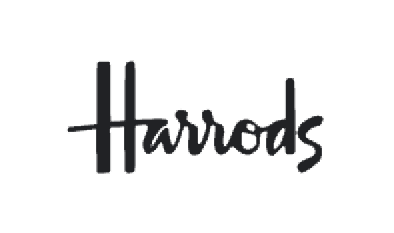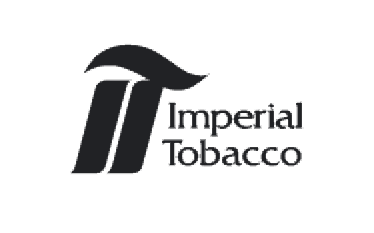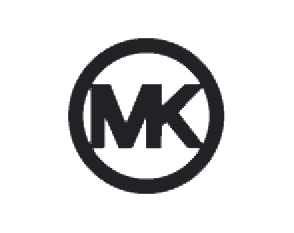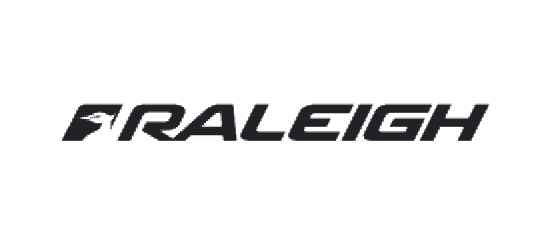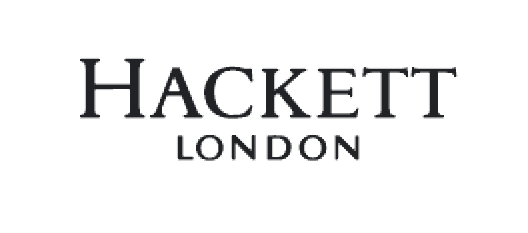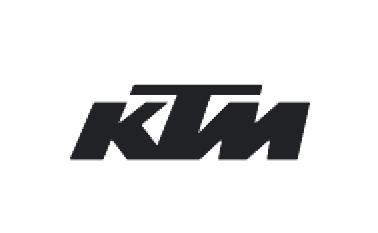 Request a callback from our electrical experts
If you're a UK business looking for electrical contractors, fill in your details and one of our specialists will be in touch to find out about your project and to give you some free advice on how you may go about it.
You will be contacted as soon as possible by one of our team to discuss how we can help you to create your new workspace.
Get in touch for some free advice and find out how we'll create your perfect office space. Call us on 0115 939 7572 today!
What else is included in my office fit out?
We provide the complete service, including helping you to maximise your space by using office partition walls (including glass office partitions) and installing Mezzanine floors.
Choosing an office fit out contractor for your new premises or for a refurbishment of your current office is a very important decision and is something that should not be rushed in to. We offer our clients the complete turn key fit out service enabling them to be involved as much or as little with the project as they feel comfortable with.
The aci™ service starts with detailed discussions and consultations about your requirements and end with you turning the key on your new facility. We work with companies and carry out fit outs across the UK from our base in Nottingham.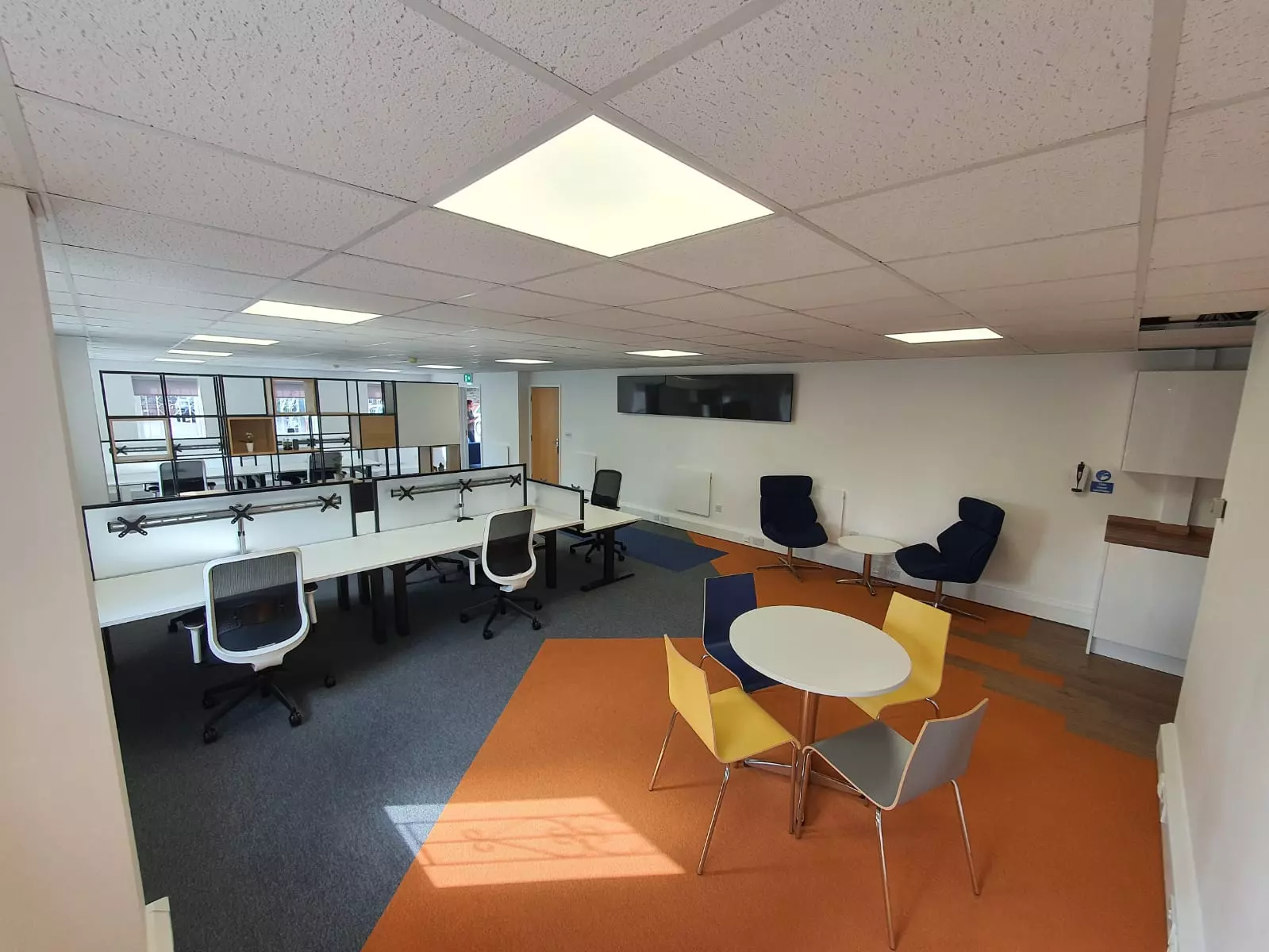 Commercial Office Fit Out
When undertaking an office commercial fit out project, it is essential that you choose an experienced team that understands your business and needs. These projects come in many shapes and sizes, from a small local office to a large corporation and create a space for all employees, visitors and customers to thrive in. We also understand that commercial design is all about aesthetic, practicality, space and brand representation so have plenty of options in regard to how your office will look and feel.
We also specialise in commercial interior design to ensure that the space we are planning is modern, stylish and fits into your company values and identity.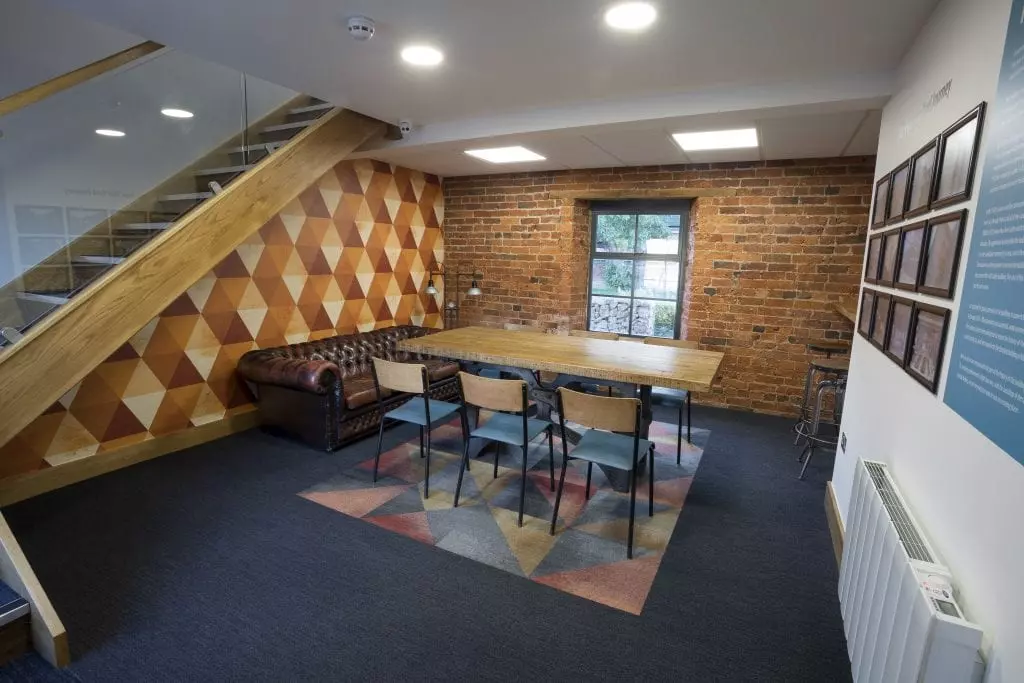 An office fit out company you can rely on
Our office fit out designers and installers are here to ensure you have a smooth refurbishment process, with plenty of advice and help along the way. We pride ourselves on using the best softwares, materials and processes available and ensure that each project, not matter how big or small, is handled with the upmost care. Whatever the project, you'll be given a skilled project manager to walk you through each process and be confident in knowing goals and deadlines will be met.
If you're on the look out for a reliable office fit out company, you're in the right place. Contact us today and we can discuss the next steps!
You can also take a look through some of our recent work to see the success of our latest fit out projects.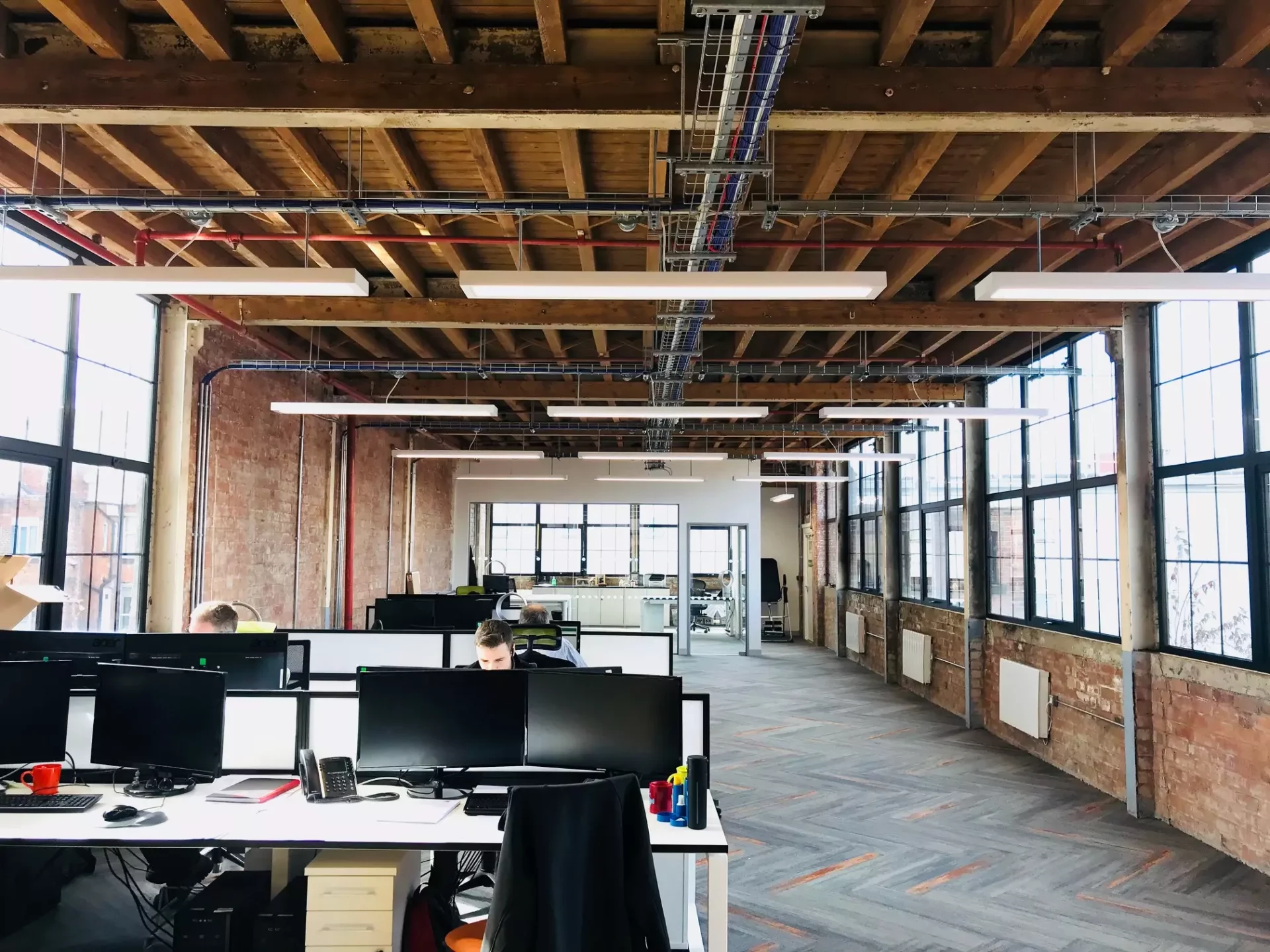 How our office fit out service works
We know that choosing an office fit out contractor for your office fit out is a very important decision, so we take the time to fully understand the things you need (and want) to achieve with your office fit out.
We create detailed surveys and CAD plans of your space completely free of charge. We want you to know what it is you are getting with your fit out, which is why we have never charged for this service!
Our experienced team of office fitters will take the plans we have created and complete your new office space on time and on budget. Whether you are moving into the new space, or simply creating an office space for an expanding workforce, we can help.
Once the work is complete, your project manager will go around and make sure everything meets our high standards. As soon as they're happy, they'll show you around and hand you the keys to your new space!
Office Fit Out FAQs
What is an office fit out?

An office fit out refers to the process of updating the interior of your office space. This can include anything from a full renovation or the addition of elements to your existing workspace. If you rent a building you'll often require permissions from your landlord in order for the work to be carried out. However the landlord isn't usually liable for the cost of the fit out, this fall on the occupant of the workspace.
What is the difference between a fit out and office renovation?

An office renovation usually focuses on the design side of the project with involvement in the aesthetics of the space. This may include branding, colours and the like. A fit out commonly refers to the changes and customisation of the workspace and it's functionality. This might include things like the electrical works, partitions and structural improvements.
What is office fit out Category A & B?

The two main categories for an office fit out are cat A and cat B. A category A fit out would leave you with a blank canvas, almost like a shell that's ready for you to customise and fill with furniture. However a cat B fit out would be seen as a 'turn key' service. you'd be presented with a fully furnished space with branding and everything you might need to start working right away.

If you'd like to know more we have an informative article for you to read.
How much does an office fit out cost?

The cost of an office fit out will depend on a number of factors including the space, materials and fixtures, electrical work, decorative features and commercial design. You'll be given a quote and estimate of how much the fit out costs but also advice in regard to needing a fit out or refurbishment.
Where do we offer our services?

We offer our office fit out services across the UK. We're based in the East Midlands in the Nottinghamshire area but our services to other location like Birmingham, Leicester, London and so many more.
Professional workmanship is first class, detail and design are perfect , ACI go above and beyond to help you achieve the perfect end result. we change are plan layout on numerous occasions which ACI corrected with no fuss. First class company
Facilities Manager, DSV
Really impressed with the entire ACI Team during our refit. Great design and planning, brilliant communication throughout brought the project in on (rapid) time and on budget. Excellent after-care since completion. Highly recommended.
Partner, Rhodes Wealth Management
ACI were the perfect partner for our project from start to finish. They listened to our challenging brief and worked with us every step of the way to enhance our ideas and deliver a truly amazing end result. The end result is exactly what we wanted to deliver and provides the perfect working environment for our team.
Director, Westrock plc