Office Design & Interiors In Birmingham
Office installation & refurbishments in Birmingham
Office Interiors & Office Design Birmingham
Helping you create an inspired workspace. Call us on 0121 339 5910 today!
Dealing with us couldn't be simpler. Our Office Fit Out service includes:
Free survey, advice, space planning and CAD plans
Free compliance checks for Building Control and Fire Compliance
Full turn-key service from start to finish
Call us on 0121 339 5910 to discuss your office interior design needs and we'll be happy to answer any questions you may have.
Helping companies large and small to create inspired workspaces since 2009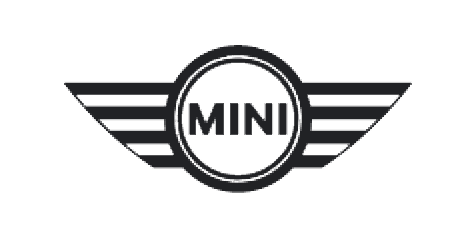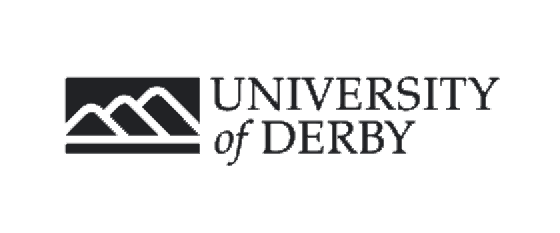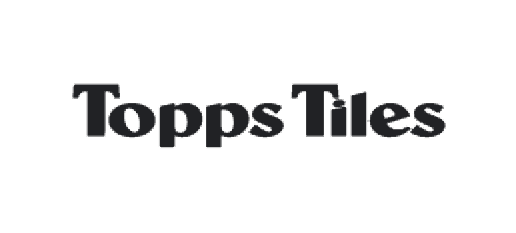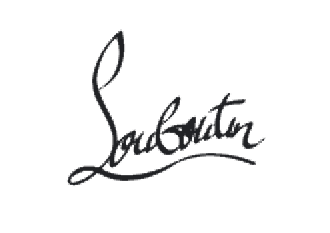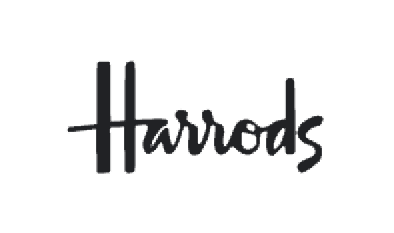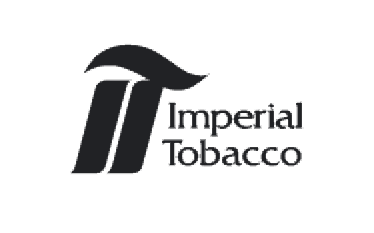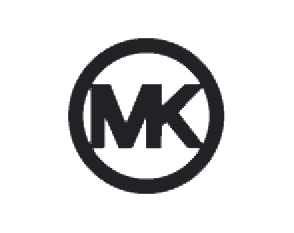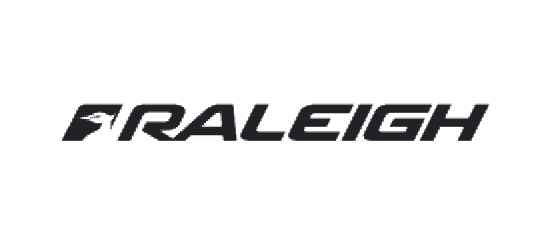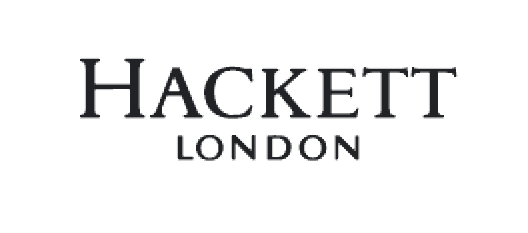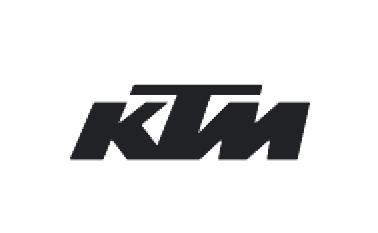 Free Quotes On All Office Design Projects
We offer a free site visit and fixed price quote for all office design projects.
At ACI, we help customers across Birmingham and the West Midlands region (including Wolverhampton, Coventry and Walsall) when it comes to office design and interiors, including office fit out and refurbishment projects. We've also developed a sterling reputation for our work regarding mezzanine floor installations and office partitioning.
No matter what your needs are, our service starts with a free site visit and initial design service, this comes with a no obligation fixed price quote for the works.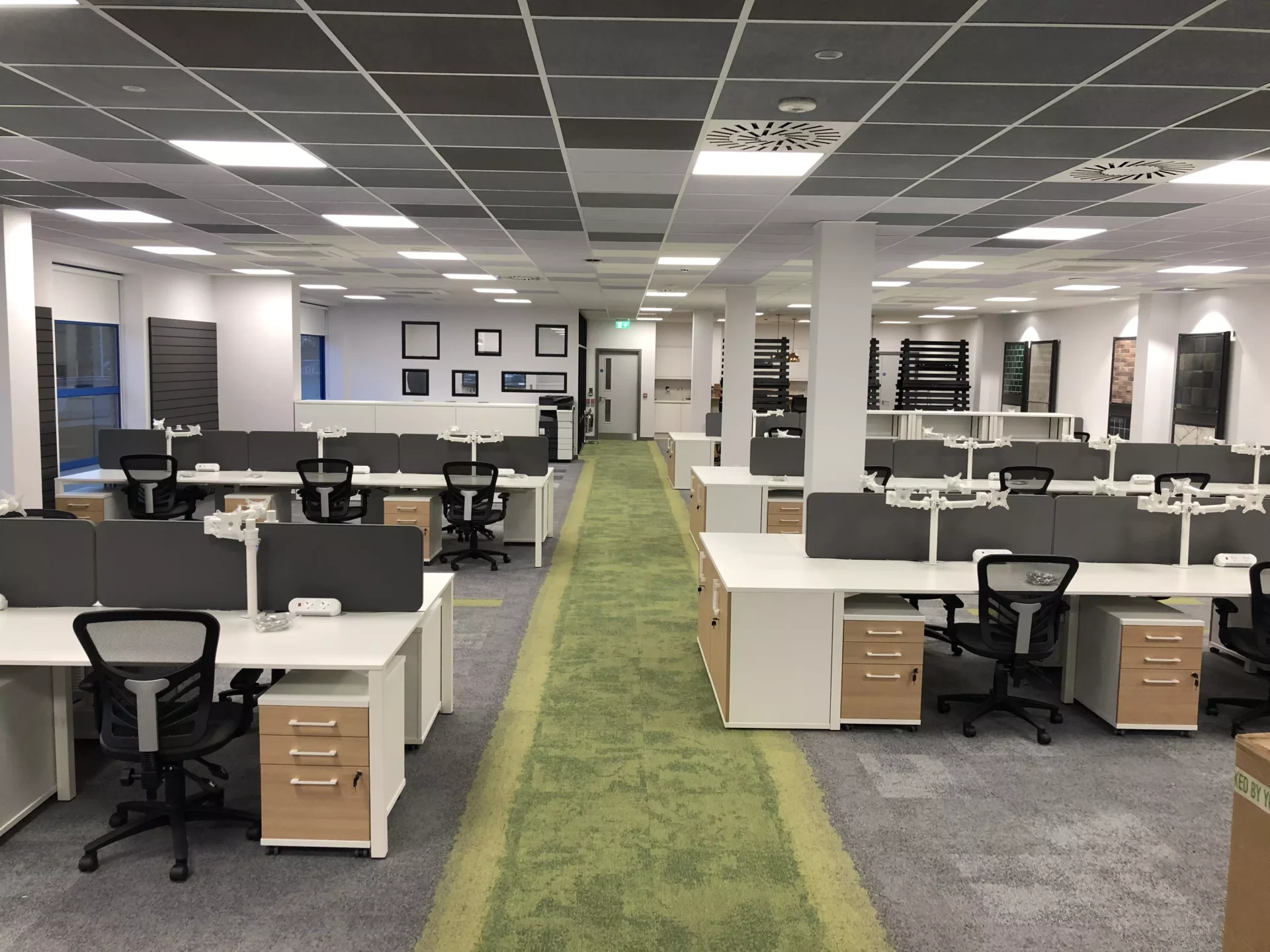 We've found that working in this way means that you can see what our ideas are for your space and you know exactly how much it will cost, so you can rest easy in the knowledge that your project will be completed on-time and on-budget.
Once the project starts, you'll be designated a dedicated project manager who will oversee all aspects of the work and, as well as providing a point of contact for you, they will ensure that the project runs smoothly.
The benefit of having a dedicated project manager is that, if you have any questions throughout the project, you'll have a specific person that you can contact and will be able to get an answer quickly, instead of it bouncing between different people.
Call us on 0121 339 5910 today to book your free site visit and quotation.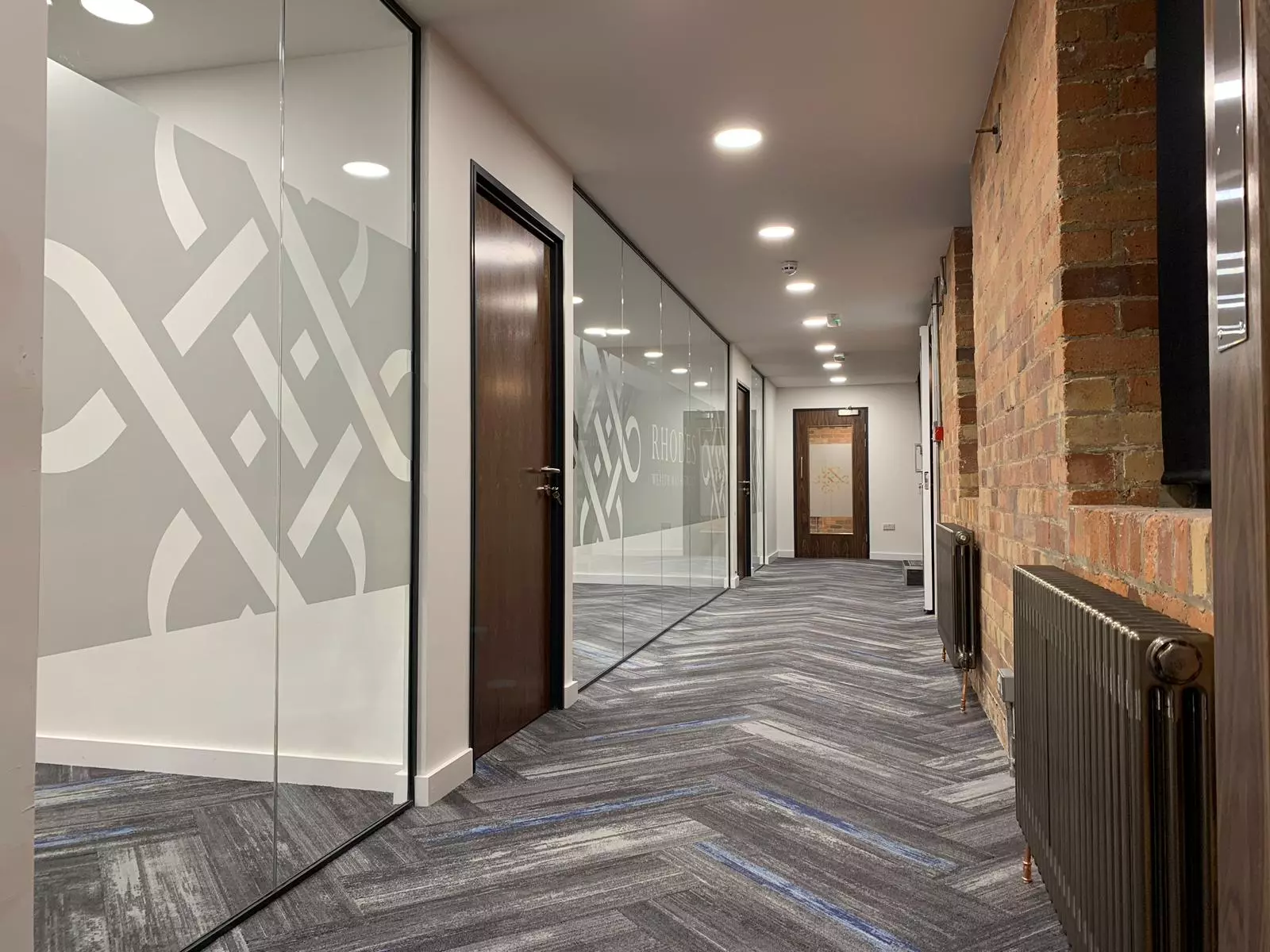 How our office design service works
We will spend time getting to know both you, and your company, as well as what you are looking to achieve with the refurbishment. Our team will spend time talking to you and working how to best achieve everything you want with the space, whilst still remaining on budget.
We will survey the space and create a detailed CAD plan of the interior. From then, our space planning team and project managers will work to bring your office refurbishment to life within the design!
Our experienced team of office fitters will take the plans we have created and complete your refurbishment on time, but more importantly, on budget. In most cases where we need to be in the space as well as your staff, we can complete the refurbishment with minimal disruption.
Once the work is complete, your project manager will go around and make sure everything meets our high standards. As soon as they're happy, they'll show you around and hand you the keys to your new space!
Our services across Birmingham
We're office fit out specialists who offer a range of commercial interior services throughout Birmingham, including refurbishment, office design, office fit out, partitioning and mezzanine floors.
We design workspaces to suit your needs which is why we'll work closely with your team to ensure that everything we do meets your requirements. One we know exactly what you're after you'll be able to create the workspace you've always wanted.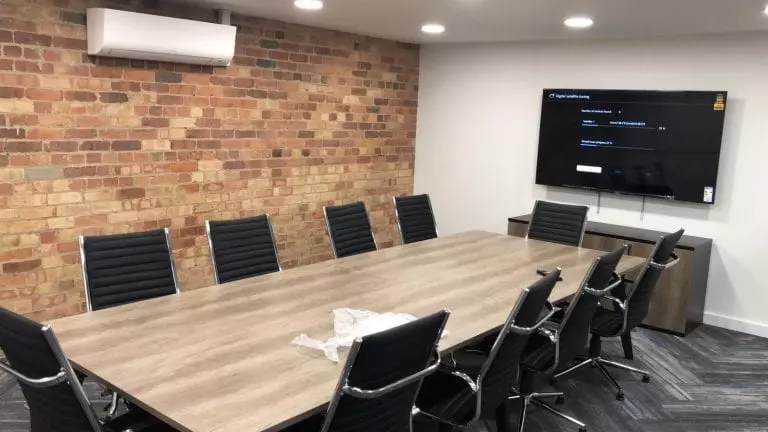 Ready to create your dream workspace?
Use our online project planner to tell us about your requirements and find out how we can help you transform your working environment.
Get a free quote