Car Showroom Fit Out
Helping you create an automotive retail space to wow your customers with our car showroom fit out services
Car Showroom Fit Out Service from aci™ – We've been trusted by some of the leading automotive brands to help with their showroom fit-outs.
Automotive and car showroom fit out services offered across the UK.
Here at aci™ we are self-confessed petrol heads and will genuinely go that extra mile to make your showroom look amazing and exceed your expectations. All car dealers are different and we will work with you to make sure that your vision can be created but specified within your budget.
Helping companies large and small to create inspired workspaces since 2009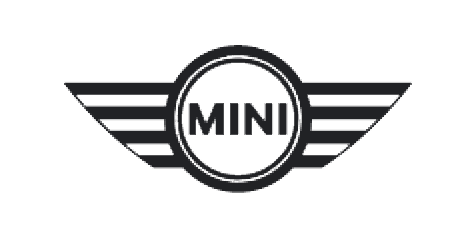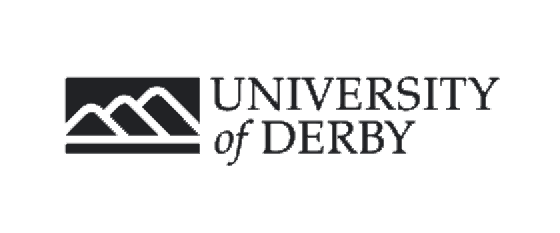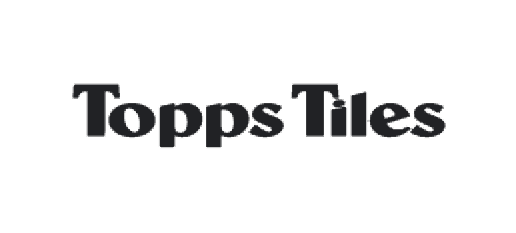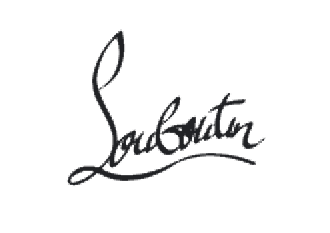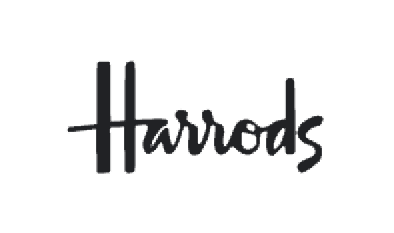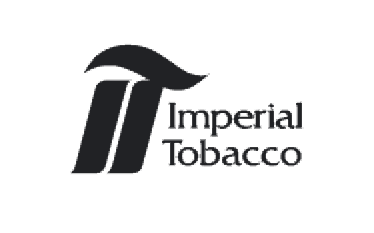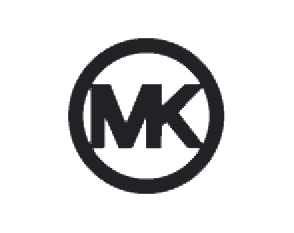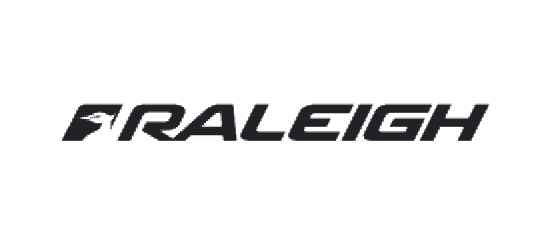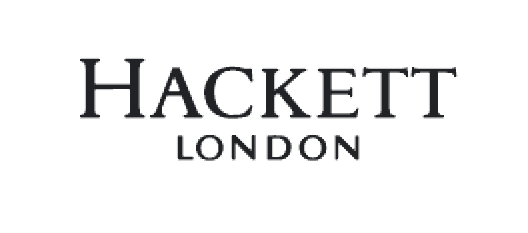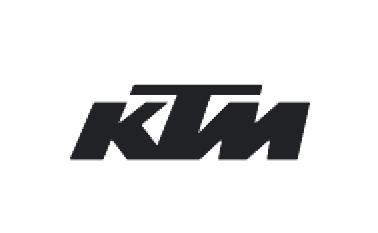 Give us a call today on 0115 939 7572 to discuss how we can help you with your new office space!
Car showroom interior design
A car showroom is all about advertising and attracting customers. The interior of the show room, the layout and the finishings all come together to not only represent the company but also form an elite customer experience. Car showroom interior design typically involves clean colour schemes or company colours, on trend furniture, plenty of natural light, private pods or rooms, comfortable seating, refreshment areas and open plan layouts.
Purchasing a car is a huge investment and the interior of the showroom can help customers make their decision whilst the brand can express values and typically brand styles. Customers want to be assured they are buying from a reliable brand who take pride in their work, and having a stylish showroom is the ideal way to go about it.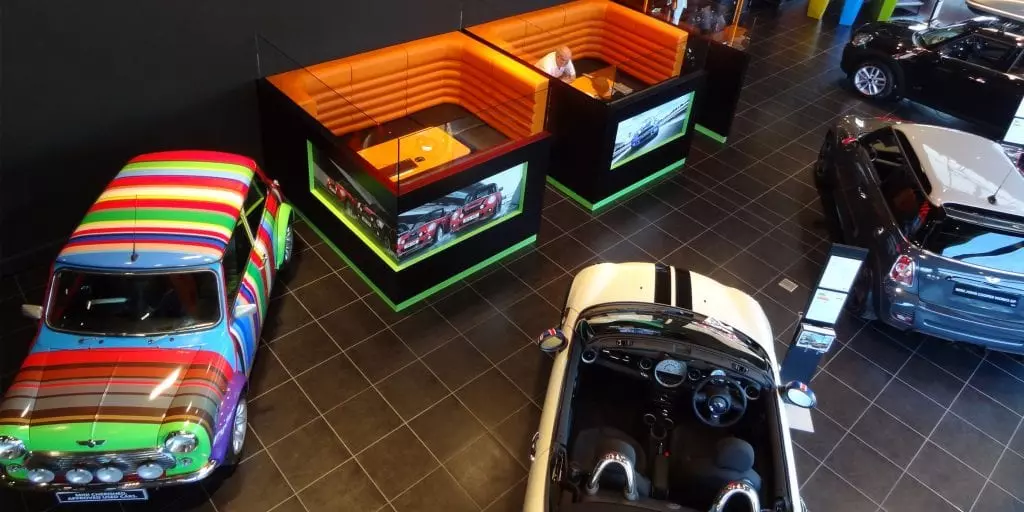 Car showroom fit out and refurbishment
ACI provide services in car showroom fit outs and refurbishment. Whether you need an update to your current site or opening a brand new showroom in a new location, our team of designers and fitters will be dedicated to creating a modern, practical, user friendly space for your company and customers to enjoy. We have access to the best materials and technologies to ensure the fit out process is smooth and successful ranging from initial plans to final touches.
To get some inspiration or see past projects, take a look through our case studies.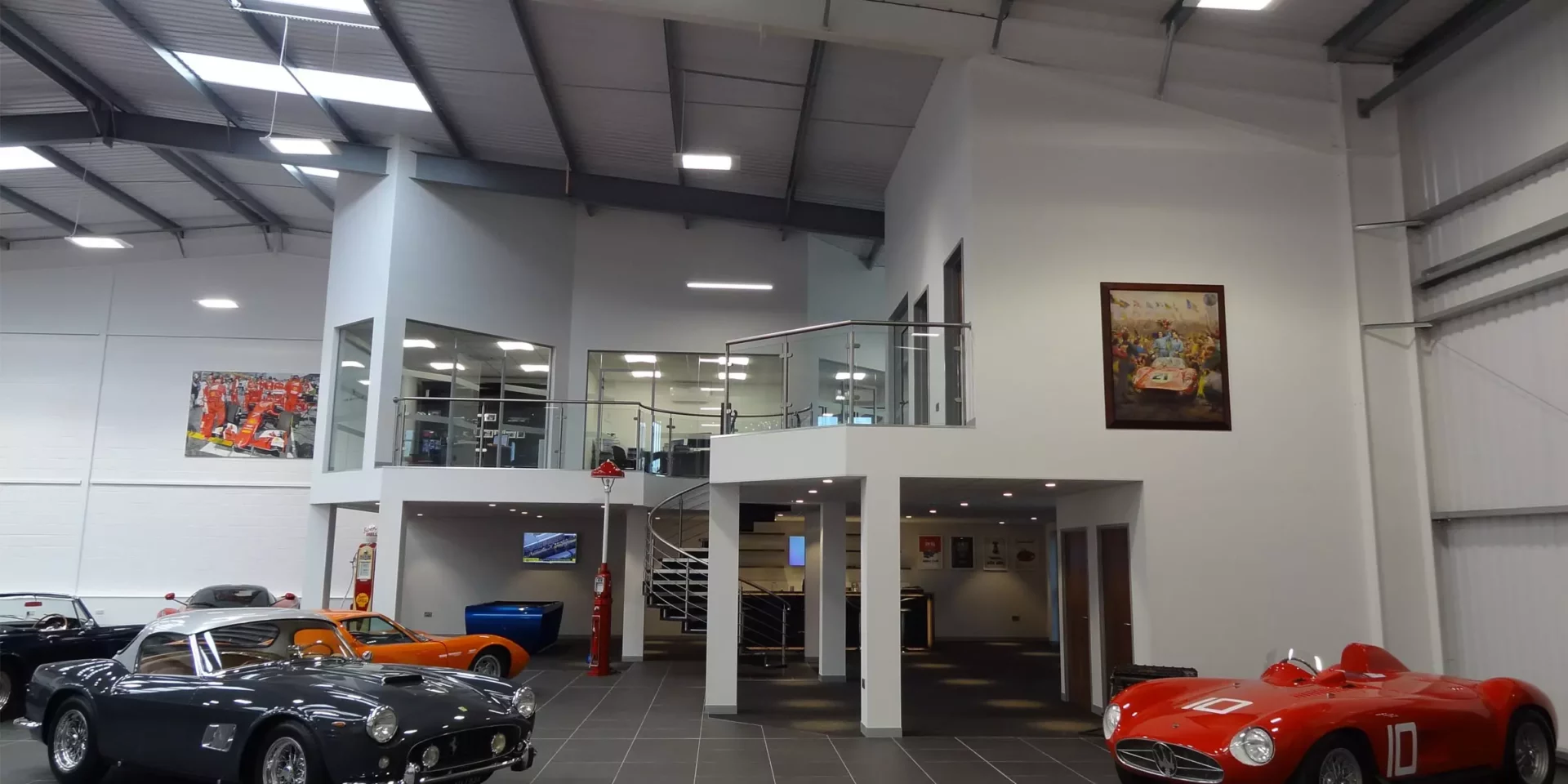 Design requirements – Creating an optimal customer experience
The location and building requirements of a car showroom are vital in the overall success and accessibility. One of the main things to consider is how much stock there is or what needs to be displayed. This will dictate just how much floor room is needed and how to plan the overall layout. Some other requirements to consider would be car parking and transport links, garage space, windows and natural lighting, flooring, accessibility and health and safety. All of these features come together to ensure the space meets the main purpose and also deliver an exceptional customer experience.
We'll also help you design and fit out an office space within your showroom so that you'll be able to take customers to make a deal.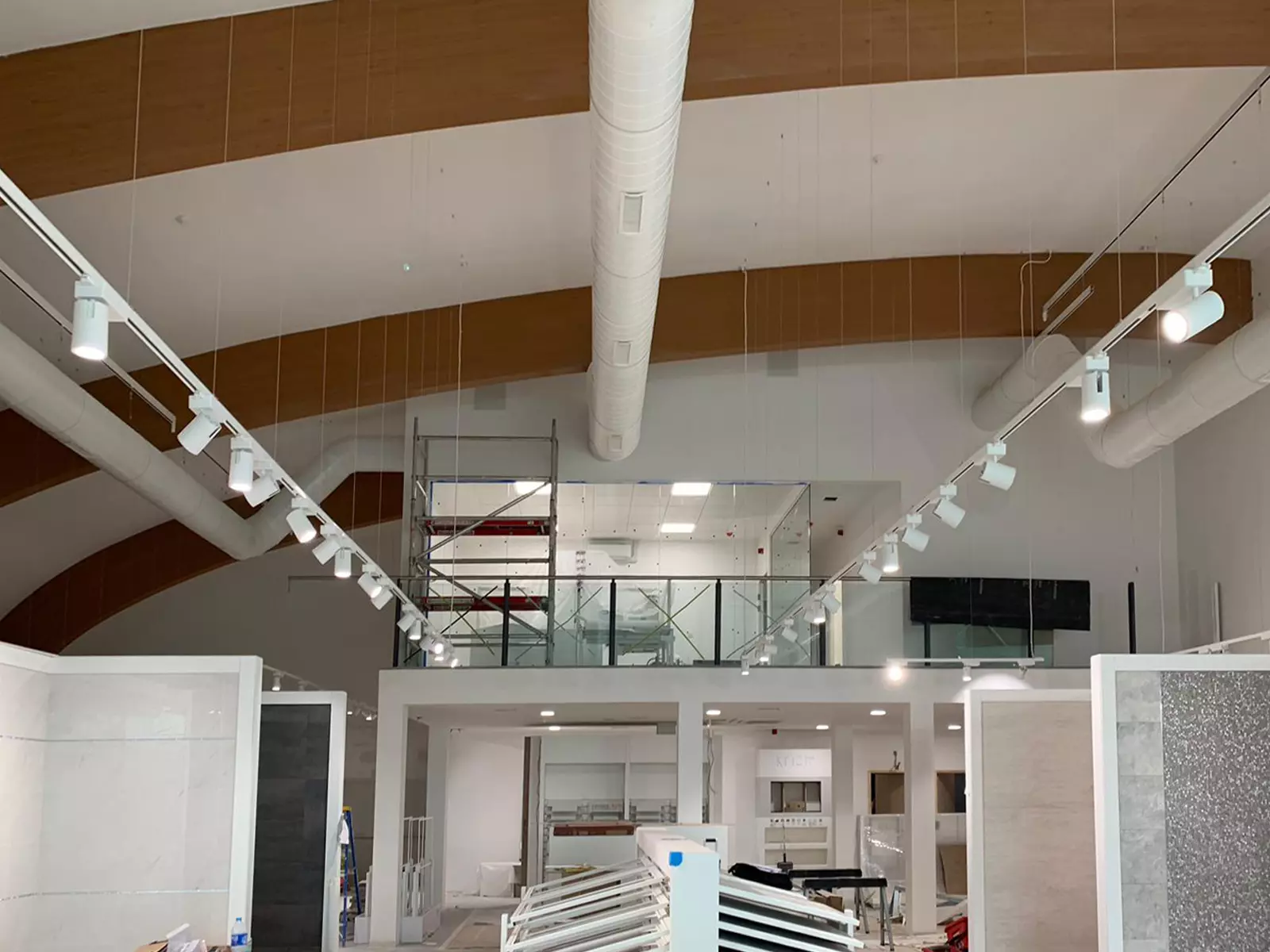 Get a bespoke car showroom design to embody your brand and create confidence in your customers. Get in touch today on 0115 939 7572
How our car showroom fit out service works
We will take the time to understand what is important to you and how you want your clients to interact with your showroom. Do you need a client lounge, self serve drinks or will drinks be brought to them? Do you require private meeting space or more informal areas? Do you require car photoshoot areas or handover rooms? We will ensure we meet your brief.
Following on from our initial meeting we will start to produce concept drawings and ideas for your consideration. These will then continuously be developed further in partnership with your team until we are all happy with the look and feel of the showroom. We also offer 3D CAD design so that you can really see the space before any of the work is actually started – this process makes choosing colours and finishes easier and earlier in schedule.
We want you to be retailing from your space as soon as possible, lets face it the stars of the show are your vehicles! We will select the right products and manufacture as much as possible off site so that they can be installed with the minimum of fuss and time on site. We will agree a schedule of works so that you can arrange your PR and opening in advance.
Once the work is complete, your project manager will go around and make sure everything meets our high standards. As soon as they're happy, they'll show you around and hand you the keys to your new space!
Use our online project planner
Tell us about your requirements and find out how we can help you transform your working environment
Get a free quote