The location of a building, whether that be in real estate or business, has a huge impact on decisions made. When starting up or growing a business, the location and design of the office can have great effects on your success, clients, employees, cost and credibility. Especially important if you have people to impress or deals to be made, the location should be top of your priority list with a few key questions to consider.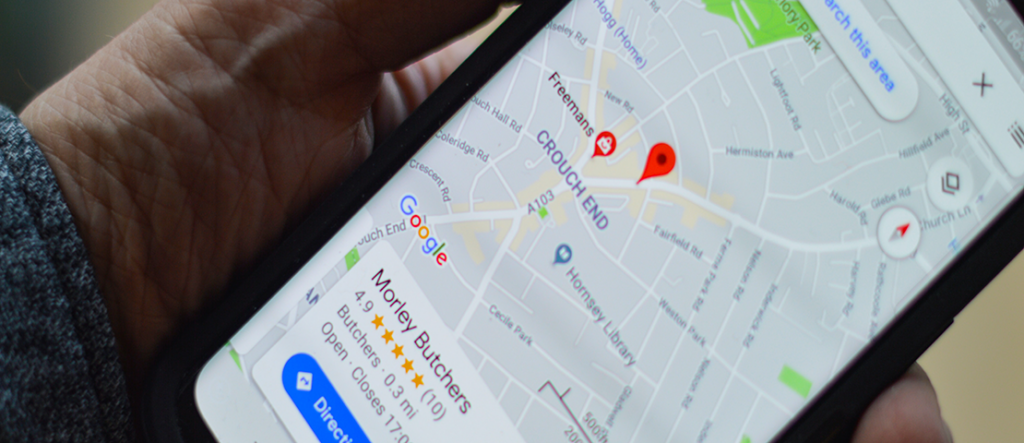 What makes a good office location?
When thinking about what makes a good location in business, this can differ from industry to industry. Whilst some companies might want a rural, private location, others may thrive off the hustle and bustle of city life. Here are some key features to consider when exploring office locations and considering the importance of business location.
Transport links and company parking
Benefitting both employees and visitors, transport or parking is a huge factor to think about before purchasing an office space. Having good and reliable transport links makes a business much more accessible for all, whilst having free parking is a bonus for a lot of those looking for employment.
Local amenities
Ensuring employees, clients and visitors have access to local amenities is a way of not only encouraging a work-life balance but also offering convenience and cultural opportunities. If your business works on a 1-hour break schedule, having something for employees to do during that time is a big company bonus.
Chill out areas
Something that's becoming more common within office culture is the idea of chill-out areas, canteens or outside spaces. These places give employees a little break away from their desks, helping with general well-being and work enjoyment. These spaces can take up quite a bit of room and will also depend on the land built on.
Company facilities
Having simple items such as a coffee machine can make a big impression on your office and work culture. When deciding on a location or building, making a list of those wants and needs could make all the difference. Similar to the 'non-office areas', aspects such as kitchen facilities might require more space or resources.
Aesthetic
Even if you invest in all the latest technology and modern interiors, the outside exterior of a new office can dictate many things. This feature of an office location is a more personal one. Whilst some companies focus on the actual facilities available, larger or luxury brands may see the aesthetic and architecture as the main priority, focusing more on first impressions.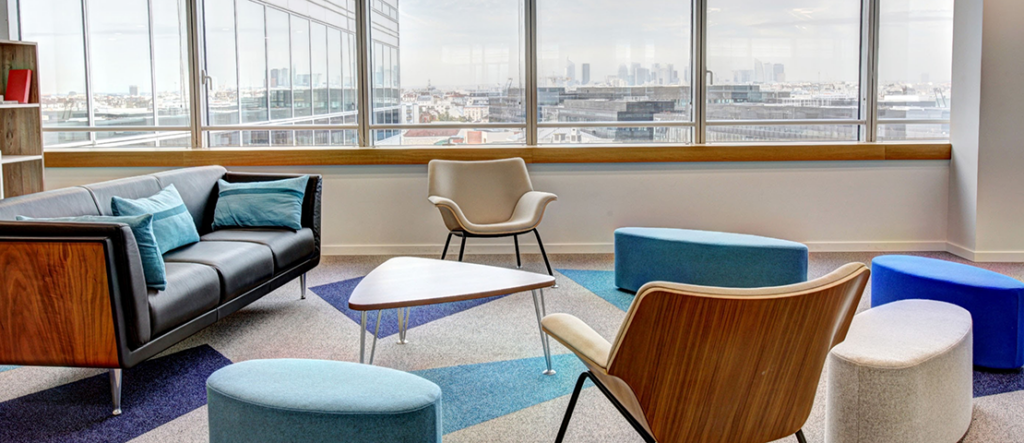 Things to consider for business location
Every business owner or team will have things they look for in an office location or office area. Finding a place that is right for everyone can be a tricky task and requires a lot of thought and planning. Before making any rash decisions, here are just a few things to check off the list!
"As we move from a presenteeism environment to a more hybrid approach, the things that make an ideal office location have started to change. A good office location should ideally have easy accessibility, including suitable parking and good transport links. Green space or quiet outside area and be in good proximity to eateries."
Rosemary Mathews, Director of People Strategy and Facilities at the Association for Project Management (APM)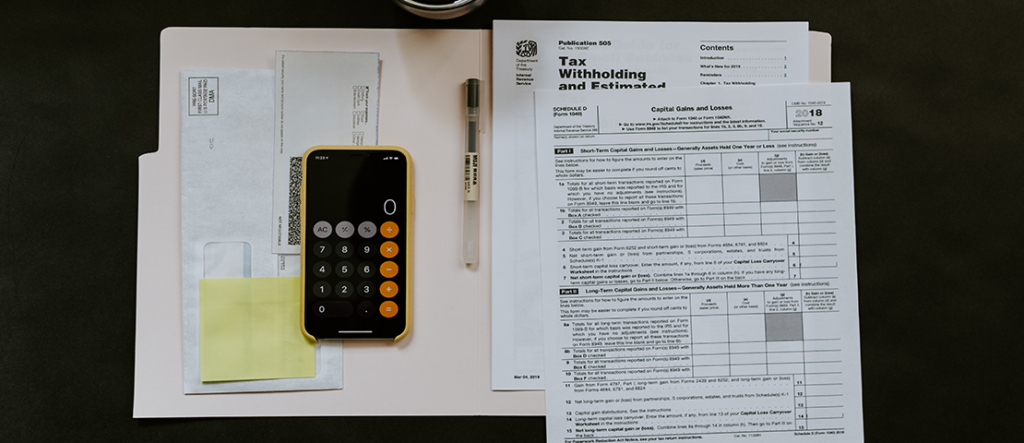 Company growth
When looking at an office location or design, it's important to think about the future of the business. Are you looking to grow your team? How many employees do you envision? Are you going to be expanding your clientele? These future plans and a rough time scale will stop any issues arising in the future and offer all the possibilities for growth.
Employee commute
A key thing to consider before investing in a new office is the commute. Employees' travel time to and from work can have a real effect on their work-life balance, punctuality, finances and general happiness. Saying this, making sure your office is easily accessible and close to transport links will ensure employees can get to work effectively and easily.
Cost of living
In many cases, employees decide to move closer to their job to make life easier, but are their wages matching the cost of living? This can become an issue in large cities especially as the price of living is simply higher.
Co-working spaces
With the rise in hybrid and remote working, companies around the world are now investing in co-working spaces. These spaces offer a large area for many businesses to work instead of just one. This is ideal if you have a small team or don't actually require a whole office, 5 days a week.
Tax and Finance
Just like homes, the area in which your office is located will have an effect on the overall price, bills and tax. Take this into consideration when thinking about how much you're wanting to spend and make sure you're well within your budget.
Reputation
Although many would disagree, in the world of business, the address matters. If you're a company wanting to work with high-end or prestigious clients, this aspect especially will be something to consider. Doing research and gathering opinions about a location is always a good place to start. When thinking about the business location, think about what you want your visitors and clients to think when visiting your office area.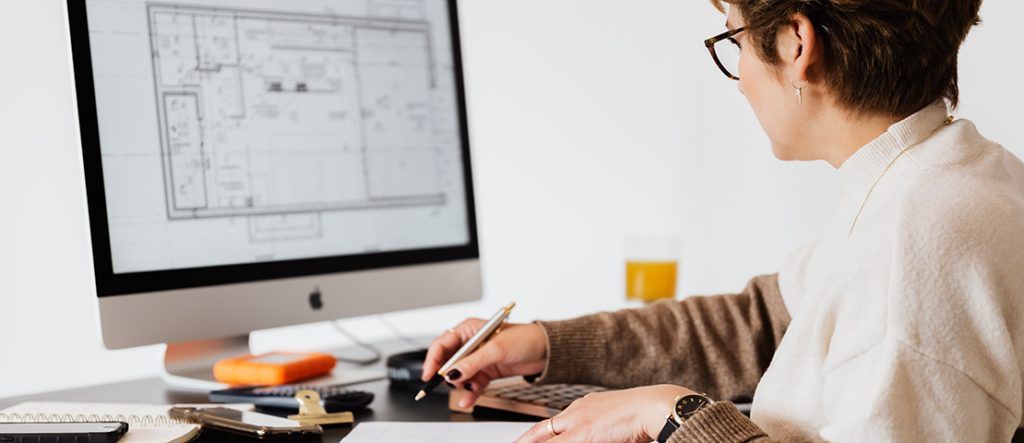 Office Design
Have you found your ideal space and are ready for the fun part? Now you've got the location right, it's time to invest in the right interiors, keeping your employees safe, motivated and happy in their environment.

Advanced Commercial Interiors have been helping businesses reimagine their office and commercial spaces since 2009. Based in Nottingham, we cover the whole of the UK including Derby, Birmingham, Leicester and Manchester.
From small re-fits to something on the larger scale, drop us a call on 0115 697 1740 with your project enquiry!.