As the hub of your company, the office is where all the magic happens where your business activity is concerned. Depending on the nature of what it is you do, your office may be a space for employees as well as a place where clients or suppliers may also spend time in too. Therefore, it needs to be somewhere that fits the bill, regardless of the type of industry you're in. When it comes to renting an office, do you know what makes for a great criteria list? It's important you physically check out the office and the area it's located in before you agree to let itSo what should you look out for exactly? Here's an overview of renting an office to guide you.
Things to consider when renting an office space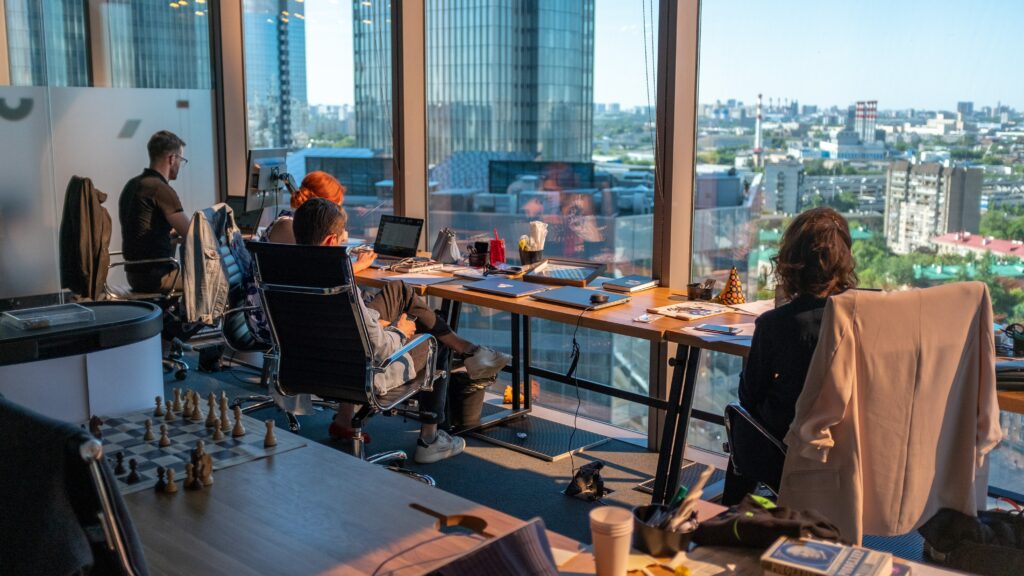 Location
Firstly consider how easy it would be for your current or potential employees to get to the building. If you're unsure, it may be handy to survey those who drive and those who get to work via public transport. Likewise, if you're a startup, consider if the office is located in a central and commutable location. Otherwise, you could significantly narrow your talent pool, especially if the location is too remote. A great website that uncovers an area in greater detail is Crystal Roof (which is currently for London-based properties but will soon be expanding to the rest of the UK). Other aspects to consider include nearby amenities such as shops, pharmacies and nurseries. Also, if there are any buildings or hazards located nearby that may cause an issue for your workers. This can be anything from loud noise to a lack of parking due to the office being near a school etc.
Office use
Think about the type of activity that takes place in your office. Aside from typical desk work, you may also hold meetings, have collaboration sessions, or need private space to meet with clients. The type of building you choose will greatly impact how easy it is to carry out such tasks, including how well your business can grow and develop in the future. There may also be a landlord or planning restrictions that may prohibit how the space can be used. This can affect the number of employees, a cap on working hours or how much noise is permitted. So, make sure the building truly fits the needs of your business, otherwise, there could be a mismatch.
Office Size
Have a clear idea of the number of people you intend to work within the office before you rent one. Each employee will require enough space to not only have a desk but also freely move around. The general rule is to allow 125 and 225 square feet of office space per employee. While it may be tempting to opt for the cramped side of things, a lack of personal space can be distracting, not to mention impractical for your employees.
Also consider the facilities of the building as a whole in terms of rest areas, toilets, washbasins etc which will also need to increase depending on how many employees work in the office.
Rent Conditions
Read through your rental agreement carefully before signing on the dotted line. You'll need to know how and when your rent needs to be paid, the length of the term, if break clauses are permitted and when rent reviews will occur. If you plan on subletting part of your office to generate extra income for your business, then your landlord may permit this or not allow it. Also, find out what the notice period is should you wish to leave the property.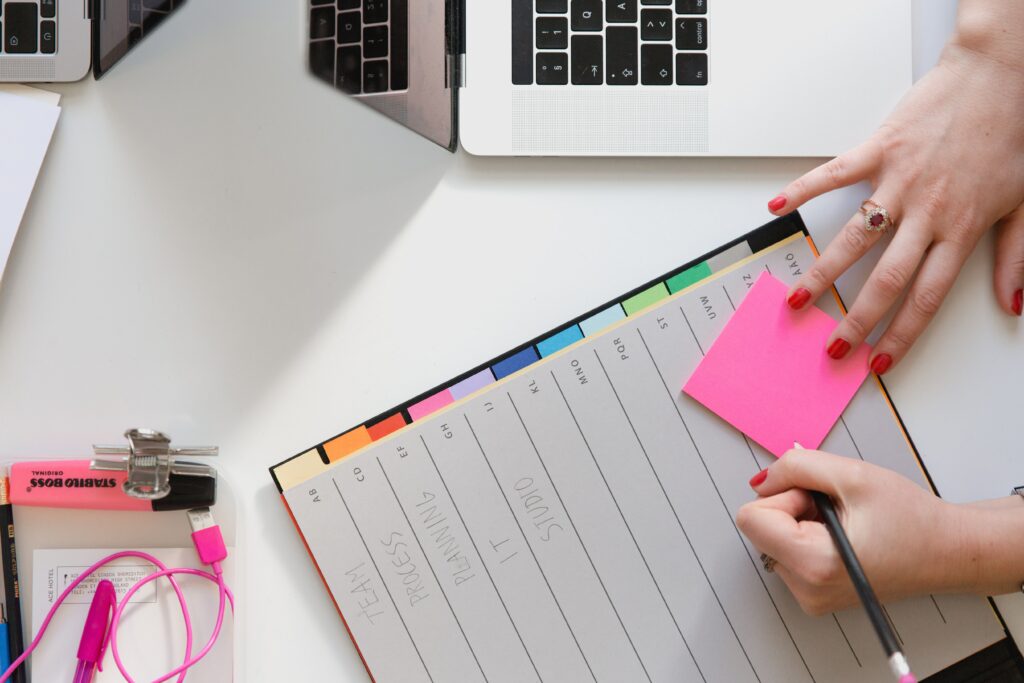 Cost of renting an office space
The type of building you pick is going to vastly impact all of the above charges. Take a large, draughty loft as an example. Heating and lighting such a space is going to be significantly more expensive than hiring an energy-efficient building, especially if it's a new build property. Likewise, while you may find rent cheaper in a less desirable area, this will likely drive up your insurance policies too. Take the time to do a comparison of all the costs you will be expected to pay so that your business isn't subjected to any unexpected expenditure down the line. Here are a few things you'd expect to pay whilst renting an office.
Business rates
Cleaning
Energy Bills
Furnishing
Insurance
Rent
Service charges
Car parking facilities
Find Out More
Are you renting an office or do you own one? The key to making the most of your space is to kit it out with the right interiors, keeping your employees safe, productive and happy in their environment.
From small re-fits to something a little more ambitious, drop us a line on 0121 339 5910 with your project enquiry and we'll be in touch.