Thinking of maximising your office footprint with a mezzanine? They have become a popular choice over recent years, particularly for businesses that want to increase the size of their office space without having to move premises.
Mezzanines also look great and can be used for a whole host of different purposes. However, before you press on, it's important to take into account the regulations which will need to be in place. To help, we've put the following guide together.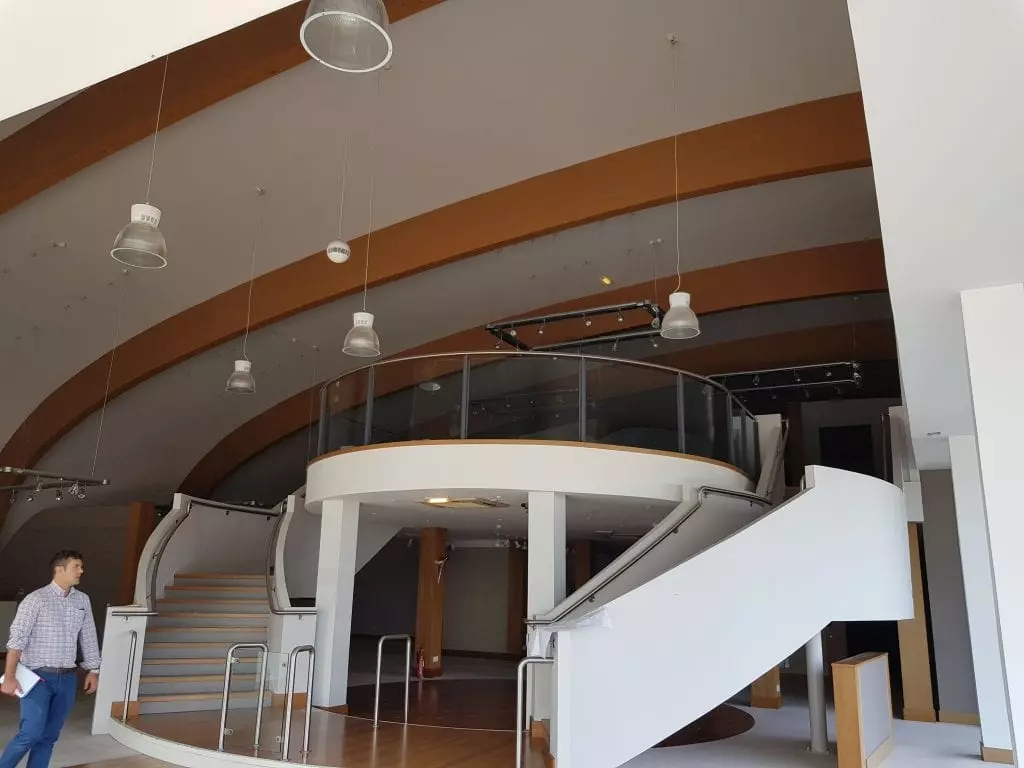 Is Planning Permission Required?
Generally, you don't need planning permission from your local authority to erect a mezzanine floor. There are, however, some instances where building regulation approval or planning permission will be required.
If you need to make external alterations to fit the floor or if the mezzanine will exceed 200 square meters and be used for retail, you will require permission. Similarly, if the space will be used to accommodate desks for the workspace, you may also need permission.
It's always worth taking due diligence and checking to be on the safe side before making alterations – even if you think it is unlikely that you'll need permission.
What About Building Regulations Approval?
Mezzanine floors should be treated like any other form of building alterations, so it's important that it conforms with UK building regulations. The following areas must be adhered to:
Structural Safety

Access To and Use of Buildings

Fire Safety

Protection from Falling

.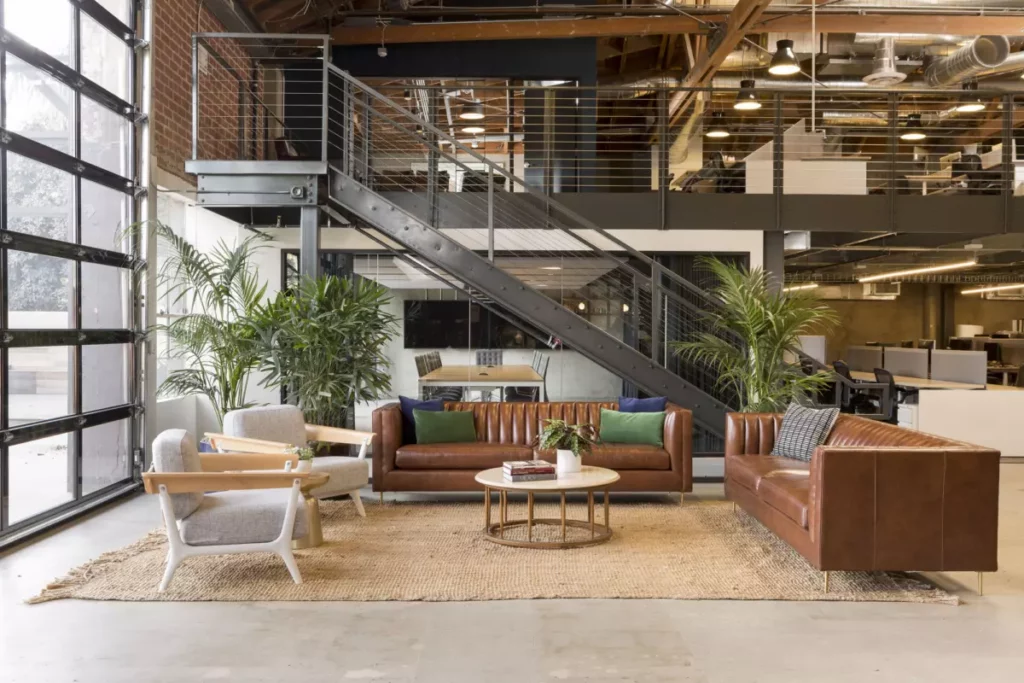 Structural Safety
This regulation should be covered by your supplier during the design and planning stage of your mezzanine floor project. They will be responsible for accurately calculating the design and load to ensure it conforms. Structural safety will also cover protection from falling and access to and use of buildings. These elements should all be discussed and considered at the initial consultation and throughout the design process. At ACI, we cover the above regulations in our planning so can ensure your mezzanine will be structurally sound and conform to UK building regulations.
Fire Safety
Another factor which must be considered is whether or not your mezzanine floor will need to be fire rated. Generally, if you intend to use the mezzanine as office space, it will need to be fire rated. However, if it is to be used for storage or any maintenance purposes, then it is unlikely that it will need this accreditation.
There are, however, some instances when fire protection will be required for storage mezzanines, here are the criteria:
The total size of the mezzanine is over half the size of the room in which it is installed

There will be three or more people working on the mezzanine

Any length of the floor is over 20 meters

The total area of the mezzanine is over 400 square meters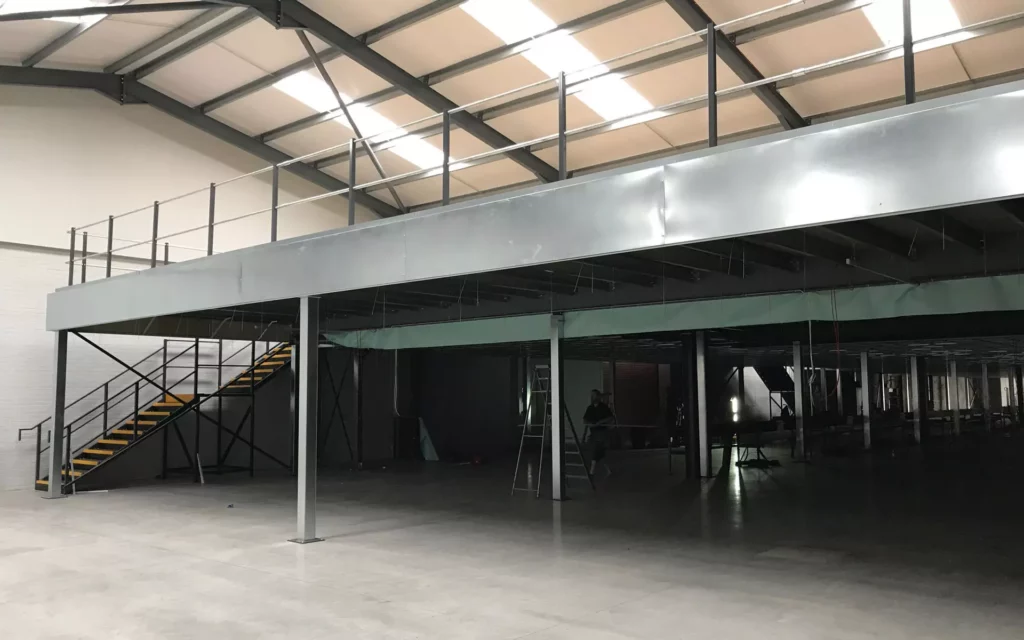 What if fire regulations do apply to my mezzanine floor?
If your mezzanine floor will need to be fire rated, there are a few things you will need to consider. Standard fire ratings will apply which means that fire protection ceiling, fascia and castings will have to prevent the spread of fire for 60 minutes.
There are some cases when this will need to be 90 minutes which are as follows:
The mezzanine will be used by the general public, like in a retail store or warehouse

If the floor exceeds half of the size of the room in which it is installed

The mezzanine floor has two or more levels
How do I ensure my mezzanine floor adheres to all of the above regulations where applicable?
Some suppliers will offer an end-to-end service for you where they will scope out the exact requirements for your floor and liaise with local authorities. At ACI, we do just that and offer our clients a complete service.
We'll take away the headache of contacting the authorities and understanding how to make your floor fire regulated.
Our process begins with an initial consultation where we'll gain a clear understanding from you about how the floor will be used, its intended size and the number of people set to be working on the mezzanine.
Once we have this information, we can start designing and seeking the relevant permissions to ensure your mezzanine is fully compliant and adheres to all of the necessary health and safety regulations.
We'll demonstrate, through our plans and designs how the floor will be structurally sound, the materials that will be used to make it fire rated and the emergency exit locations.
This process is designed to ensure your mezzanine floor meets all of your requirements whilst complying to set regulations in the most cost effective way.
Mezzanine floor design by Advanced Commercial Interiors
If you're considering installing a mezzanine floor in your office space but are unsure where to begin, get in touch and we'll be happy to offer some advice. Call us on 0121 339 5910 or visit our contact page.