The world around us is constantly evolving, and the office environment is no different. From the gradual shift from using whiteboards covered in post-it notes, to using automated software such as Monday, or Microsoft Teams to organise the workday, plus how chatbots have overtaken the traditional phone line or postal address for customer correspondence – the office is unrecognisable from even just a few years ago.

Looking ahead, things are set to change once again. Here are 5 features that every office will have in 10 years to shed light on what businesses can expect.
Flexible Spaces
One of the effects of the pandemic that is set to stay is that working from home will remain at least in part. Even if this involves bringing more freelancers on board who can be located anywhere around the globe. Though at the same time, the office will always be an integral part of the company culture, as a hub of innovation and a centre for collaboration.

The difference will be felt in how we view our office spaces. In particular, the need for work environments in general to offer flexibility, based on the different needs of employees. If teams will be coming and going, then they won't have a fixed workstation as was previously the case. Instead, the environment needs to offer versatility so that all activities relating to the business can be carried out with ease.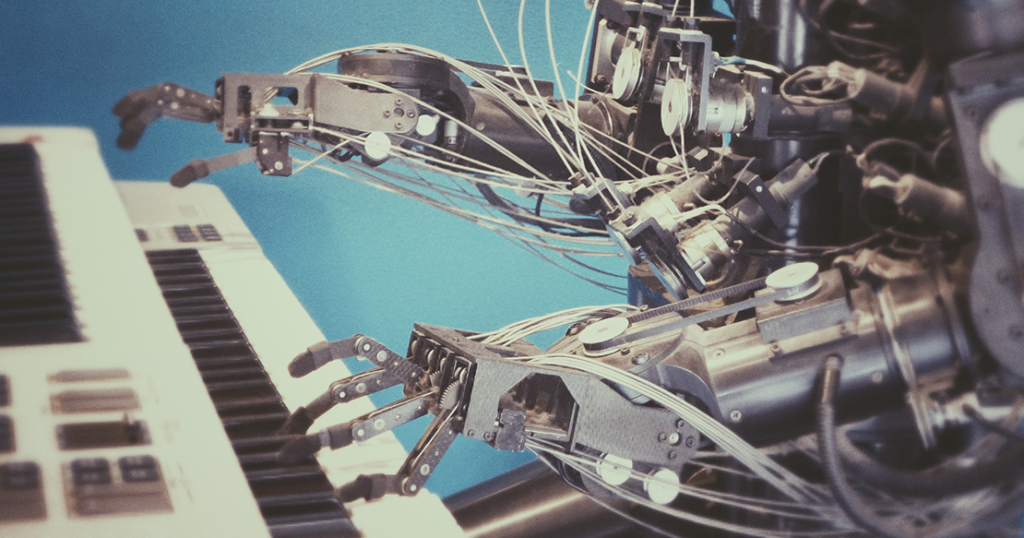 More Automation
Automation is a trend that's slowly been infiltrating all aspects of office life and so, businesses can expect the advantages to become much greater in the years ahead. Of course, automation is in part, controversial, due to the fact that some forms of automation have the potential to replace human jobs. However, where office life is concerned automation should be welcomed with open arms since it will help maximise productivity and reduce strain on employees.

In an article entitled 'the robots are coming for your office' author Nilay Patel has a conversation with NYT's Kevin Roose about the topic. They conclude that machine learning will be one of the biggest automation trends we see. The emphasis is on reducing the human's workload so that they are able to work more efficiently and achieve a high level of job satisfaction, since the stress and pressure of the job will be reduced, allowing employees to focus their energy on a more insightful way.
A Focus On The Outdoors
The average human in the UK spends 90% of their time indoors, and without access to nature, this can impact our mental and physical health. One of the key trends of office design that's slowly emerging is a focus on wellbeing, bringing the outdoors inside, is one such way to achieve this. Though, considering the location of office spaces will also be a top priority. Specifically, employees will want to spend more time outdoors, whether this involves working outside or spending any recreational time away from an indoor setting.
Opportunities For Exercise
One of the challenges of working in an office is that it involves a lot of sitting, which our bodies weren't designed to do to such an extent. This can mean that aches and pains soon set in, with more serious health conditions more likely if employees do not move adequately enough during the day.

Architects and designers are looking to combat this within office design, by offering opportunities for movement. Some businesses are going as far as building gyms in the office or holding yoga sessions for employees. However, in Bishops Gate in London, one of the capital's biggest new workspaces is about to open, and its most unusual aspect is that it contains a climbing wall that is literally positioned up a skyscraper. The idea doesn't have to be as ambitious, though every office should still look to move away from the traditional computer desk setup as much as possible to promote well-being both from a physical sense, as well as overcoming mental health issues such as anxiety, depression and stress.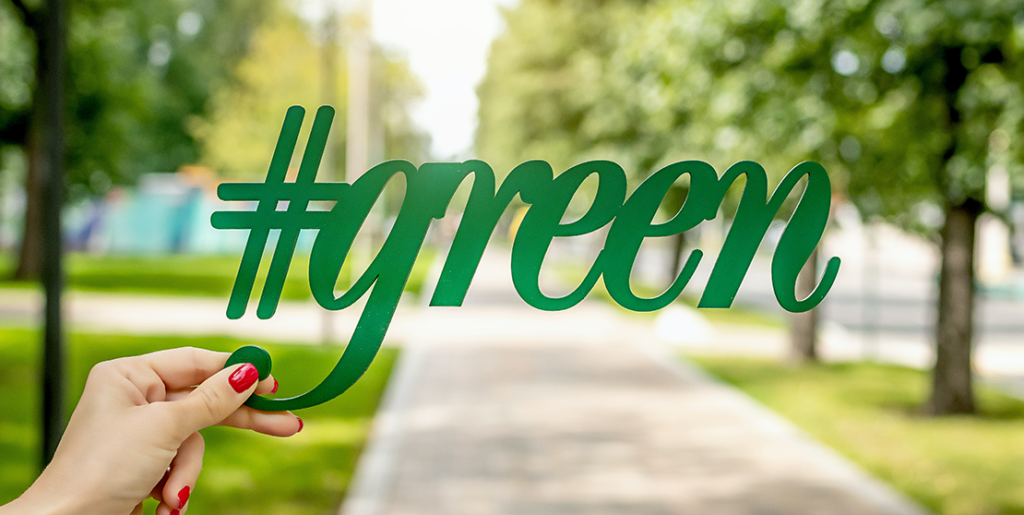 No Plastic
As well as considering what new features we will be seeing in offices in 5 years' time, how about the aspects that will be phased out? The use of plastic – especially single-use plastic, as employees and businesses alike toughen up their stance on sustainability.
Plastic is something that's used for everything from reusable water bottles to packaging. So wherever possible, the use of plastic will be more openly discouraged in favour of reusable alternatives. On this note, expect to see more recycling stations within offices rather than them only being an afterthought for the most part as they are now.

The no plastic trend is by far one of the most encouraging of all that will make a real difference, and open up conversations about how we can all do our bit as businesses and individuals.
Office Design UK
ACI is a nationwide installer of offices. Based in Nottingham, we cover the whole of the UK including Derby, Birmingham, Leicester and Manchester.
We've created a wide range of office design solutions for our clients across many different industries. Our work is completely tailored to each client, so whether you know exactly what you have in mind or if you'd like our experts to point you in the right direction you're in the right place.
Give us a call on 0115 697 1705 or drop us an email with your project enquiry and we'll be in touch.