One of the most difficult yet important decisions of any office fit out is deciding on the final budget. From an initial quote to the final finishing touches, a lot goes into the fit-out process and there can be a number of challenges and hidden costs along the way.
In order to set a realistic budget and estimate just how much your business needs to spend, understanding the process is key. Covering the initial space planning to commercial interior design, this guide can help you decide just how much a full office fit out could cost you.
Deciding on a budget for an office fit out
Deciding on your final budget can come with a number of questions and concerns. How much space do you need? Where will your business be in 3 years' time? Are you happy with your company branding? One of the first steps in determining the budget is to discover exactly what the business needs in terms of space, layout and functionality.
Here are a few key aspects to consider when deciding on an office fit-out budget
How many employees use the office space
What type of office space do you require
What are the main tasks carried out in the office
What will be your final aesthetic 
Choice and costs of flooring, lighting and furniture
What legislations and laws do you need to consider 
Permits in place
Where will be located whilst the fit out process takes place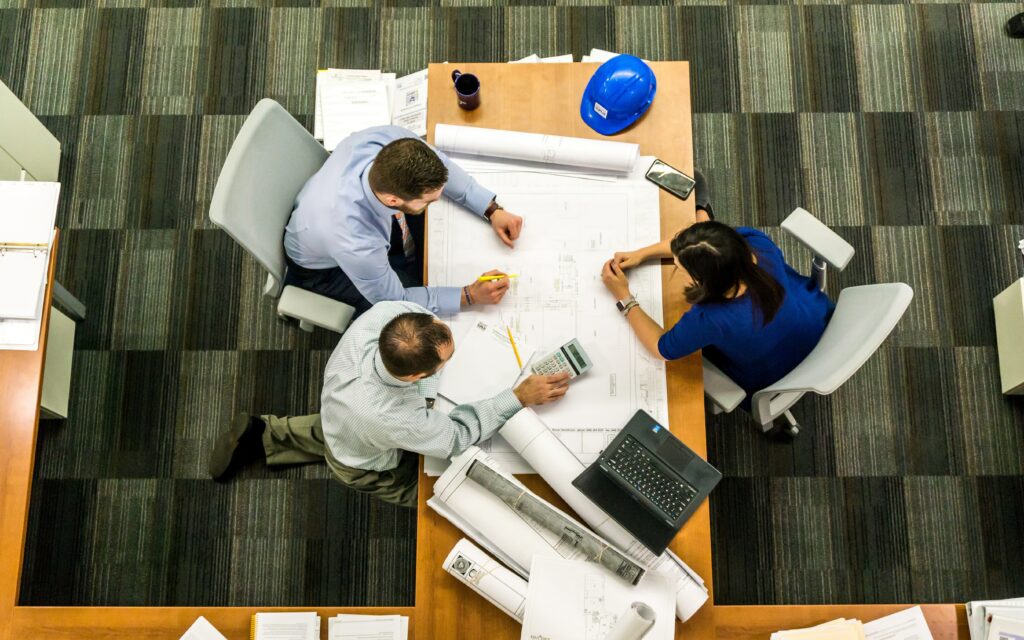 Construction fees involved in office fit outs
Although each building and business will have different features, measurements, requirements and outcomes, there are a number of construction fees that nearly always pop up during the office fit-out process. Although it's extremely difficult to know exactly how much you'll be spending, you can expect fees in the following areas.
Hard costs
Hard costs will take up the majority of your project fees, averaging 75% to 85% of your budget. This involves mainly construction development but varies greatly including walls, electrical and plumbing, HVAC systems, framework, furnishings, partitions and safety equipment, decorations, paint and branding, ceiling work and mechanical.
Soft costs
In simple terms, soft costs do not include any physical changes to the property but are still directly linked to the fit out process. These costs cover expenses and services such as architectural design, engineering, permit fees, legal documents, outsourced designers and financing.
Vendor
Vendor costs refer to a range of miscellaneous costs that may surface during the office fit out process. Ranging from 5% to 20% of an overall budget, vendor costs include tasks such as cabling, security, relocation and signage and can differ from project to project.
Contingency allowance
With any budget, there should always be spares for unexpected expenses, especially if the property is old or hasn't undergone construction for a long time. This allowance will cover any unexpected costs or issues such as damage, plumbing work and extra resources.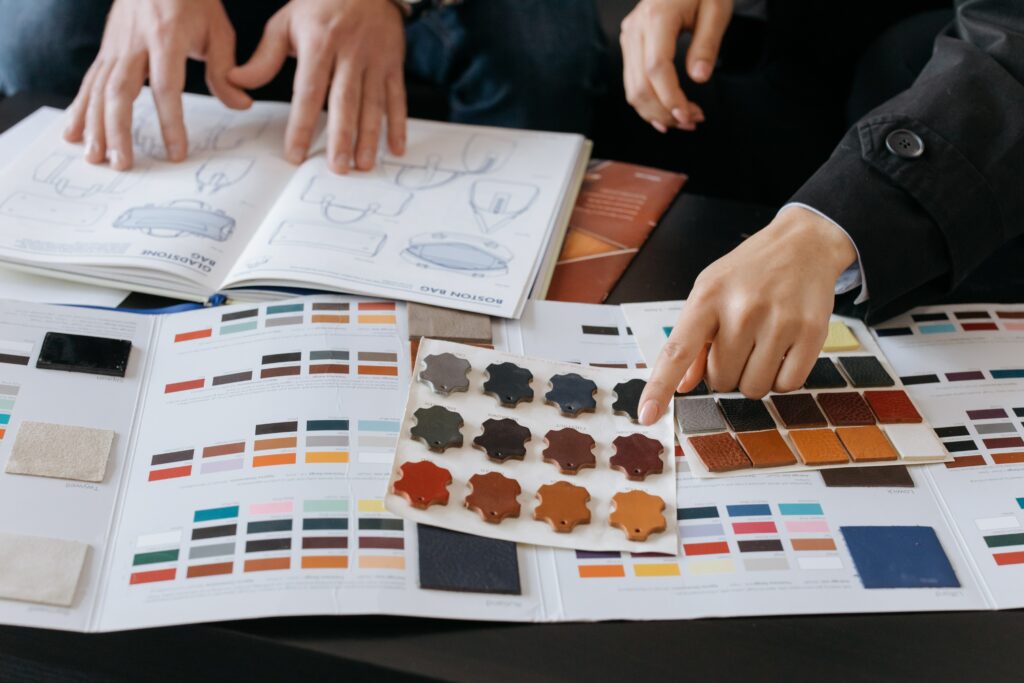 Things to prioritise for an office fit out
Whether you are getting an office fit out because the company is growing or you're looking for a re-brand, there are certain parts of an office that are crucial for overall success, customer satisfaction, employee productivity and safety, all of which must be considered when planning the budget.
Branding and design
Office space is often a first impression for new clients, visitors and potential employees. The design of an office should reflect business goals, values and culture through the use of colour, layout, branding and atmosphere. When planning an office fit out, the design will be something considered throughout and will greatly affect the overall cost.
Technology
With technology playing such a huge role in today's world, most industries are now implementing modern office technology into their spaces. It's important to ensure your new office space is equipped with all the right devices, all of which will adhere to the current needs of a modern-day employee. Whether you're looking for a fully smart office or just want to implement more collaborative working, new technology will most likely be considered during the fit-out process.
Have a read through our workplace technology guide for more of an in-depth understanding of the role technology plays in modern-day business.
Sustainability
Many companies across the globe are taking on the responsibility of becoming a sustainable workplace and meeting their ESG targets. This includes using sustainable materials through office design, investing in energy-efficient equipment and creating spaces that promote health and well-being.
Ergonomics
Employees spend a significant amount of time at their desks so ensuring their environment is comfortable and safe is key. A lack of ergonomic design can affect productivity levels, physical health and general happiness at work, so is something which must be considered during the fit out process when choosing furniture and layout. Take this opportunity to invest in more modern furniture solutions such as standing desks, outdoor office spaces and collaborative workstations.
Office Fit Out Services across the UK
Looking to create a new, modern workspace for your employees to thrive in and turn your old workplace into a place of opportunity?
ACI are office fit-out contractors based in Nottingham, covering the whole of the UK including Derby, Birmingham, Leicester and Manchester. We've created a wide range of office design solutions for our clients across many different industries. Our work is completely tailored to each client, so whether you know exactly what you have in mind or if you'd like our experts to point you in the right direction you're in the right place.
Give us a call on 0121 339 5910 or drop us an email with your project enquiry and we'll be in touch.