The world of retail is changing, with shops and businesses now opting for innovative, advanced features within their retail space that offer customers an experience. Although we're still seeing the traditional stores which are likely here to stay, there are also more modern spaces creeping into our shopping centres and high streets. From self-service checkouts to motion gaming, here are some of the top retail trends we expect to see in the next 5 years.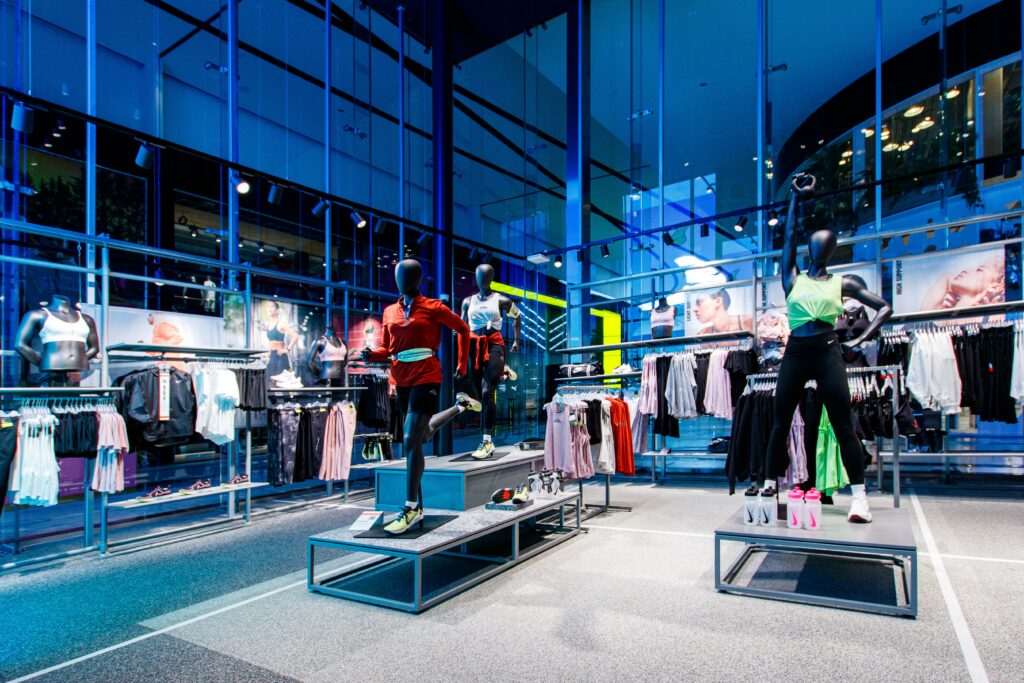 Smart supply chains
Without a solid supply chain, businesses can't receive their stock, and customers have no items to buy. In recent years and in the upcoming future, smart supply chains will be used to help brands and customers know exactly what stock is available and move away from the standard bulk buying, Traditionally, business owners would order the stock they think they will need for that upcoming season or time period, often resulting in too less or too much resource. Smart supply chains use modern technology to predict and organise stock, manage replenishment, control warehouses and automate the whole process. These systems also provide environmental benefits as they reduce waste, limit unnecessary transportation and reduce packaging. 
More self-service
Self-service in supermarkets has been a huge hit all over the world, offering convenience and efficiency for all. We're now seeing even more retail stores invest in self-service operations with the likes of Zara, Boots and Primark installing self-checkout tills for customers who want to skip the line, have limited items and separate simple purchases from returns or customer support.
Sustainable solutions
With fast fashion undergoing so much heat and bad press, this is urging retailers to consider their sustainable influence and implement strategies and methods that can help the environment and stop the influx of waste materials and chemical usage. Brands are not only creating sustainable collections and alternatives but are also bringing these into their retail spaces through economical design, sustainable material use and energy efficiency. Businesses such as H&M are also offering their help through strategies such as their recycled clothes system whereby customers can bring in a bag of unwanted clothing and get a voucher in return. These items are then reused or recycled.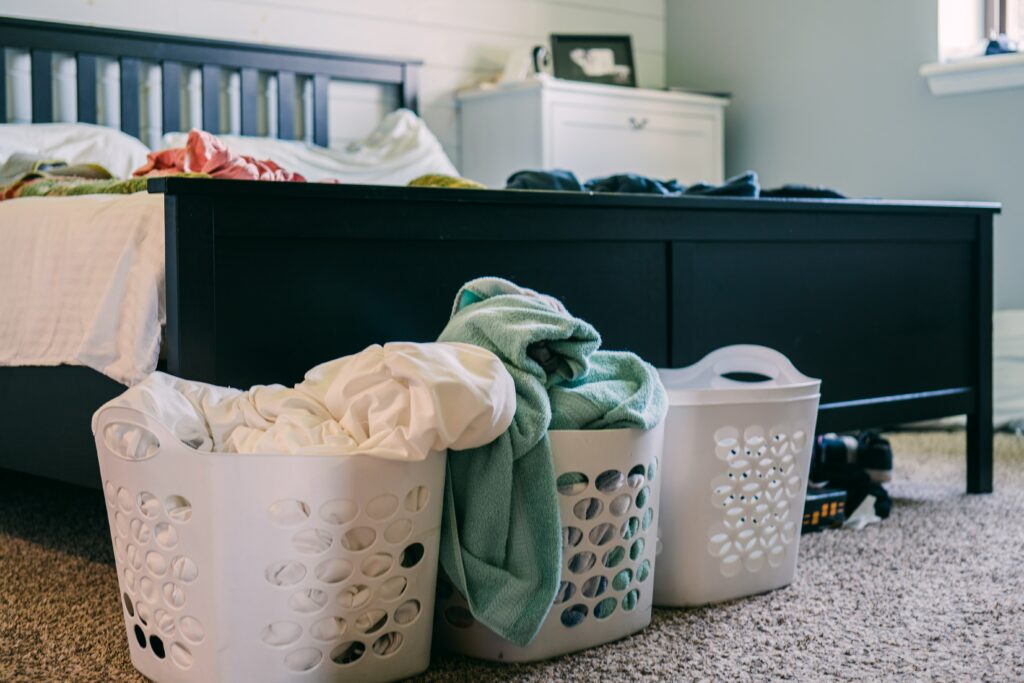 Interactive store design
Over the next few years, we will see even more businesses opting for interactive store design and begin to turn their stores into full experiences. Typically customers will wander around a store, look at the products, and either buy or leave empty-handed. With merchandise and promotions being the only things that can really grab their attention. With online shopping being such a huge influence and so much competition out there, retailers must begin to transform their stores into more than just a shop floor and till.
We've already seen the likes of Sports Direct implement interactive equipment into their shops, using fun and innovative features such as mini golf, 3D foot scanners and mini sports competitions. These features not only give customers the opportunity to try out products and influence a purchase but also keep them in the store longer and give a reason for them to return.
Furniture and comfort
Similar to the concept of interactive design, the next few years will also see retailers interpreting comfort and a more relaxed atmosphere for customers to enjoy. One of the main reasons why people opt for online shopping is because of the ease it brings, avoiding crowds and the rush of other customers. Moving into the future, stores must include features that match the online feeling. Investing in things such as furniture, chill-out pods, waiting rooms or even child play centres will all contribute to a much more relaxed, enjoyable shopping experience.
Customer data
Although this is more of a benefit for the business, customer data will become prominent within the retail sector, with features such as digital receipts, memberships and profiles becoming a standard in any purchase. We are already seeing a demand for customer data, with retailers benefiting from this research for marketing purposes. And with technology growing at such a rapid pace, this data will only become even more detailed and informative.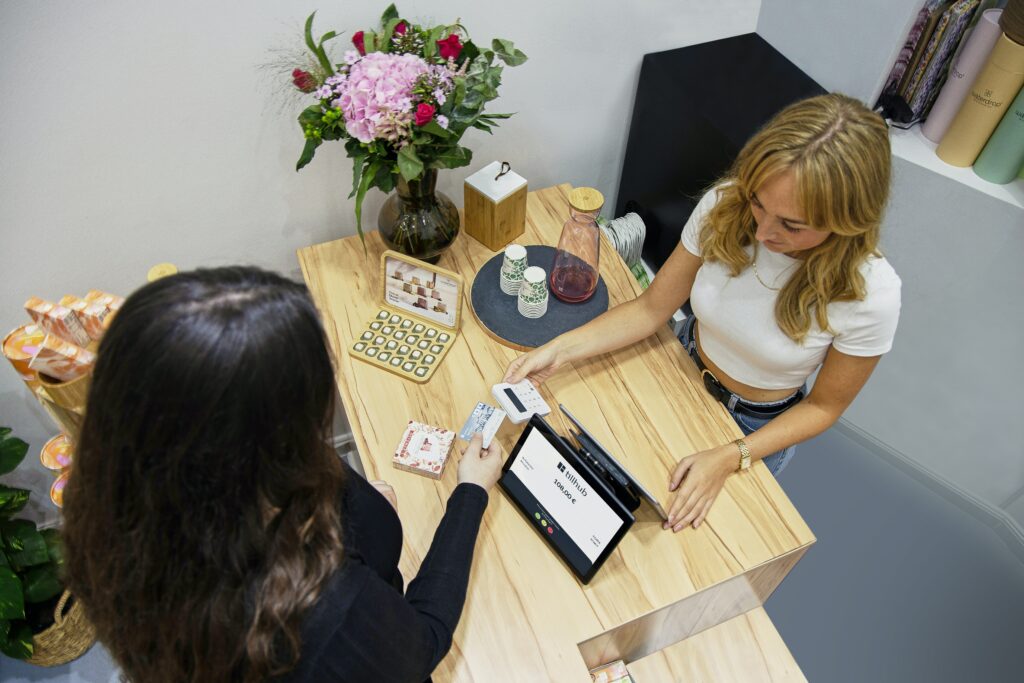 Retail fit out's and refurbishments by Advanced Commercial Interiors
ACI are experts in all things design and fit-outs. With years of experience in retail design solutions, our team of designers, fitters and installers can create an inspiring space for your business to grow and for your customers to enjoy. Whether you're a local garage with an on-site tool shop or a large global retailer, we have the skills and resources to transform your space.
To begin your retail fit-out, get in touch with us on 0121 339 5910.