A guide to commercial interior design
Everything you need to know about commercial design, interior technologies and modern space
Everything you need to know about commercial interior design
What is commercial interior design?
Key features of good commercial design
What effect does commercial interior design have on business?
Latest technologies in interior design
ACI services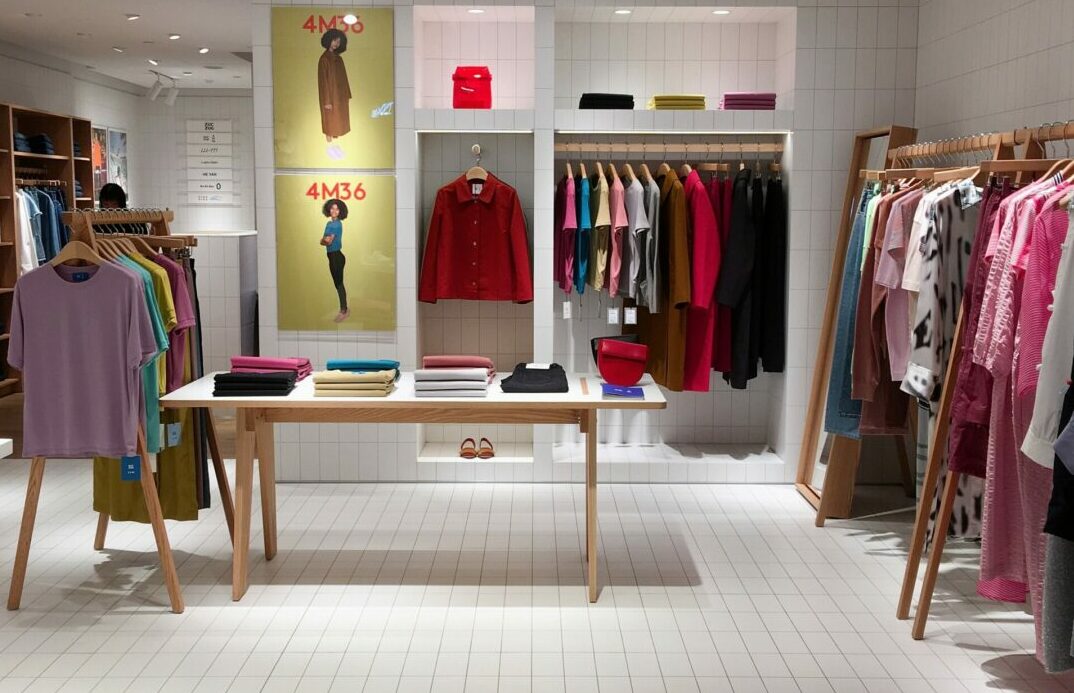 What is commercial interior design?
Commercial interior design is the concept and creation of workplaces, offices, hotels, shops, restaurants and commercial interiors. Designers produce these spaces for engagement purposes, with employees and customers in mind. Commercial spaces are created for enjoyment and innovation, with a clear aim to offer problem-solving techniques, comfortable experiences, positive cultures and profitability. Commercial interior design is a lot more than colour and sketches. This process includes unravelling human needs, meeting company or social goals and creating a functional environment for all.
Key features of good commercial interior design
Good commercial design can provide benefits to both the business and the consumer, and these experiences often leave impressions amongst users. The commercial design team must have a clear vision in mind of what they want the space to look and feel like. These key features ensure each project is thought out thoroughly with practicality, aesthetics, budgets and staging in mind.
Planning the space and layout of a commercial project is crucial for a successful design and installation process. The main goal of space planning is to create an area which is cost-effective, and efficient and utilises the space provided as best as possible. Spacing and layout will also depend greatly on budgets, so this should be considered alongside the planning stage.
Lighting is everything when it comes to commercial design. Lighting not only creates mood and experience but is also the ideal way to highlight specific design elements or features of a room. Different lighting techniques work well for different spaces, so the positioning and aesthetic of these is a key element of the design process.
Read more on how lighting affects the way your office runs here.
Choosing a colour palette can be a hard decision, especially when it comes to commercial interiors. Designers typically choose their colour palettes based on the use of a commercial space, the desired mood, brand themes or the latest trends in that industry. This element also ties into the importance of finishing touches. Finishing a project with artwork, stationary or ornaments can really bring the final look together.
Furniture can have a huge impact on user experience and the overall vibe of a commercial space. For example, for an office design project, ergonomics must be considered to ensure employees and staff members are safe and comfortable at work. For spaces such as restaurants, furniture choice could be slightly more adventurous, with the involvement of sofas or lounge areas. Many commercial interior designers suggest investing in dark-coloured furniture as it looks smarter and more professional.
Let's talk about your perfect workspace — give us a call on 0121 339 5910 and lets get the ball rolling.
What effect does commercial interior design have on business?
Business productivity
To keep up with competitors, develop in all aspects of a business and create innovative decisions, businesses and employees need a space to enjoy and thrive in. Creating a modern commercial space can offer businesses a range of benefits such as encourage networking, creative thinking, efficient research and more advanced technical opportunities. This applies to a number of different industry types as each business will benefit in their own way.
Employee wellbeing
Successful office design will affect employees mental and physical wellbeing in a number of ways. Businesses around the world are now beginning to take greater care in regards to employee wellbeing and are doing so through office design. Commercial interior design may include the design and installation of office kitchens, break out areas, quiet zones and entertainment zones.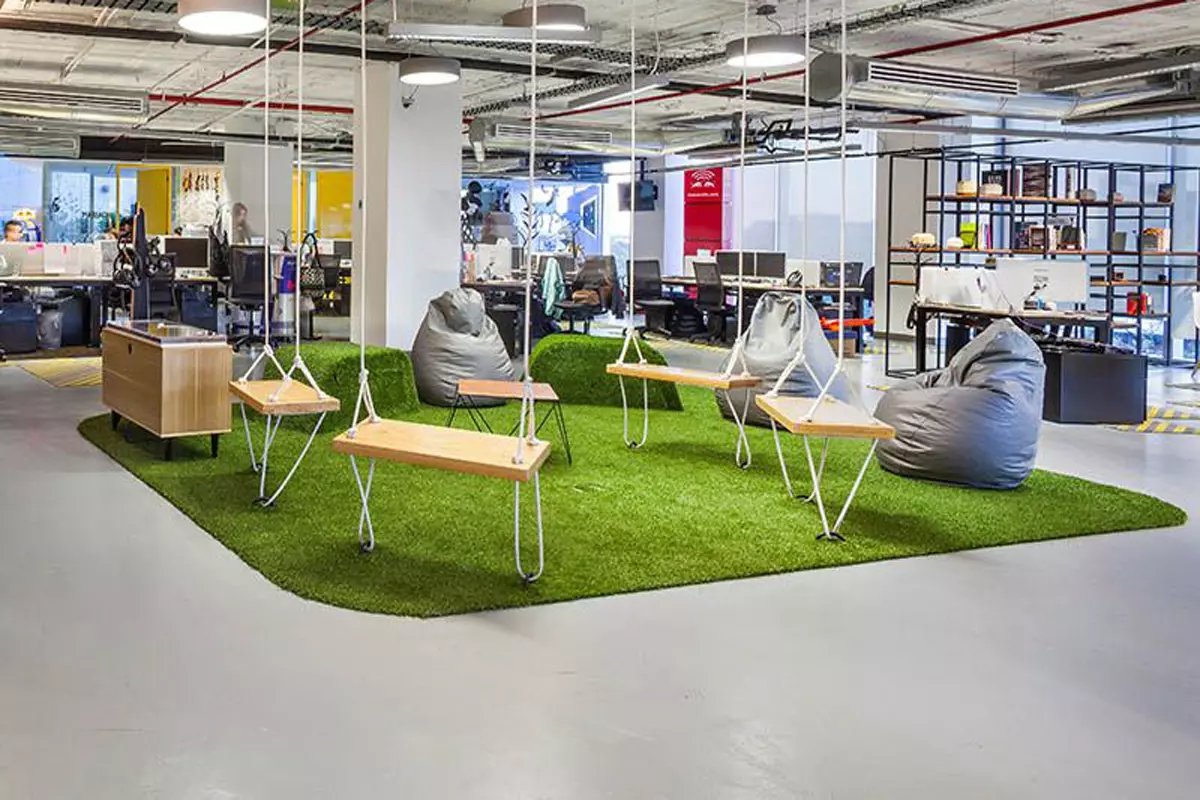 Company culture
Commercial design is an ideal opportunity to introduce collaborations and networking within a workplace. Modern commercial spaces typically include open plan layouts and aspects of community, allowing larger businesses to mix departments or even host lunch break activities or events.
Sustainability
By using smarter technology and newer resources, businesses are now investing more time and money into sustainable office design. This element of commercial office design may include automated systems, sensor lighting, renewable energy sources and recycled materials.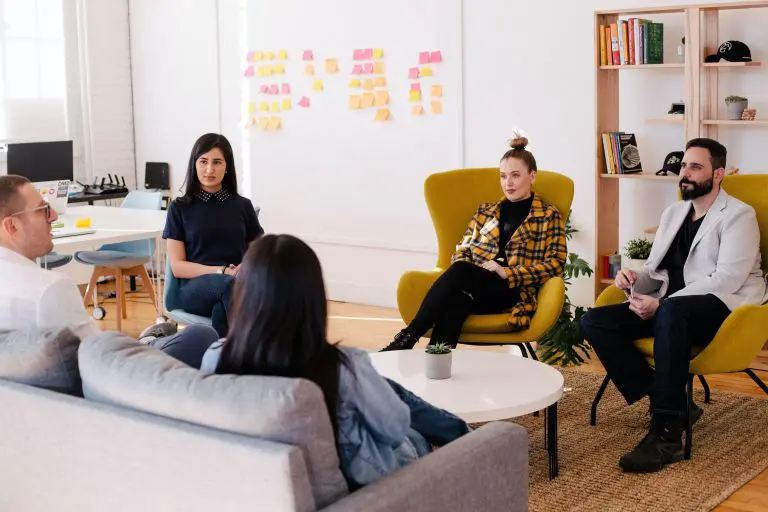 Innovation
Commercial interior design is all about how people work, not just aesthetics and appeal. The correct environment and technology can create the spaces, opportunities, and moods that enable people to produce their most exciting and innovative work, with these new environments igniting imagination and a new lease of creativity.
Business security
Smart offices come with smart technologies and this leads to a safer, more secure workplace. These improvements offer great scope in terms of business security, whether that's finger print entry or advanced smoke detectors, one of the main features involved in commercial design is the health and safety that comes with it.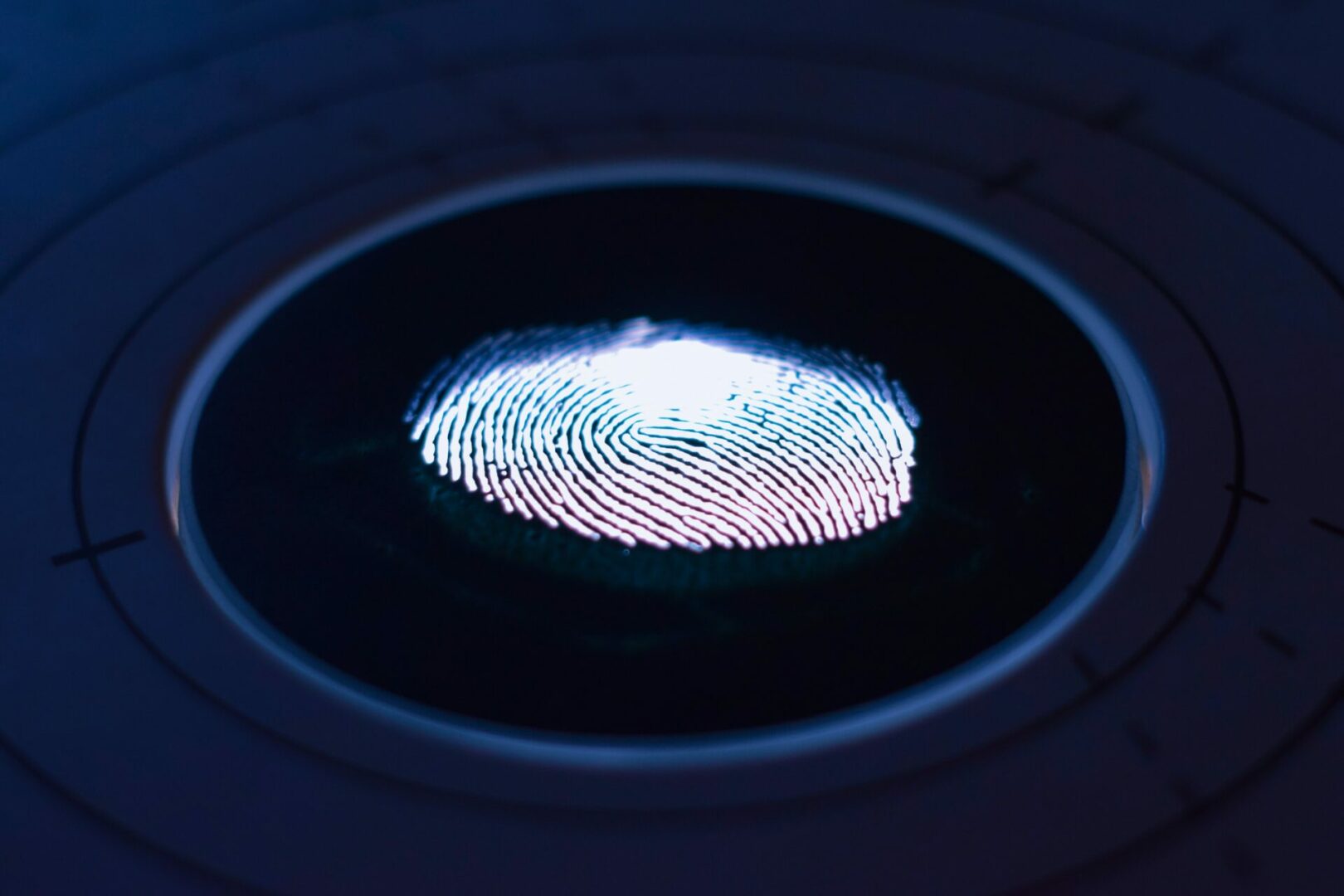 Latest technologies in interior design
Current trends in the world of commercial interior design used to create innovative, modern spaces.
Successful design comes with investment in modern technologies, software and devices. These key features add value to the content and work whilst making each step more efficient. Modern-day technologies help designs with transparency of their work, assurance, predictability, speed and detail. Some of the latest technologies involved in commercial interior design include 3D printing, virtual reality, BIM (Building information modelling), and point clouds.
Commercial interior design by ACI
Office design in Nottingham – creating inspiring and modern workspaces plus specialisation in retail and restaurant design!
ACI offer a turn-key service which means that we'll transform your tired old space and create a brand new, state-of-the-art commercial space that we've designed around you and your needs.
You'll get the benefit of a dedicated project manager and a highly trained design team with years of experience and a flair for the finest of details. So, whether you need us for dilapidation works until a full refurbishment or just the design phase, we're here to help. Give us a call on 0121 339 5910 for free advice and a quote!
If you are looking for a company to take on the commercial interior design process for your new space, give us a call today on 0121 339 5910 and we'll get started!