A hybrid working model is a flexible work arrangement, allowing employees to merge onsite and offsite work depending on their preference. Following the lifting of COVID lockdowns, hybrid working has become increasingly popular across the globe, permitting workers to have much greater freedom than once before.
Many large corporations have announced that they will allow more workers to continue working from home, whilst many businesses also opted for a completely remote approach. The endless benefits that hybrid models offer employees and employers are becoming clear, impacting productivity, wellbeing, mental health and financial elements. Let's take a look at the top benefits that hybrid working has to offer.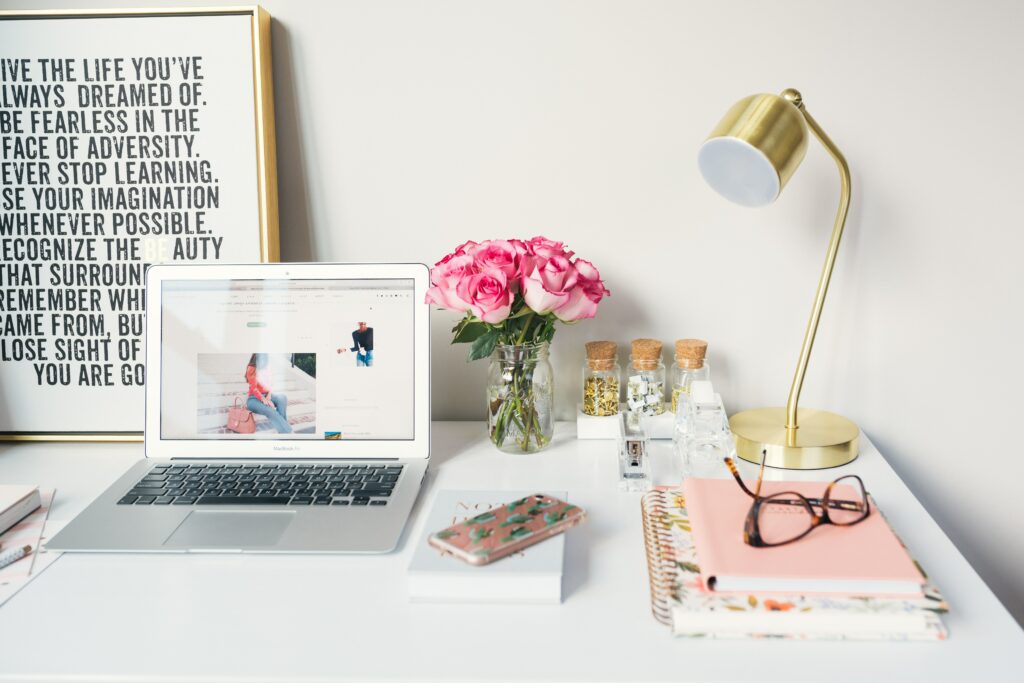 Increased productivity
In past years, some professionals viewed hybrid working in a negative light, assuming that if employees are left to their own recourses, they simply won't do much work. However, in a research paper by Microsoft, 82% of leaders said their companies were at least as productive as they were when completely office-based.
In a hybrid workplace, flexible workers can operate their time to fit their own personal needs. Employees save time on commuting during rush hour traffic, getting distracted by their surroundings or simply working when they're not feeling productive. By choosing their own times and routine, each worker can work when they're feeling their best and what suits their lifestyle.
Worklife balance
A hybrid working model offers a smooth sailing route to a good work-life balance. Not only do employees save time from travelling, but they can also alter their routine from day to day. Hybrid working often comes with flexi-time, a benefit which means there are no strict rules regarding start and finishing hours. This, combined with home working, allows employees to schedule appointments, occasions or events, without disturbing their working day. As a result, employees then feel as though they have more time on their hands to live their life freely, even though they're working the same hours and working just as hard.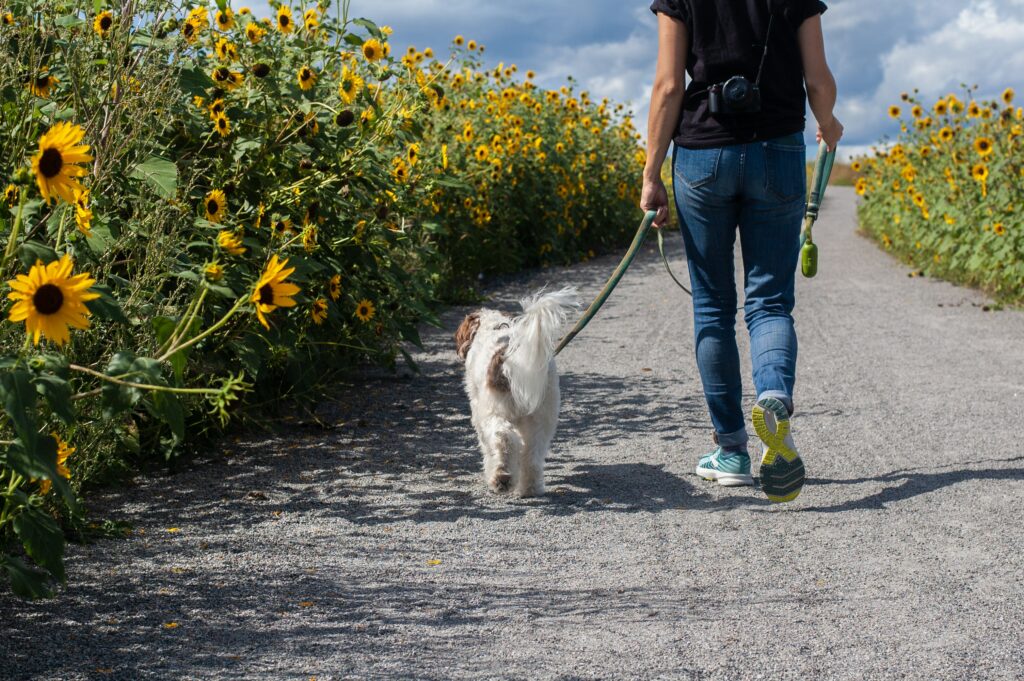 Employee satisfaction
Although each employee will have their own preferences in where and how they work, working from home and through a hybrid model has been found to improve employee happiness and well-being. Hybrid models have complete flexibility, this allows each worker to truly shape their own routine, whether that be 3 days in the office and 2 at home, 1 day from home or completely office based. These models are also rarely set in stone, meaning employees can adapt their week or times to suit them. This freedom and flexibility then have a positive impact on employee well-being and job satisfaction, leaving them feeling happy in their job and respected by their employer.
Socialising and relationships
Unlike remote working, hybrid work is a mix of two environments, the office and the home. This means that workplace relations and socialising are still maintained throughout the week. Many workplaces have at least one day a week in which every employee will be in the office, meaning there is an opportunity to catch up, mention any issues, plan the upcoming week, share business updates or plan a one-to-one. As there have been many issues raised regarding remote work and limited social interaction, hybrid working arrangements offer the best of both worlds.
Lower costs for everyone
In a hybrid office, businesses incorporate a mixture of universal spaces designed to support employees. Features such as standing desks, sofa areas, soundproof booths or meeting rooms have been incorporated to offer freedom inside the office. Once a company knows how many employees will be in the office and when, it can begin planning expenses, and equipment requirements and potentially save on aspects such as utility bills, supplies and resources.
As for the employee themselves, many consider the cost aspect the main benefit when it comes to hybrid work. Employees save hundreds of pounds a month when it comes to commuting and transportation whilst also saving on extra expenses such as their morning coffee, workwear, lunches and equipment.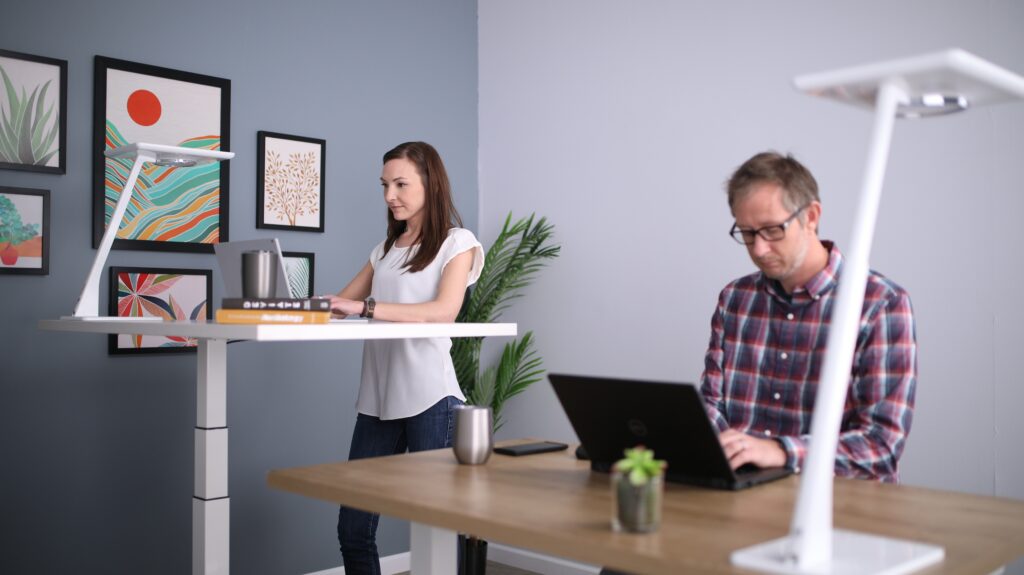 Office refurbishment by ACI
Create a workspace to be proud of with East Midland's top-rated office fit-out company, Advanced Commercial Interiors. We give you the freedom and creativity to design the kind of office that staff love coming to and where they can get their best work done.
Advanced Commercial Interiors has been helping businesses reimagine their office and commercial spaces since 2009. Based in Nottingham, we cover the whole of the UK including Derby, Birmingham, Leicester and Manchester.