Offering perks and company benefits is a proven way to attract and retain great talent. In fact, Over a third of UK employees admit that benefits and perks are one of their key considerations before accepting a job.
So, as a small business, this can be a great way of setting yourself apart from other employers. The big question, however, is what do employees actually want? There are plenty of companies that presume they know this and offer a whole host of benefits that staff neither want or need.
To help give you an idea, we took a look at some recent surveys and compiled the following round-up of perks that staff in the UK actually want.
1. Flexible Working Hours
Across the surveys, this one always appears to come out top. In fact, 20% of respondents in one survey said that flexible working hours was more important to them than a pay rise. Thanks to technology, this is a perk that's become more commonplace over recent years. Agile working not only provides employees with the flexibility they want but also helps businesses to save on excess office space.
This may not be a viable option for all businesses, however, if it is feasible for your employees to work remotely then it's a benefit that's definitely worth offering.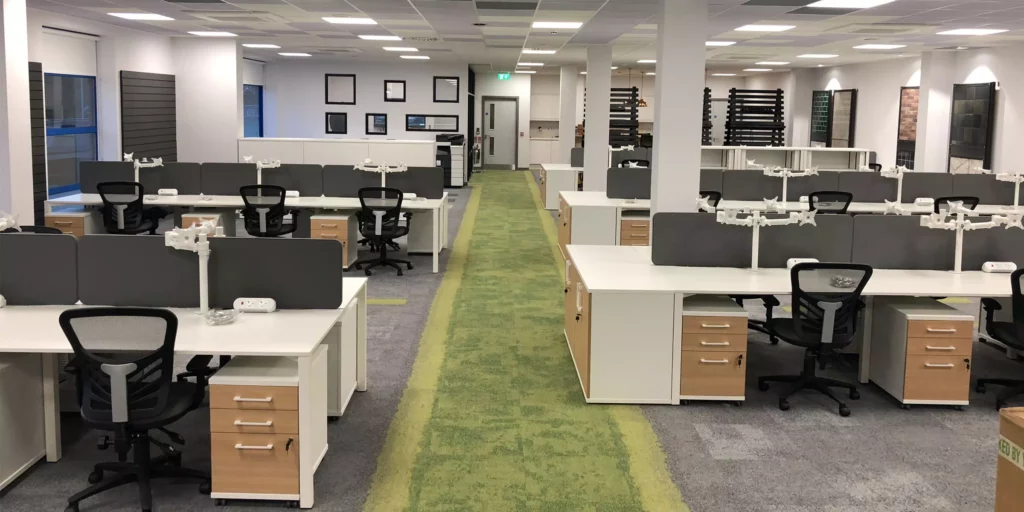 2. Free Caffeine
According to a survey by Reed, 40% of people voted that the perk they valued most is tea and coffee. As you'll know this isn't a huge expense, so ensuring your kitchen is stocked with tea and coffee can work wonders for staff happiness. Simple yet effective. If you want to go the extra mile, why not consider an office coffee machine?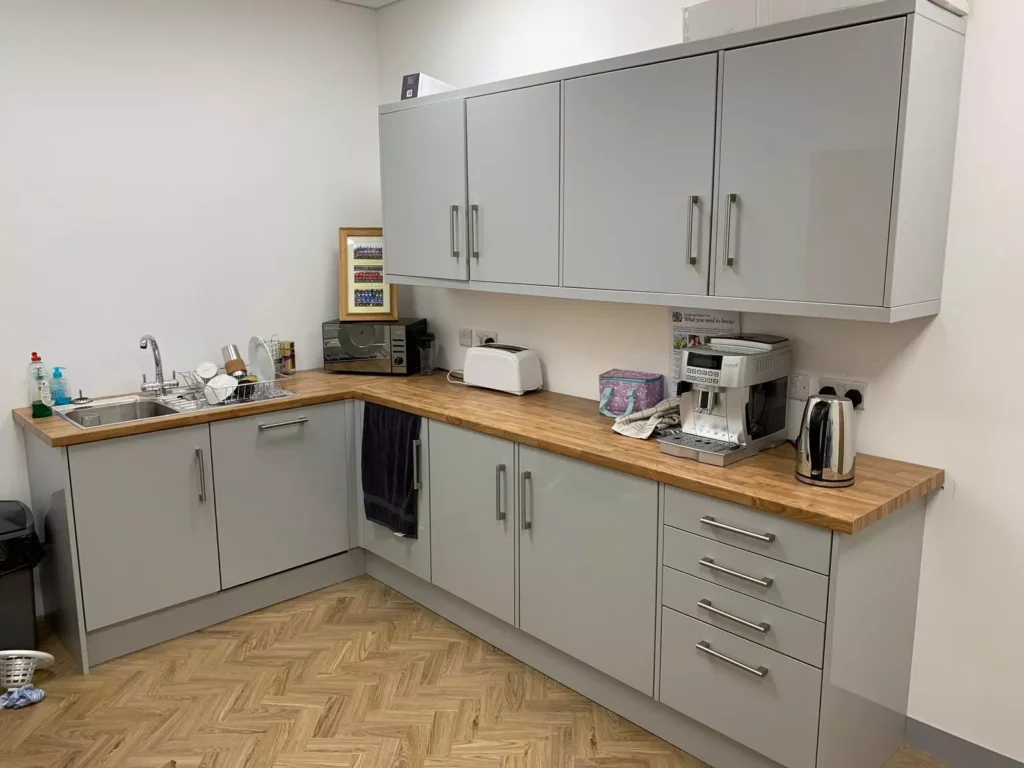 3. Additional Holidays
Probably the most obvious one – who doesn't love extra time off?! Obviously, this isn't always possible and has to be a viable option for your business. However, staff report in surveys that this is a key benefit they seek. Whether that's an extra day per year or the opportunity to take a sabbatical. If you have the means to offer this then it could be well worth it for staff happiness and retention levels.
4. Wellness in the Workplace
This is an area that has really taken off over recent years. Lunchtime yoga, office meditation sessions and wellness talks are all proving to be popular perks for staff. Wellbeing doesn't only benefit staff, it helps to keep stress and illness at bay which in turn reduces staff absenteeism for you.
Have a think about the type of activities you could offer staff, whether you bring in a yoga instructor once a week or organise monthly talks from wellness experts. Remember that you don't need a fully fledged yoga studio for this type of thing – it's surprising how quickly and easily you can transform a meeting room or empty section of office space into a makeshift yoga studio. If you do go down this route, consider subsidising lessons for staff and investing in mats or any other necessary equipment.
4. Seasonal Bonuses
Everyone benefits from a little extra cash every now and then, especially at Christmas time. In a survey conducted by CV Library, 39% of UK workers said that seasonal bonuses was their most desired work perk. If this is a viable option for you as a small business, it is definitely worth budgeting for so staff can be treated to a little extra.
5. Birthday Leave
In the same CV Library study, 21% of respondents said that the most important thing to them was paid birthday leave. This is something that employers are increasingly starting to offer so is definitely one to consider.
To Sum Up
It's important when offering perks, that they work for you as a business too. Simple gestures like free tea and coffee can go a long way so don't think that you have to promise the earth.
At ACI, we create inspiring workplaces for a range of businesses. If you'd like to learn more, give us a call on 0121 339 5910, or drop [email protected] an email. We cover Nottingham, Derby, Leicester and surrounding areas!