Table of Contents
Whether your business is growing or you recently designed some fresh company branding, developing your workplace can positively affect your employees, reputation and growth. No matter how big your office space is, upgrading it may seem like a daunting task, especially if you rely on it heavily for daily use. That's where workspace consultancy comes in.
Workspace consultancy is more than office design, it's an insight-driven process that offers optimal performance for features such as cost, utilisation and employee satisfaction, leading to more effective results and a strategy that fits.
What is a workspace consultant?
These are the people who handle the consultant process. From initial discussions to implementing long-term business strategies, a workspace consultant handles the whole process from start to finish. Typical tasks include collecting necessary data, developing plans, contacting suppliers and delivering the final workspace.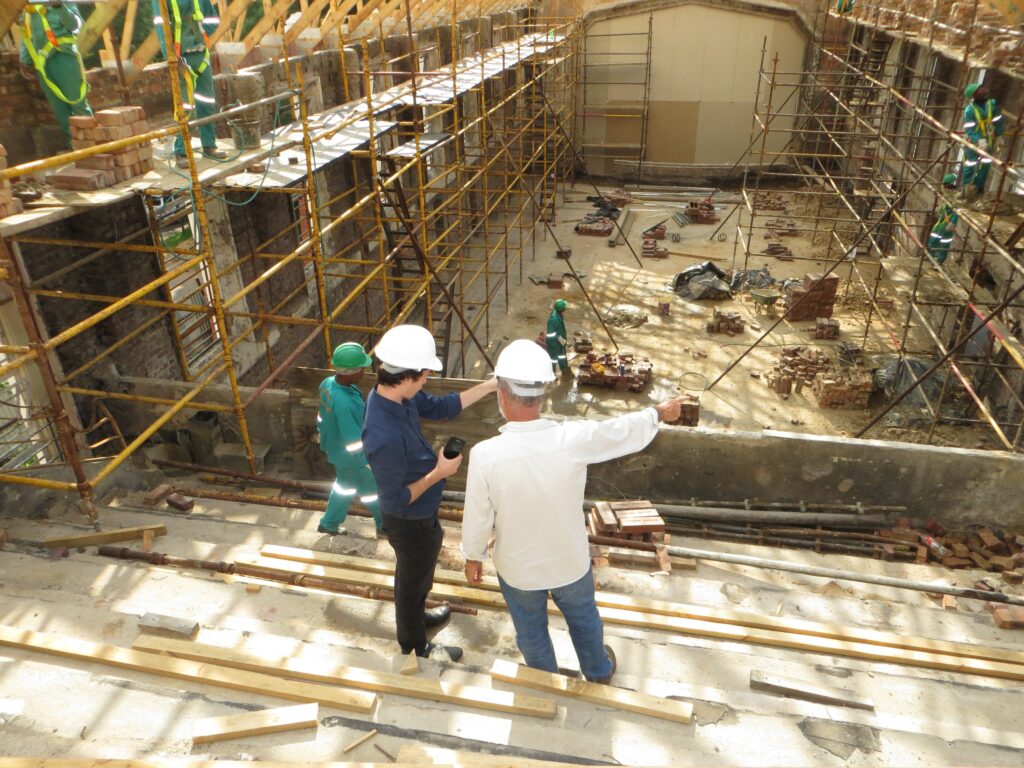 What does the process look like?
The responsibility of the workspace consultant will depend on what the business wants and the main objectives of the project. A business may have its own teams or suppliers who cover certain tasks or they may want the consultant to cover everything.
Here is what a typical workspace consultancy covers:
Analytics & consultancy
During this phase, the consultant will collect a variety of data and figures in order to learn about where the company is heading, what their culture is, their future plans, how they interact with one another and their working styles. These findings will help create a strategy and plan that fits into the business and matches its visions.
Space planning and office design
A well-thought-out workplace can lead to an increase in productivity and employee satisfaction, meaning that the consultant must consider aspects such as space planning and design in order to reflect the client's demands and create an inspiring work environment that doesn't restrict or obstruct everyday working. During this phase, the workspace consultant and client will work together to create layouts and space planning solutions, look at materials and samples and create a visual showcase of their new space.
Office fit-out or office refurbishment?
Once all the plans are laid out, the consultant and client will need to decide whether or not they require a full office fit-out or an office refurbishment. This will determine whether or not they are using an existing space and refreshing it or starting from scratch. During these stages, the workplace consultant will oversee tasks such as tendering, installation, delivery, furniture placement, project management and decorative features.
Project review
Once the client is settled into their new space, the consultant will then carry out a review which will conclude the process. This includes analysing how the customer is using the space and whether or not any adjustments need to be made or if there is anything further that could be improved to help the business.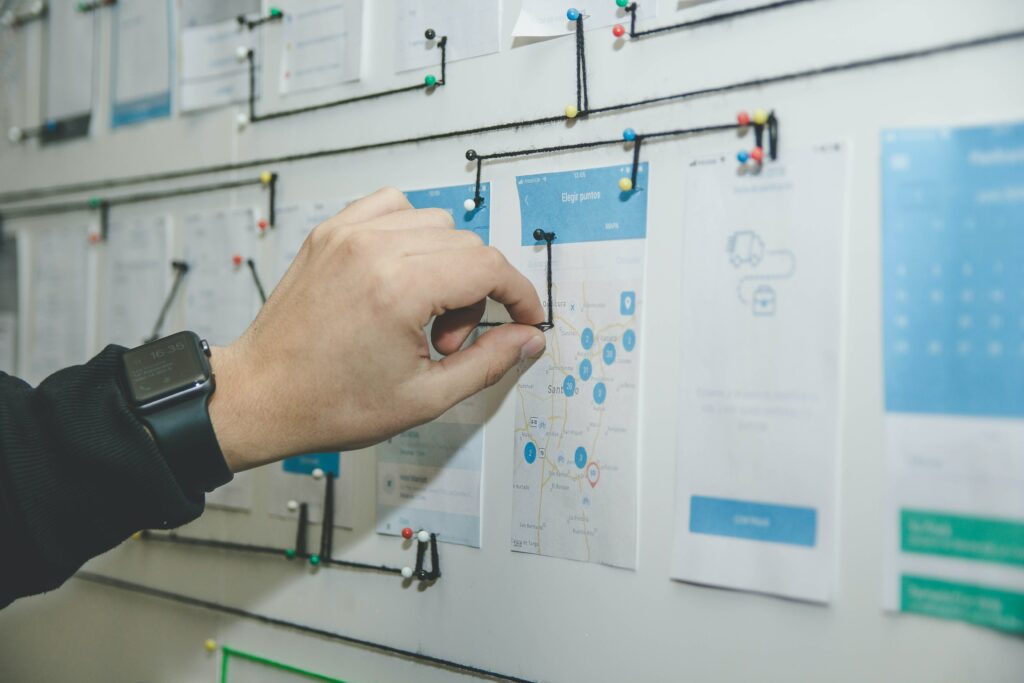 What are the benefits of workspace consultancy?
Offering valuable solutions for businesses, employers and employees, workplace consultancy provides a variety of benefits including:
Increase in productivity and employee satisfaction
Profitability of a business
Allows each part of an office to be utilised effectively
Enhances flexibility and caters to different working types
Support future growth and expansion
Reduces energy consumption and uncovers more sustainable solutions
Encourages recruitment and attracts new talent
Improves internal and external communication
Boosts company morale
Strengths the brand image and creates a strong brand identity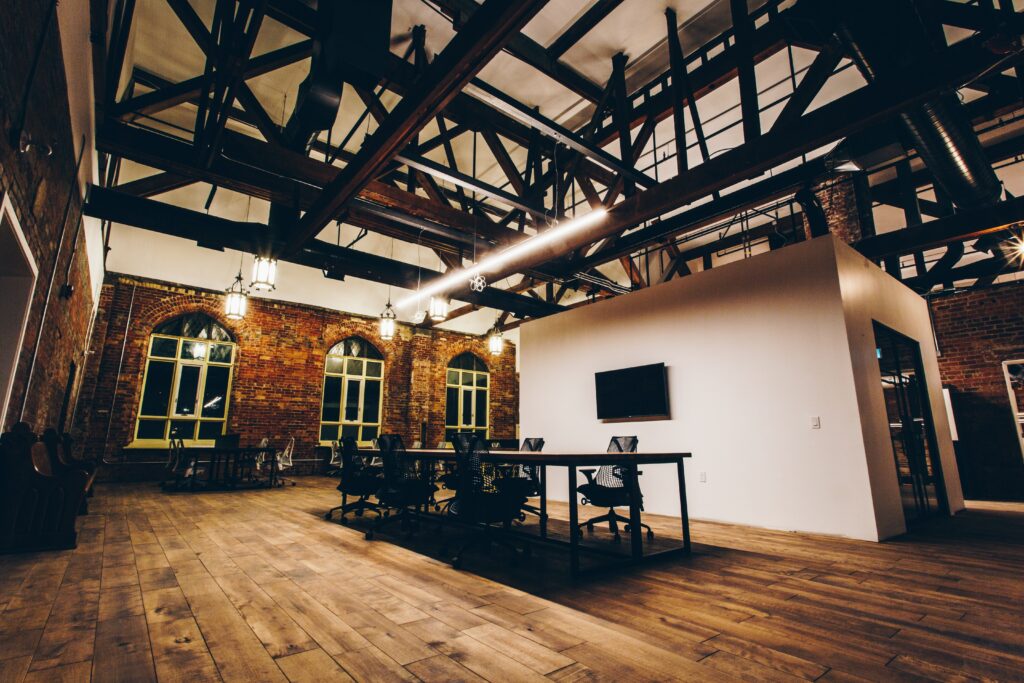 Office fit out's for businesses across the UK
To enquire about our office fit-out services, get in touch on [touch] and we'll talk you through the next steps!