Remote working has highlighted the need for smart technology within offices. However, working away from the office isn't just a short term solution, since many companies are switching to a split working model permanently at least in part. It's also something that was always on the cards, seen as with the internet you can work from anywhere these days.
In response, what's needed across the board is to ensure your office is keeping up. Technology is ever-changing and staying on top of the current trends will help maximise productivity and employee satisfaction. Using smart technology is just one of the ways to achieve this goal. For a deeper understanding of digital workplaces, take a look through our guide on workplace technology.
Here is an overview of the key elements you need to consider when creating a smart workplace to tell you more.
What is a smart workplace?
A smart workplace, also known as a digital workplace, refers to an environment where technology is leveraged to enhance productivity, collaboration, and efficiency for employees and businesses. It combines various digital tools, IoT, automation, and connectivity to create a more connected, flexible, and productive working environment.
Features of a smart workplace
Communication

A smart workplace starts with great communication, regardless of where your employees are based. Some offices have always had various team members at different locations. For others, the idea of remote working is a completely new concept. So, what do you do when you can't meet in person anymore or even walk over to your colleague's desk?
The likes of Zoom is great for team meetings that cannot take place in person, though is more of a formalised tool. That's why you should consider your internal messaging system for more generalised conversation. The app or system you choose needs to be able to handle large files as well as being confidential. Slack or Microsoft Teams is ideal for the job, as you can set strict permissions about who can access which rooms or content.
Project Management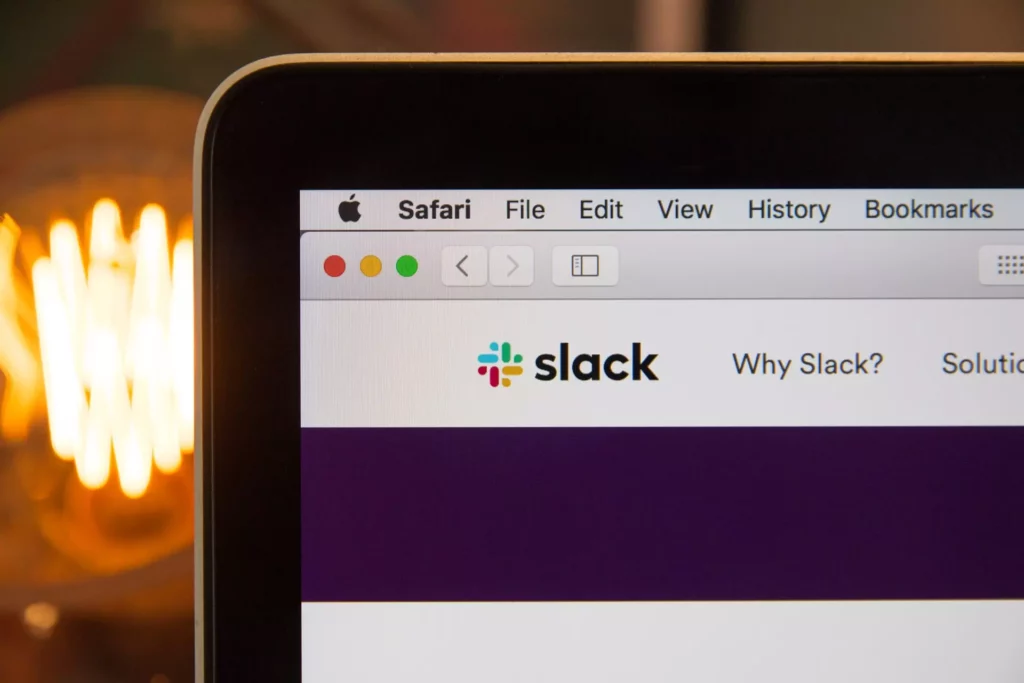 Keeping up to speed with where a project is at is essential, especially if your team is spread across a wide geographic area. Email threads can also be difficult to keep track of. That's why your office needs an an-in-one system that keeps everyone in the loop.
These days there are endless digital project management systems such as Trello, Monday and Asana. Setting up tasks and assigning them to employees is effortless. At the same time, they can fill in the progress of a particular task, so that the management can view the status without even having to ask. All of which improve productivity, and allows for better time management.
Employee Tracking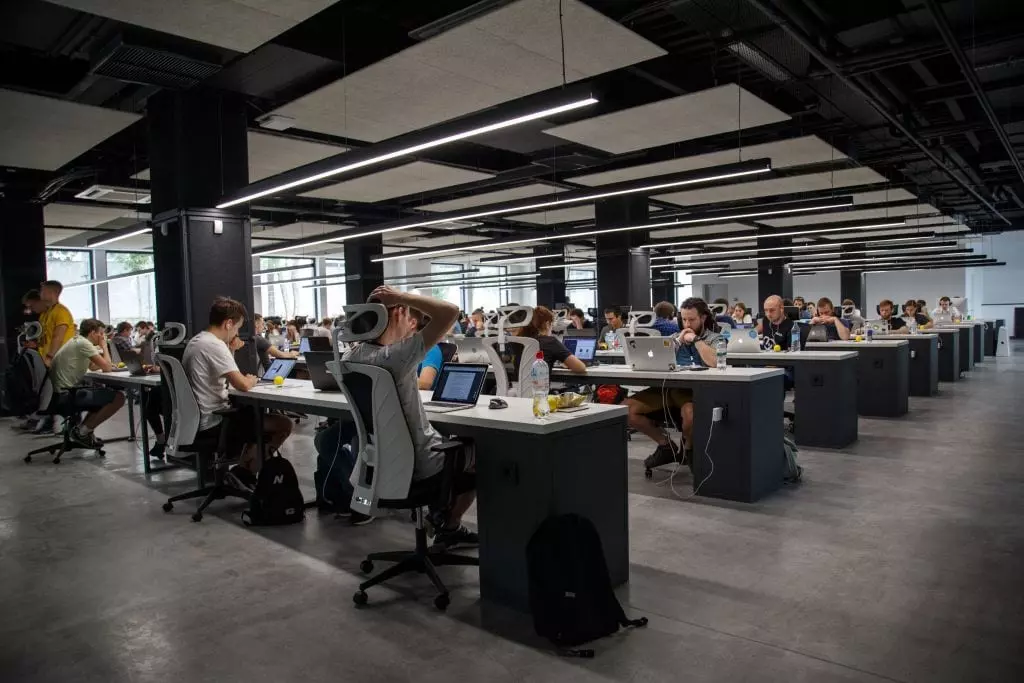 Tracking your employee's performance is difficult when the usual means are not available. At the same time, it's a tricky balance to get right since screen monitoring software is often frowned upon by employees and their unions alike.
Toggl is one such app that allows you to track how long a project has taken, but in a way that focuses on productivity and billable hours. It puts the focus on achieving value for the company while also staying on top of deadlines. All of which is achieved in a much less intrusive way, helping to keep everyone happy.
Virtual Training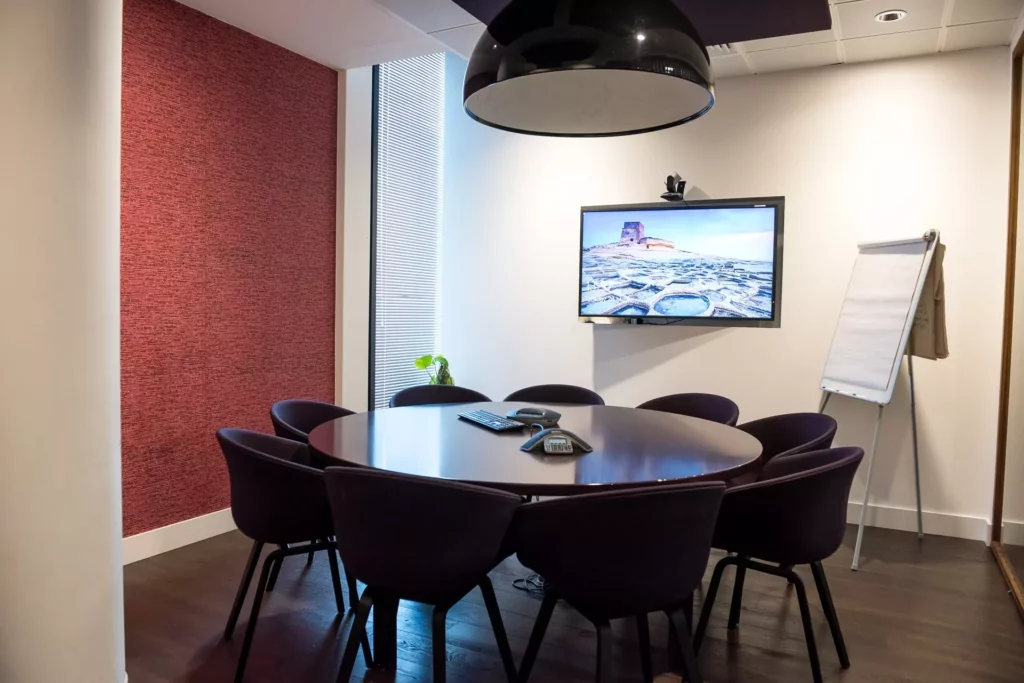 Your staff may require onboarding or training to keep them up to date with the latest practices. To maintain consistency throughout your workforce, such schemes must continue.
In the modern age, training days and even the humble slideshow don't cut it anymore. Instead, smart offices are turning towards apps such as Bamboo HR, Enboarder and Newired. In essence, new staff need to be able to be shown the ropes whether they are in the same building or hundreds of miles away. This is especially the case for workplaces that are relying ever more on digital practices.
When it comes to training, the work management apps you choose need the ability to bring your team together to deliver information and bring them up to speed. It's also possible to develop virtual training and testing modules that employees can complete from anywhere to ensure this is the case.
Need help or advice with anything we've mentioned above about creating a smart workplace? Advanced Commercial Interiors has been helping businesses reimagine their office and commercial spaces since 2009. Based in Nottingham, we cover the whole of the UK including Derby, Birmingham, Leicester and Manchester.
From small re-fits to something a little more ambitious, drop us a line on 0121 339 5910 with your project enquiry and we'll be in touch.