Office Design Leicester
Bringing your perfect office space to life through commercial interior design
Office design services for businesses across the Leicestershire area
Taking your idea of the perfect office space, ACI transform those visions into real life
Let's get started with the new office design for your Leicester business where you can talk to our fit out team and plan your new office renovation. Our specialist CAD team use their industry knowledge to develop your ideas and convert them into new possibilities while including sought-after features and conforming to legislation.
Call us on 0121 339 5910 to discuss your office design needs and we'll be happy to answer any questions you may have.
Helping companies large and small to create inspired workspaces since 2009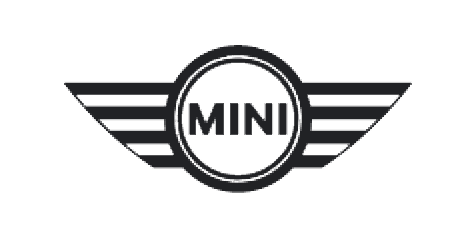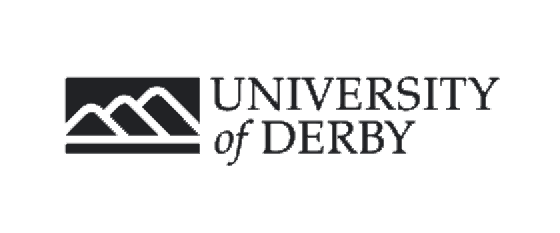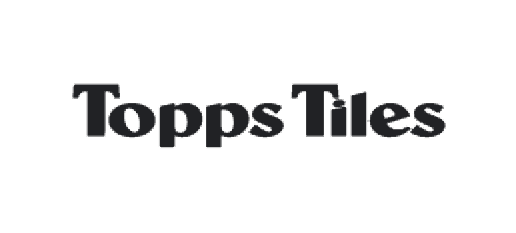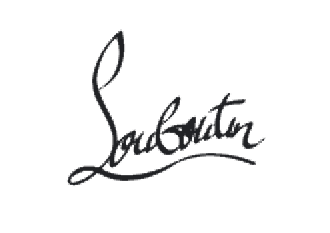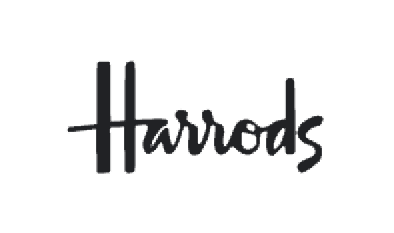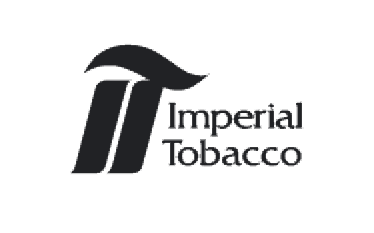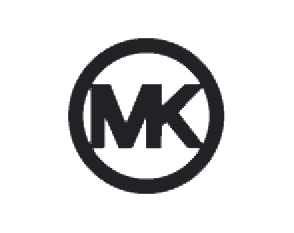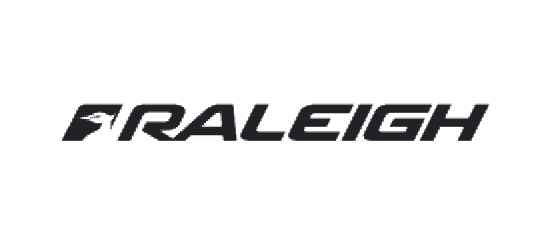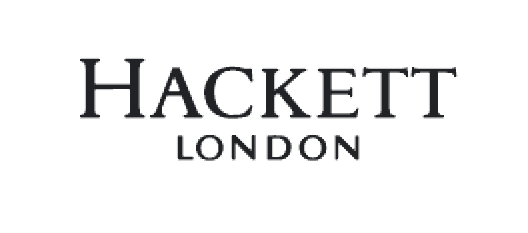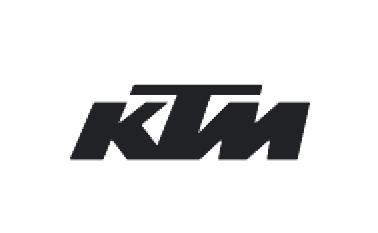 How our office fit out service works
Choosing the right office design team is important, which is why we do everything we can to adapt to your needs and understand exactly what you're looking for. From 3D designs to floor plans, our in-house team will work with you to get everything on point.
We have experts in 3D software, 2D floor plans and CAD designs which means if you're in need of a design scope to take to a board of directors or you'd like to see what your office could look like before you confirm anything, we've got you covered.
From start to finish the aci™️ team will stay in close contact, make sure you're aware of what's happening and answer any of your questions along the way. If you ask for our team to fit out and refurbish your office space our on-site teams will do everything they can to accommodate your needs.
Once our teams have all finished their work within the agreed deadline, your dedicated project manager will go around the space to ensure that it's up to our high standards. Once we've done that and you're happy with the outcome, the space is all yours!
Office interior design and fit out services across Leicester
During the design and fit out process, the ACI team will take you through our process and outline exactly how your new office space will be created, all the way from the initial design to the the final touches of the refurbished office.
We love creating new spaces and incorporating innovative technologies that promote employee well-being, productivity and sustainability. So give us a call on 0121 339 5910 and let's take a look at what you need to take your business to the next level!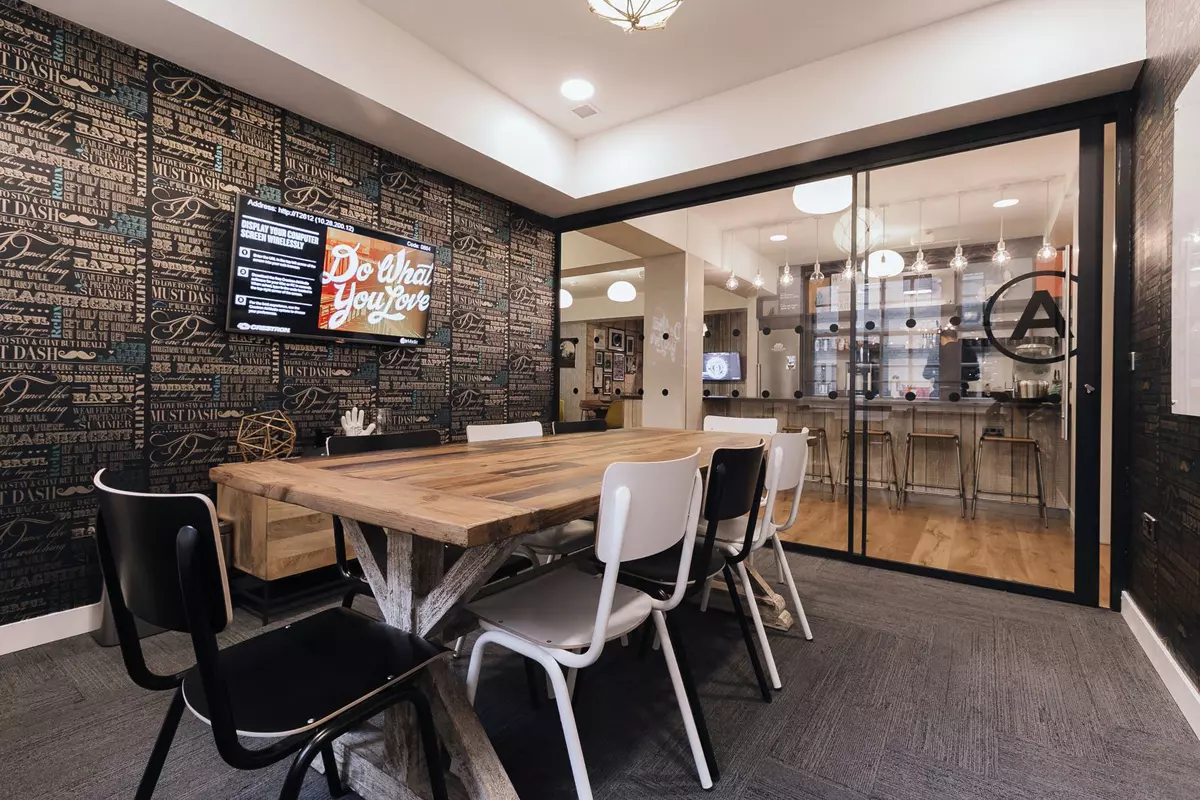 Request a callback from our electrical experts
If you're a UK business looking for electrical contractors, fill in your details and one of our specialists will be in touch to find out about your project and to give you some free advice on how you may go about it.
You will be contacted as soon as possible by one of our team to discuss how we can help you to create your new workspace.
Using specialise technology to create inspiring workplaces across Leicester
ACI proud ourselves on having the best technologies and softwares when it comes to design, fit out's and office refurbishments. Using specialise CAD softwares, we use these to create realistic, detailed plans of your office to ensure you know exactly what it's going to look like. From furniture placement to electrical sockets, our design team won't miss a single detail!
If you're looking for a re-design of a current space or are investing in a brand new property and starting from scratch, ACI can take any office and turn it into something inspiring and a place for you and your business to grow! Request a call back using the form above or contact us today.
Ready to create your dream workspace?
Use our online project planner to tell us about your requirements and find out how we can help you transform your working environment
Get a free quote