Mezzanine Floors for Leicester
Designed and installed for your business
Mezzanine Floors Installed for Companies Across Leicester
We install mezzanine floors all over Leicester and the wider Leicestershire region, including Loughborough, Melton Mowbray and Hinckley.
Our talented Mezzanine Floor installers have worked across Leicester and the wider Leicestershire region. Book a free site survey today and we'll listen to your mezzanine floor needs and offer a bespoke solution that works for your business.
Whether you are looking for a mezzanine floor to be used for additional storage space, a warehouse or to create new office space for your expanding workforce, you can be sure that aci are the company for you.
Helping companies large and small to create inspired workspaces since 2009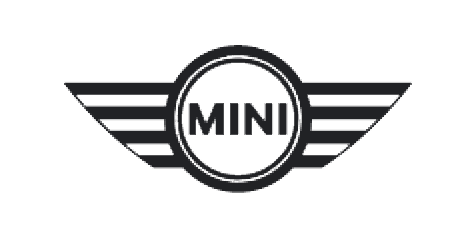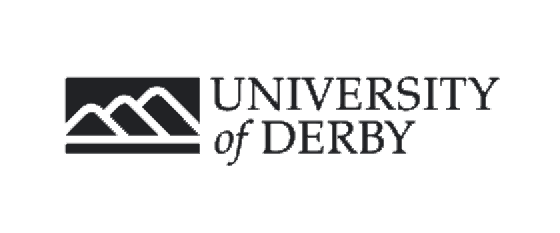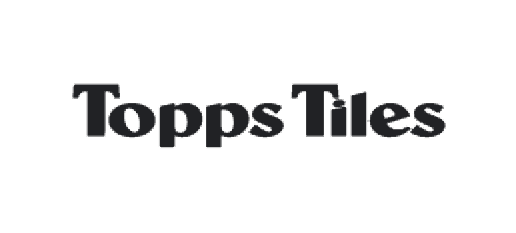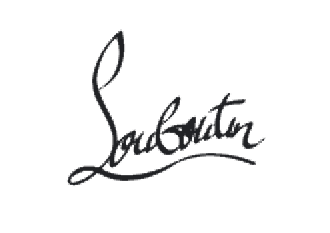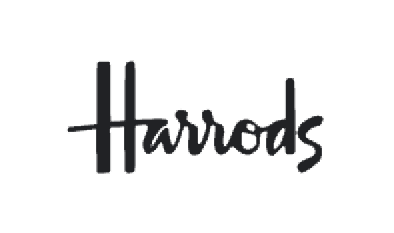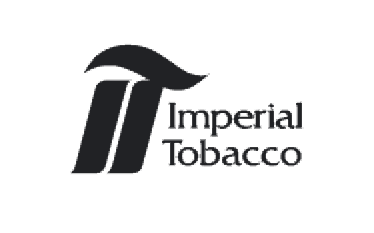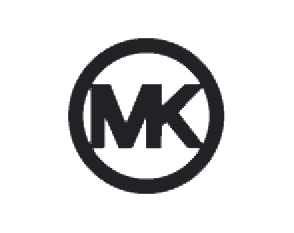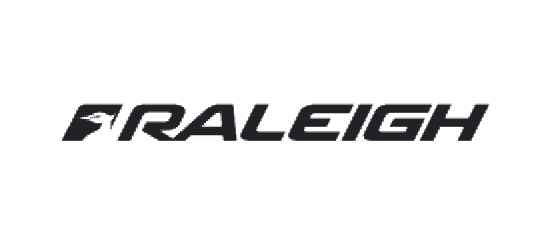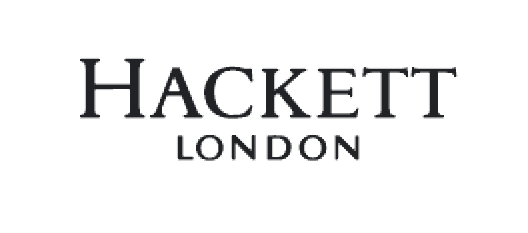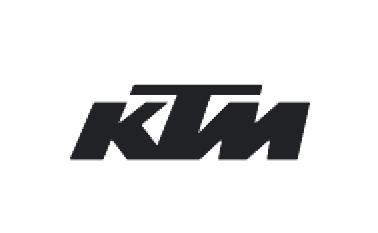 How our Mezzanine Floor service works
We know that choosing a mezzanine floor contractor for your project is a very important decision, so we take the time to fully understand the things you need (and want) to achieve with your mezzanine flooring.
Gaining space, does not always mean finding a new bigger floor plate. Many sites have the option to add a mezzanine, and this is one of the most affordable ways to add a big increase in your capacity. Worried about the design and what loading the new floor can achieve? Aci provide all the resource to give you the answer. Call today to start your conversation.
Our experienced team of mezzanine floor fitters will take the plans we have created and complete your new flooring on time and on budget. Whether you are moving into a new space, or simply adding more space for an expanding workforce, we can help.
Once the work is complete, your project manager will go around and make sure everything meets our high standards. As soon as they're happy, they'll show you around and hand you the keys to your new space!
Office Mezzanine flooring across Leicester
If you're planning an office fit out or refurbishment around Leicester and mezzanine flooring is on your list, our experienced team of professionals have all the expertise to get this designed and fitted to a high standard. If you don't know much about mezzanine flooring and the benefits it brings, we have the answers and experience to quickly assess your preferences as well as provide all the legal requirements and safety concerns. Completely free of charge!
Providing additional space, privacy and a cost-effective way of company growth, our mezzanine floor services are the perfect option for those with the future on their mind!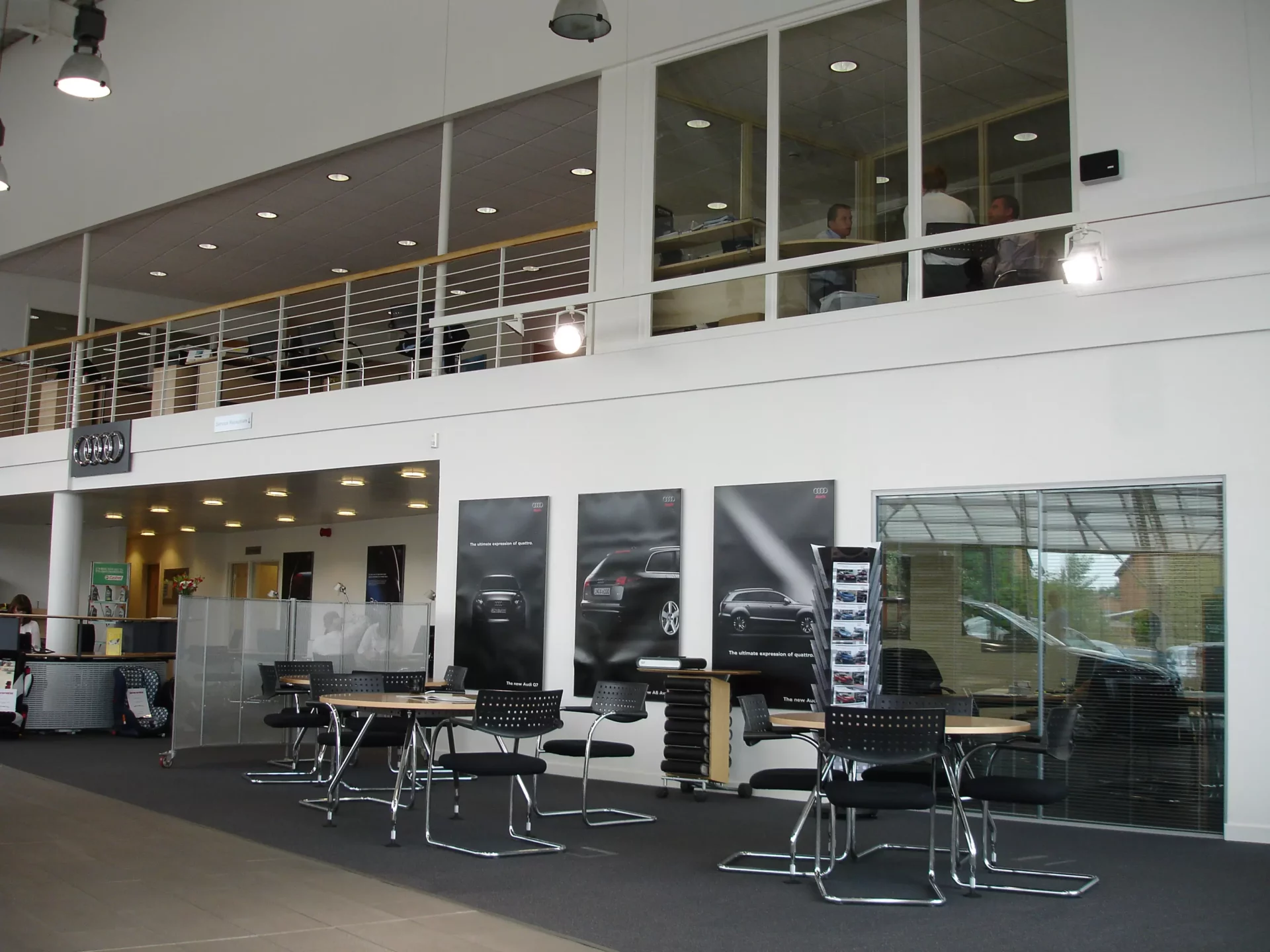 Mezzanine floor design — Building an efficient workplace
Installing mezzanine floor to your space can offer a variety of benefits including storage space, stock capacity, desk space and elevated equipment. Although the structure itself is quite simple, our mezzanine floors can fit perfectly into the rest of the building theme and also comes with the option of accessories, materials and lighting. Our mezzanine floor team offer design services in and around Leicester and can install a floor which suits your business, employees and future plans.
Get in touch today and call us on 0115 697 1740 so that we can get started!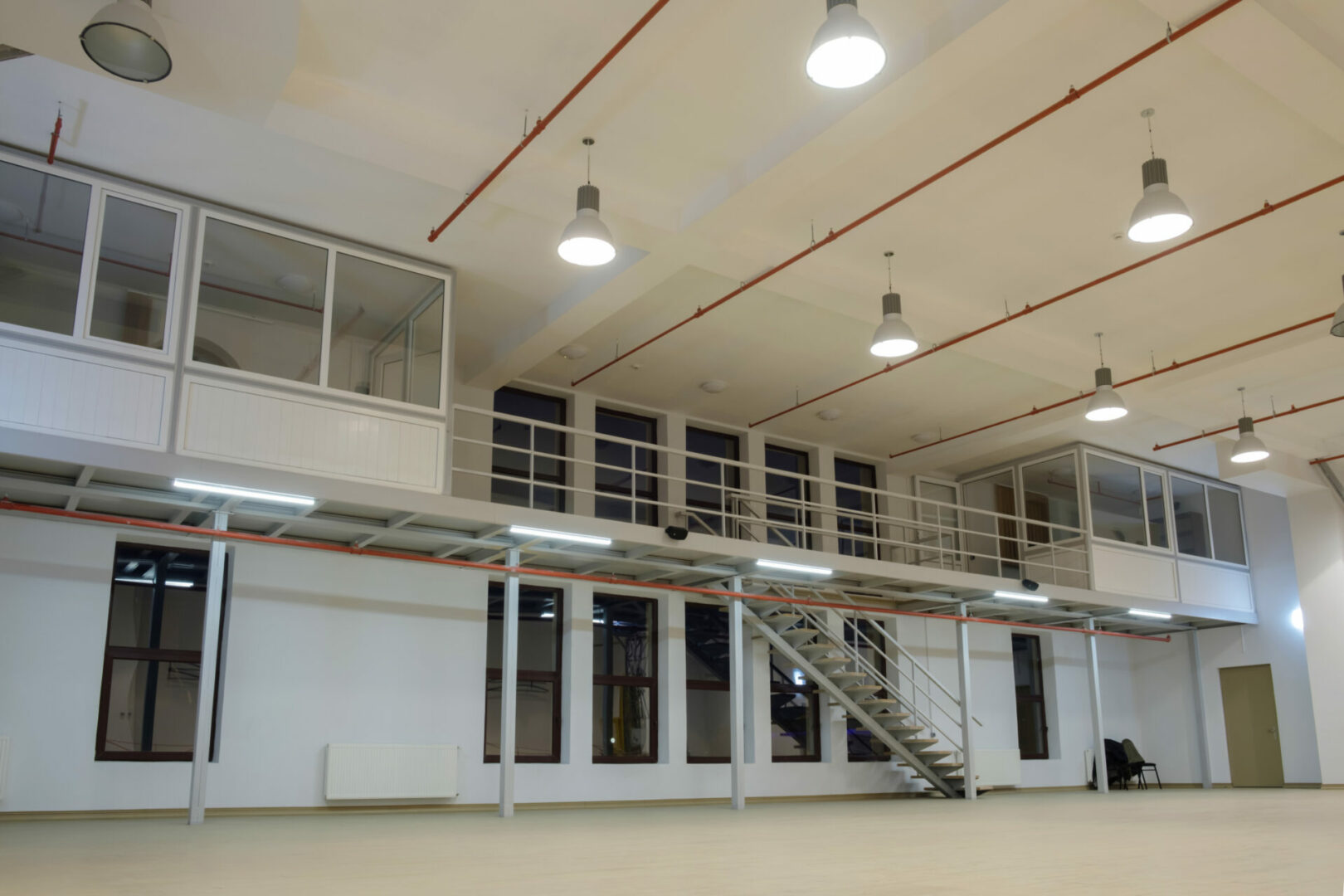 Professional workmanship is first class, detail and design are perfect , ACI go above and beyond to help you achieve the perfect end result. we change are plan layout on numerous occasions which ACI corrected with no fuss. First class company
Facilities Manager, DSV
Really impressed with the entire ACI Team during our refit. Great design and planning, brilliant communication throughout brought the project in on (rapid) time and on budget. Excellent after-care since completion. Highly recommended.
Partner, Rhodes Wealth Management
ACI were the perfect partner for our project from start to finish. They listened to our challenging brief and worked with us every step of the way to enhance our ideas and deliver a truly amazing end result. The end result is exactly what we wanted to deliver and provides the perfect working environment for our team.
Director, Westrock plc