While the start of any new year feels like a clean slate, 2022's sense of revival is set to be felt a little more sharply, as many workers continue to return to the office at least on a flexible basis, following the coronavirus pandemic.
During the downtime, this offered a rare chance for businesses to reimagine their office space without having to factor in possible disruption to the workday, especially for more ambitious transformations. For those who haven't yet redesigned their working environment, 2022 is as good a time as ever to get in on the action. After all, businesses are looking to harness a fresh perspective, returning to work with a more determined approach than ever before. So why hold onto the old, when we're now in very different times?
Here at ACI, we're highly experienced office fitters and we help our clients by designing, planning and installing their new office spaces. Let's take a look at what 2022 has in store to inspire your next project with us.
Touchless Features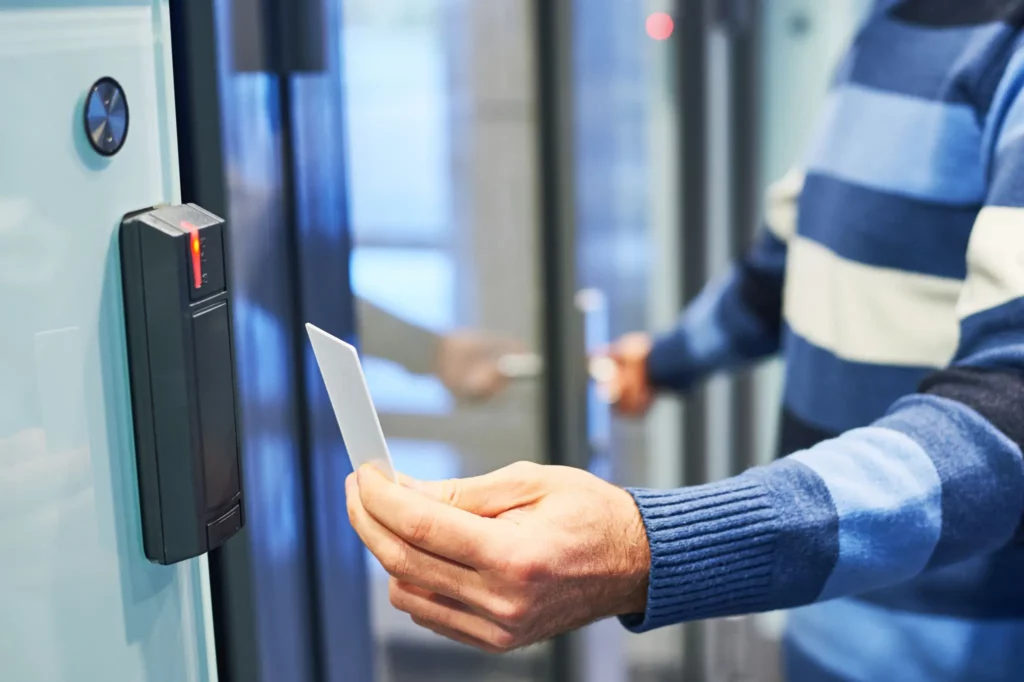 Offices need to become more resilient not just in the face of pandemics, but in all forms of employee sickness that originate within the office itself. Common touchpoints act as a breeding ground for bacteria, and eliminating these as much as possible within your office design will help ensure that in the future, complete shutdowns of offices will become less likely.
Tracking the employee journey from entering the building to carrying out all of their tasks can shed light on just how many surfaces can be touched in a day. Common touchpoints such as lift buttons, door handles, light switches and the kitchen microwave are some of the worst offenders. It's impossible to keep these clean after every single use, but by using motion sensor technology, no-touch will be required.
Removing touchpoints will also improve the confidence of those returning to the office, as it shows a commitment from the employer to keep their employees safe. Now we've all become aware of just how germy common touchpoints can be within an office environment, expect them to become increasingly non-existent in 2022 and beyond.

"In a world where hybrid working is here to stay, the technology that comes with this is continuing to rise. This is key in maintaining team connections and working alongside remote workers. This also relates to the importance of an inclusive space. Employers are now seeing the importance of staff wellbeing and providing a comfortable working environment for everyone! There will also be a focus on reducing waste and our carbon footprint. The BCO's recent research report 'Who is the Science Occupier?' emphasises the importance of this sustainability imperative, suggesting we might notice an increase in reusable and recycled equipment in our offices."
Sarah Syson, Associate Design Director, The British Council for Offices' NextGen winner
More Personality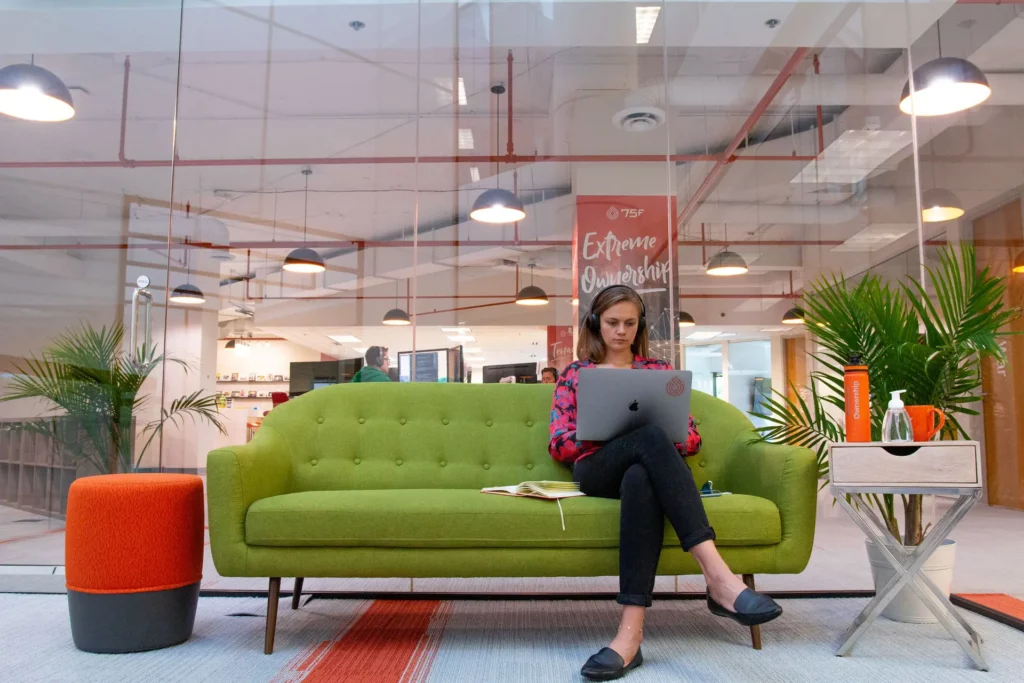 Businesses are looking to move away from stale corporate interior design with whitewashed walls and yellow strip lighting. Such design has always been synonymous with office interiors, and while it offers a neutral palette, this vision (or lack thereof) rarely correlates with the business itself, in terms of its ethos or personality.
Hip startups are a prime example of this changing trend in interior design, with everything from golf courses to floor-to-ceiling slides being installed in the office. This of course may be a little extreme for the average business, though there's no reason why pops of colour and comfortable collaborative hubs can't be installed.
The thought process here is that your employees spend most of their day within the space, and it should serve as an environment that inspires productivity, not to mention boosts employee satisfaction. Therefore, taking the time to consider what most represents your company within the design choices you make has the potential to create a positive effect on your employees and clients alike.
Ecofriendliness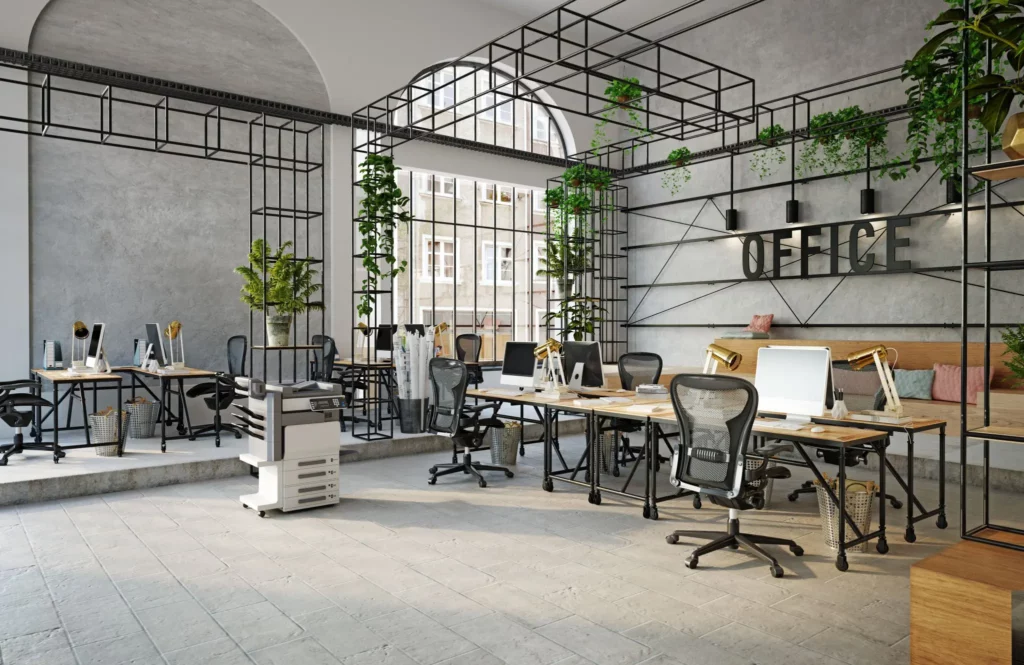 The climate has also been increasingly on our minds over the last year, what with the various documentaries, articles, protests and the Cop26 climate conference. Businesses also have a responsibility to do their bit, and there are many ways that ecofriendliness can be achieved, especially through an ESG strategy.
Attention should first turn to the building itself, and whether it's environmentally friendly or not. Aspects such as its insulation, energy source, windows, recycling facilities etc can all be looked at to ensure they are as least wasteful as possible, and even carbon neutral where applicable.
Within the office specifically, ensuring equipment is turned off when not in use, installing motion sensor lighting, encouraging recycling and banning plastic are some of the steps businesses can implement to spark change.
Ventilation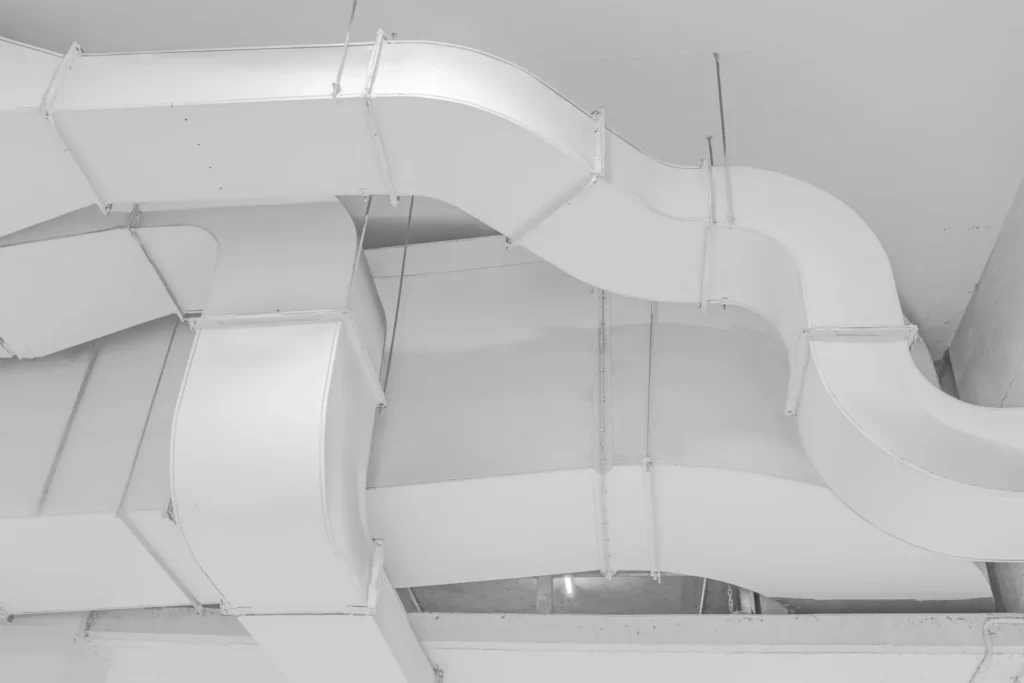 The need for improved ventilation in part is related to the pandemic, seen as a fresh circulation of the air is one of the best defences against the virus. Many older offices lack adequate ventilation, having to resort to opening a window instead. A cool breeze can feel refreshing in the summer months, but what about in the depths of winter?
Ventilation as a whole has many other benefits within an office environment. Recycled air isn't great for productivity, as the oxygen quality tends to be pretty poor, making us feel more sleepy rather than alert and ready for work.
As well as adding ventilation systems into your office redesign, placing plenty of greenery around the building can also help trap co2, purifying the air quality as it does so.
Redesign My Office UK – Office Interior Design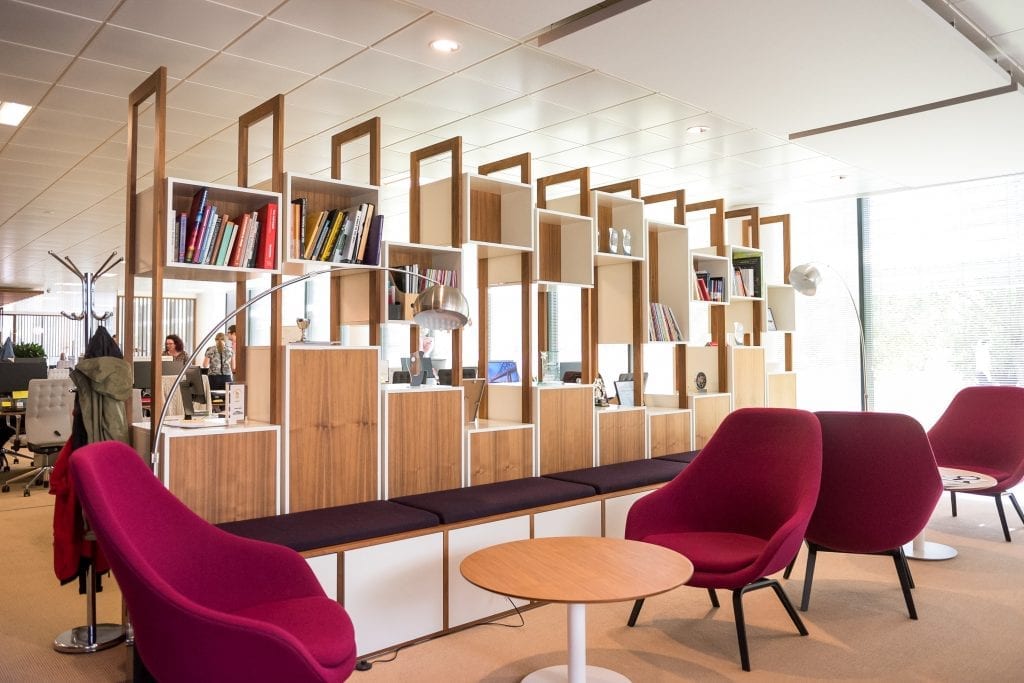 Looking to create a fresh perspective as your employees return to the office in 2022? ACI have a team of commercial workspace designers based in Nottingham, and we cover the whole of the UK including Derby, Birmingham, Leicester and Manchester.
We've created a wide range of office design solutions for our clients across many different industries. Our work is completely tailored to each client, so whether you know exactly what you have in mind or if you'd like our experts to point you in the right direction you're in the right place.
Give us a call on 0121 339 5910 or drop us an email with your project enquiry and we'll be in touch.