Office Partitions Nottingham
Supplying office partitions for all variety of uses across Nottinghamshire since 2009
Office Partitioning Supplied and Installed Across Nottingham
Divide up your space with our great looking office partitions. Call us on 0115 939 7572 today!
Our office partitioning service helps businesses to break up their space more effectively to fit their business needs. Work with a local, Nottingham based company.
Our experienced team have completed office partitioning projects for a wide array of businesses in Nottingham. No matter whether you are looking for solid partitions, or a full height glazed system, our team our here to help.
With a great office design, your staff will be a lot happier coming into work every day, making them more productive and a lot happier! With all that, brings your business more profit! Call one of our specialists today on 0115 939 7572 and we'll be happy to answer any questions you may have.
Helping companies large and small to create inspired workspaces since 2009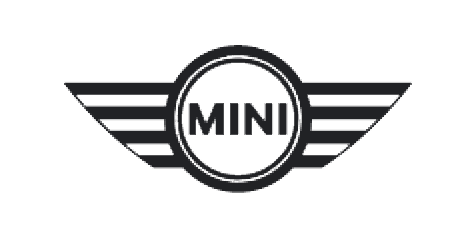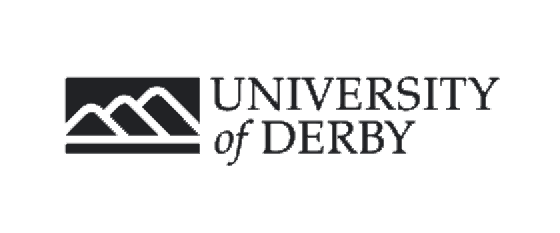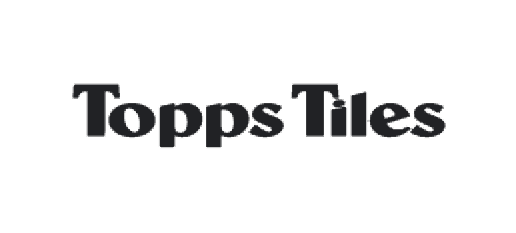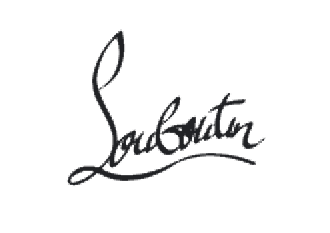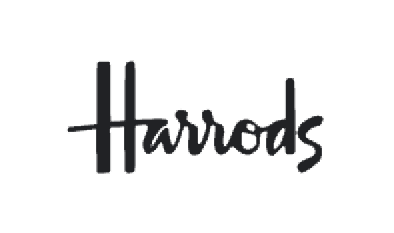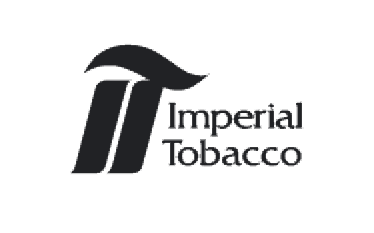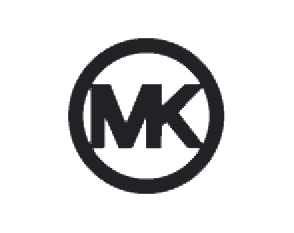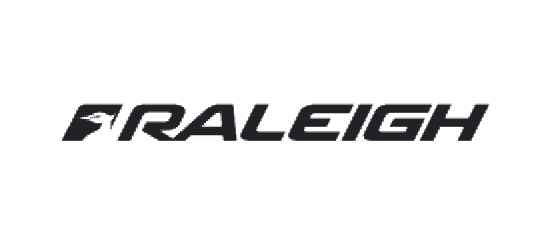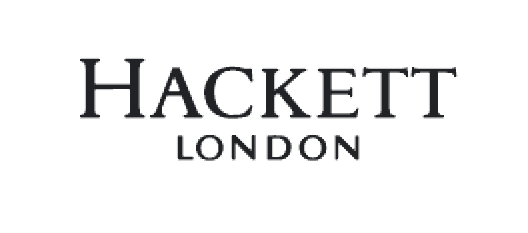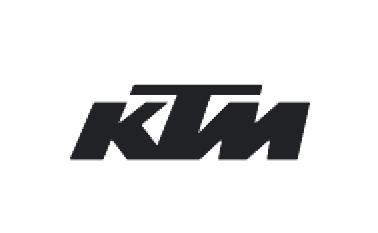 A Wide Range Of Partitioning Services
At (ACI) Advanced Commercial Interiors Limited, we offer a wide range of office partitions and partitioning services throughout Nottingham. Our demountable partitions offer a simple way to break up large areas so that you can make better use of your space.
Most of our customers in Nottingham use our office partitions to create meeting rooms, quiet zones or retail areas to monetise their space.
When it comes to partitioning systems for offices, we offer a huge range of options, suitable to any needs that you may have.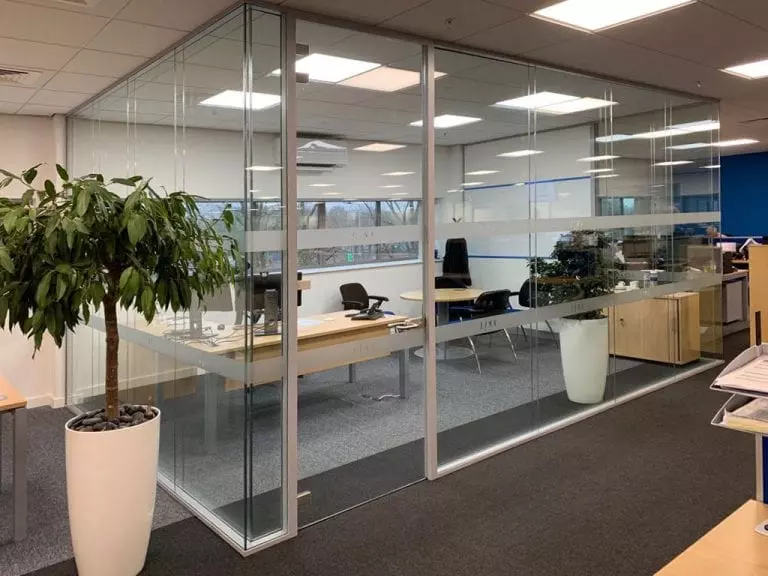 Benefits of our partition systems
As with all of our services, (ACI) Advanced Commercial Interiors Limited provide a free design service on all office partitioning projects, meaning you really have nothing to lose. We'll discuss your needs in detail before creating detailed drawings and CAD visualisations to give you an insight on how we anticipate the project will look when finished.
What's more, we'll provide a free of charge, fixed-price quotation for any project that we design – meaning you know exactly where you stand and don't face any nasty surprises during the project.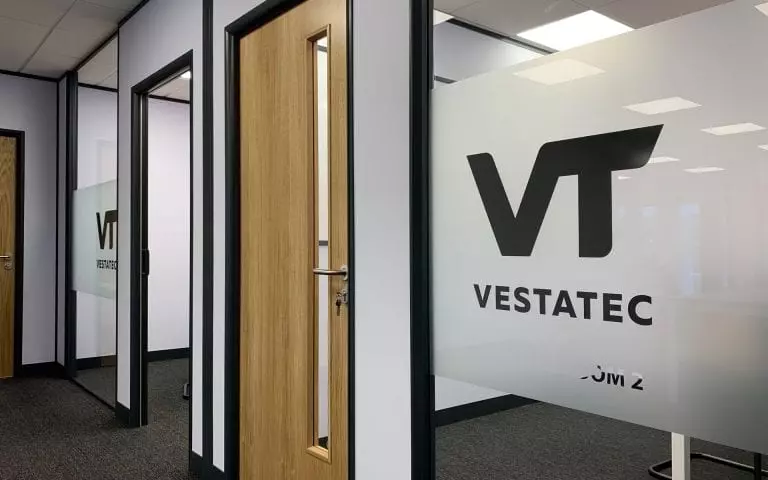 We provide a range of accessories and finishes with our partitioning systems and we allow you to pick out the accessories and finishes that suit your office environment. We're even able to provide a glass manifestation service that allows you to add artwork to the partitions – a great option to allow your brand to permeate through the office.Below you will find some more information on two of our most popular partitioning systems.
If you have something in mind and are unsure of whether it is possible, please call us on 0115 939 7572 and we will happily advise on its feasibility.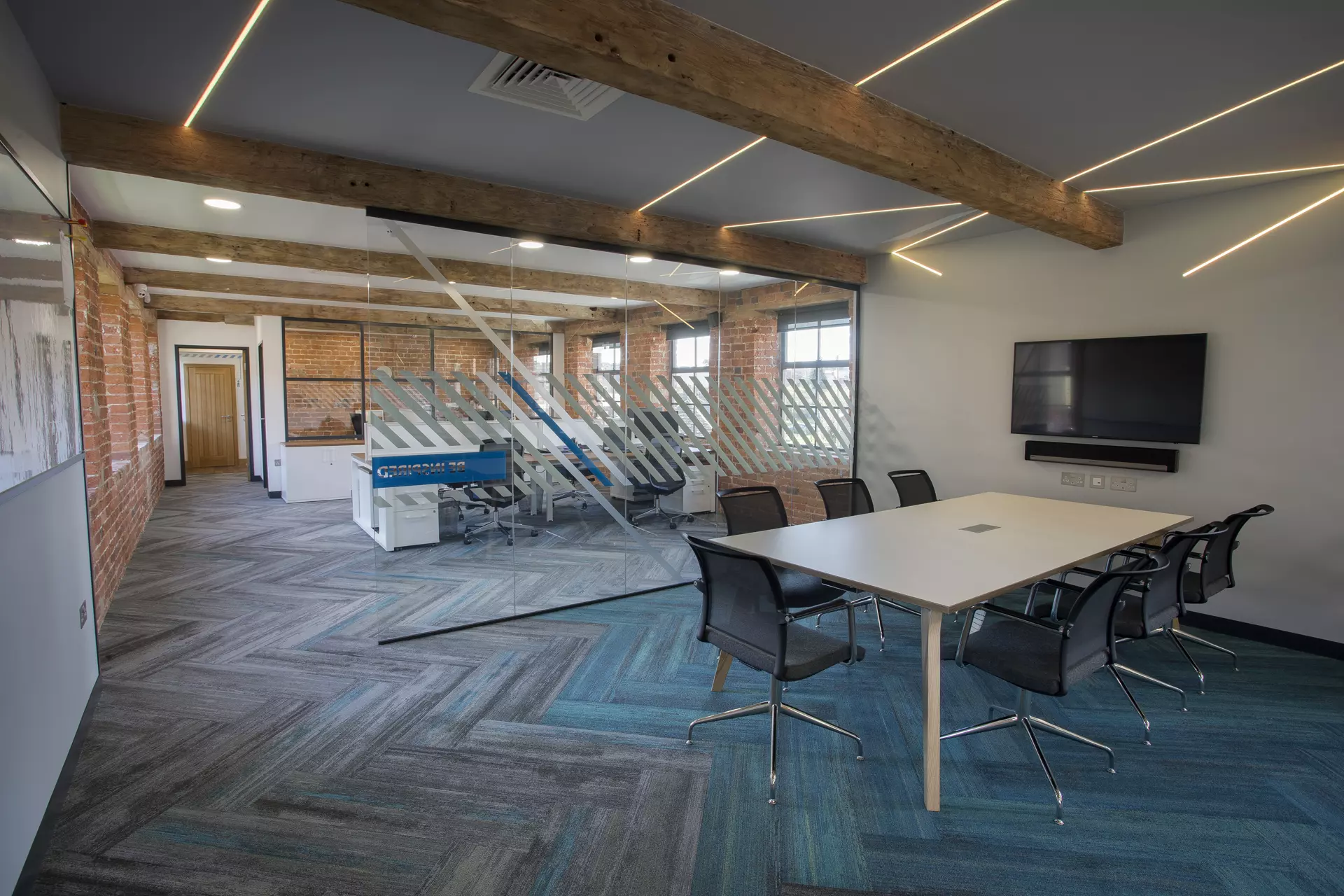 Professional workmanship is first class, detail and design are perfect , ACI go above and beyond to help you achieve the perfect end result. we change are plan layout on numerous occasions which ACI corrected with no fuss. First class company
Facilities Manager, DSV
Really impressed with the entire ACI Team during our refit. Great design and planning, brilliant communication throughout brought the project in on (rapid) time and on budget. Excellent after-care since completion. Highly recommended.
Partner, Rhodes Wealth Management
ACI were the perfect partner for our project from start to finish. They listened to our challenging brief and worked with us every step of the way to enhance our ideas and deliver a truly amazing end result. The end result is exactly what we wanted to deliver and provides the perfect working environment for our team.
Director, Westrock plc