Office Refurbishment in Nottingham
Helping you refurbish your office environment and bring it back to life
Office Refurbishments, Bringing Your Nottingham Office Up to Date
Vastly improve the look of your office space with an office refurbishment from aci.
At aci, we know how important your office is and that having an efficient workspace will improve productivity. For that reason, our office refurbishment service takes your exact needs, whatever they are, into consideration.
Whether you are looking for a complete office refurbishment, or a refurbishment on a smaller scale, our dedicated team of professionals will help and guide you every step of the way.
Helping companies large and small to create inspired workspaces since 2009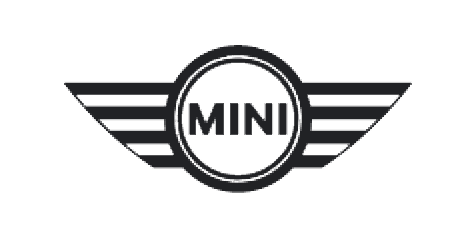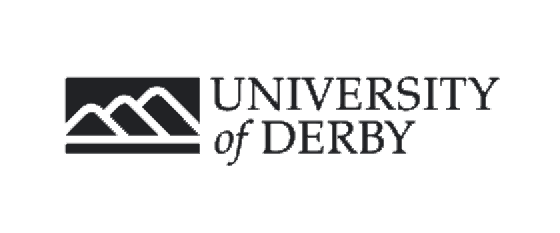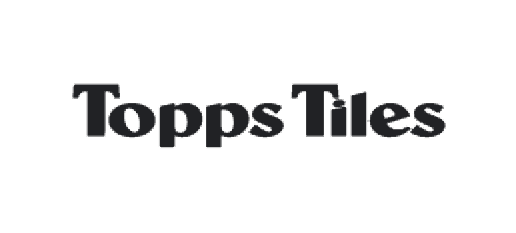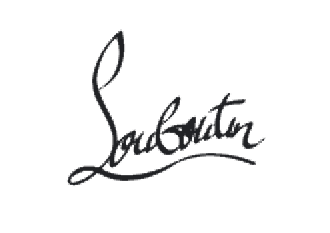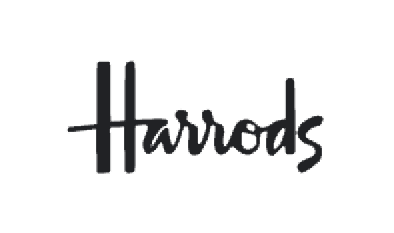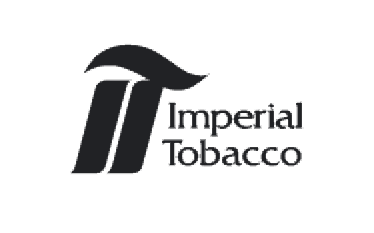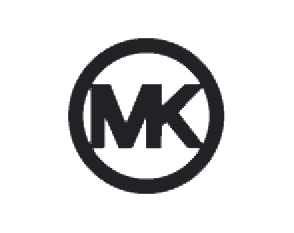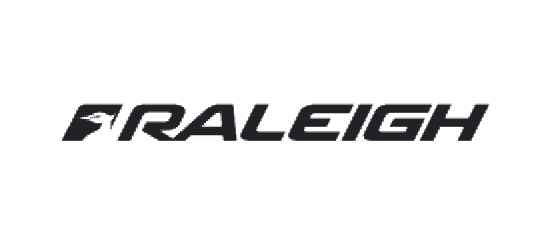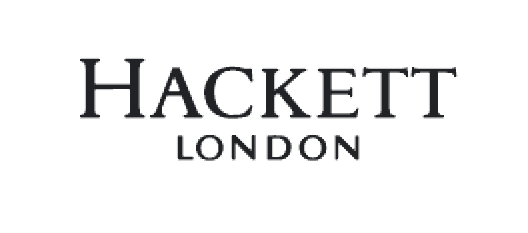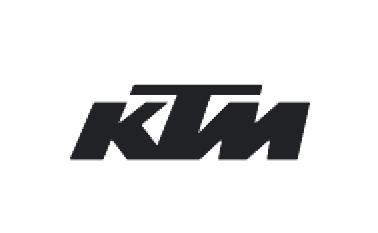 The Benefits Of Refurbishing Your Office
Opting for a refurbishment instead of relocating offers significant cost savings and also saves a lot of hassle.
A major selling point for our office refurbishment service is that we can work around your existing operations in most cases, meaning there is little to no disruption to your work.
Refurbishment also means that you can reorganise your existing layout in terms of desks and different departments, meaning you can work with us to choose a layout that makes your workflow more efficient.
Our service includes free space planning, office mezzanine flooring, partitioning and office design, so you can agree the layout meets your needs before engaging us.
Contact us today to discuss your office refurbishment project. Call us on 0115 939 7572.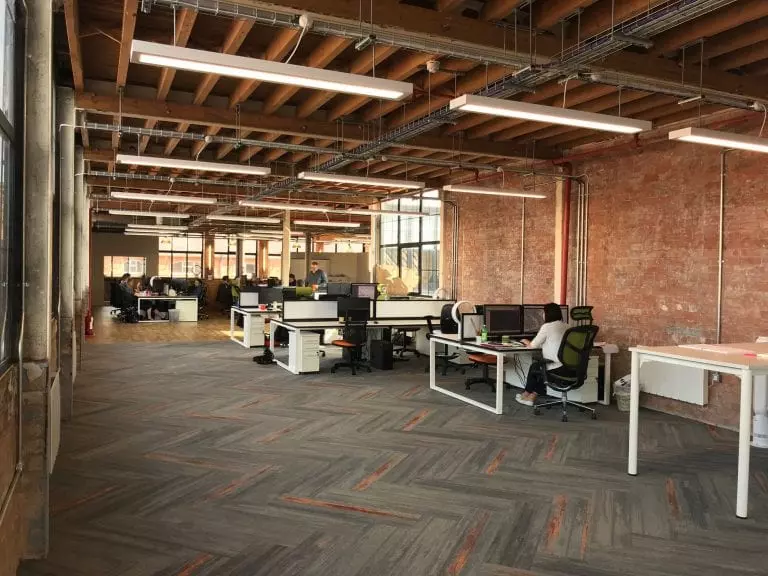 Why Choose aci™ for your refurbishment project?
We pride ourselves on our no nonsense office refurbishment, with clear, fixed pricing meaning that you aren't caught out by unexpected charges. The only extras you'll face are the ones that you request, meaning you're in full control of your office refurbishment project.
Our fitting teams are highly skilled and operate professionally, all under the management of one of our experienced project managers — meaning you can rest assured that your project is going to run smoothly and, most importantly, on time and on budget.
You'll also benefit from our industry links which allow us to source furniture, fixtures and fittings for you at preferential rates, making our refurbishment service a cost effective solution for you.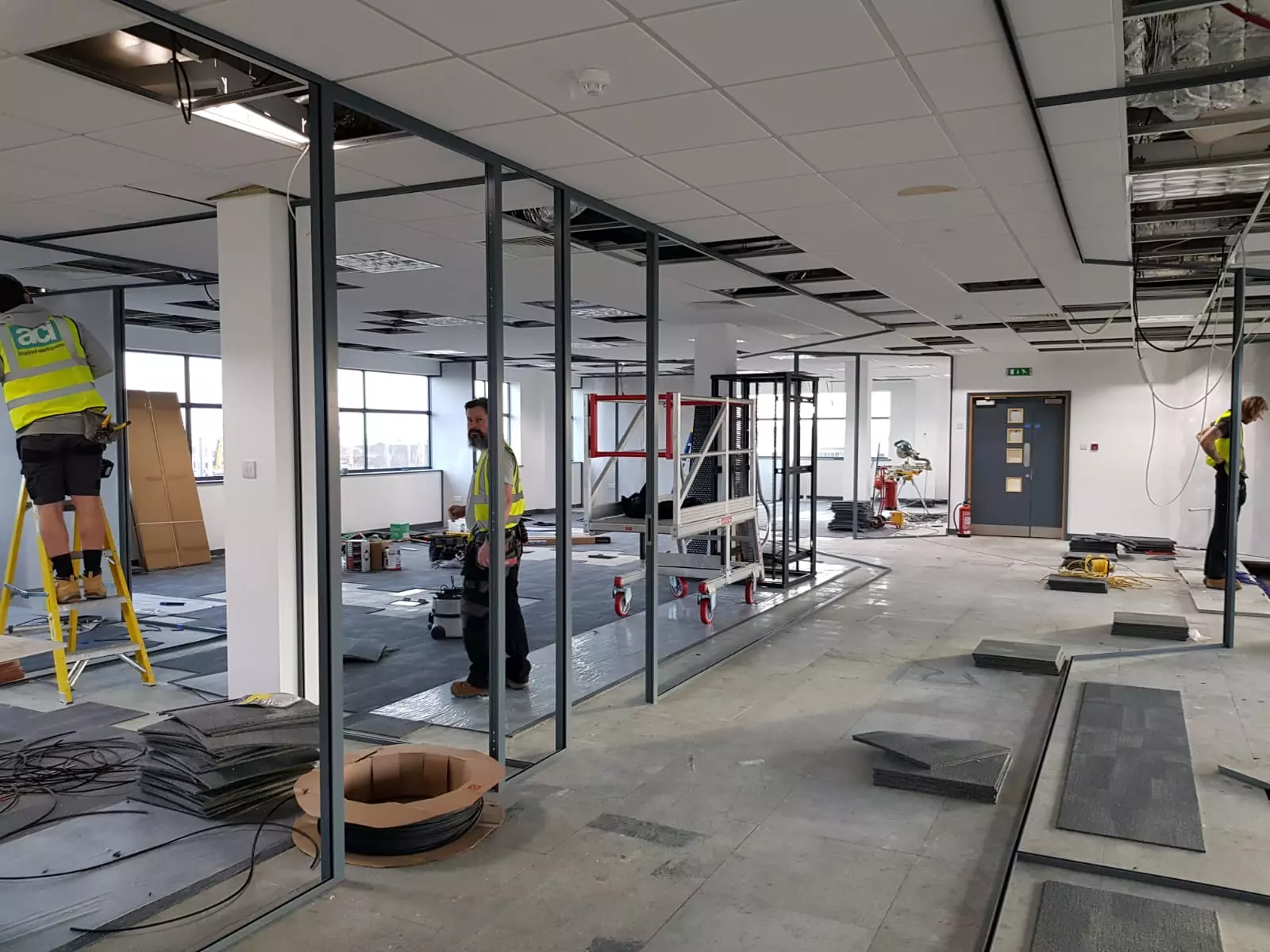 How our office refurbishment service works
UNDERSTAND
01
We will spend time getting to know both you, and your company, as well as what you are looking to achieve with the refurbishment. Our team will spend time talking to you and working how to best achieve everything you want with the space, whilst still remaining on budget.
DESIGN
02
We create detailed surveys and CAD plans of your space completely free of charge. We want you to know what it is you are getting with your fit out, which is why we have never charged for this service!
DELIVER
03
Our experienced team of office fitters will take the plans we have created and complete your new office space on time and on budget. Whether you are moving into the new space, or simply creating an office space for an expanding workforce, we can help.
AFTERCARE
04
Once the work is complete, your project manager will go around and make sure everything meets our high standards. As soon as they're happy, they'll show you around and hand you the keys to your new space!
Professional workmanship is first class, detail and design are perfect , ACI go above and beyond to help you achieve the perfect end result. we change are plan layout on numerous occasions which ACI corrected with no fuss. First class company
Facilities Manager, DSV
Really impressed with the entire ACI Team during our refit. Great design and planning, brilliant communication throughout brought the project in on (rapid) time and on budget. Excellent after-care since completion. Highly recommended.
Partner, Rhodes Wealth Management
ACI were the perfect partner for our project from start to finish. They listened to our challenging brief and worked with us every step of the way to enhance our ideas and deliver a truly amazing end result. The end result is exactly what we wanted to deliver and provides the perfect working environment for our team.
Director, Westrock plc