As an office refurbishment company and supplier of partitions we are often working in offices for one reason or another and we thought we would look into what employees most desire in their office so we could present the results.
We conducted a survey of office workers from several companies and asked them the top 3 cool/fun/useful things they would like to see in their office.
There were some predictable answers and also some really interesting ones: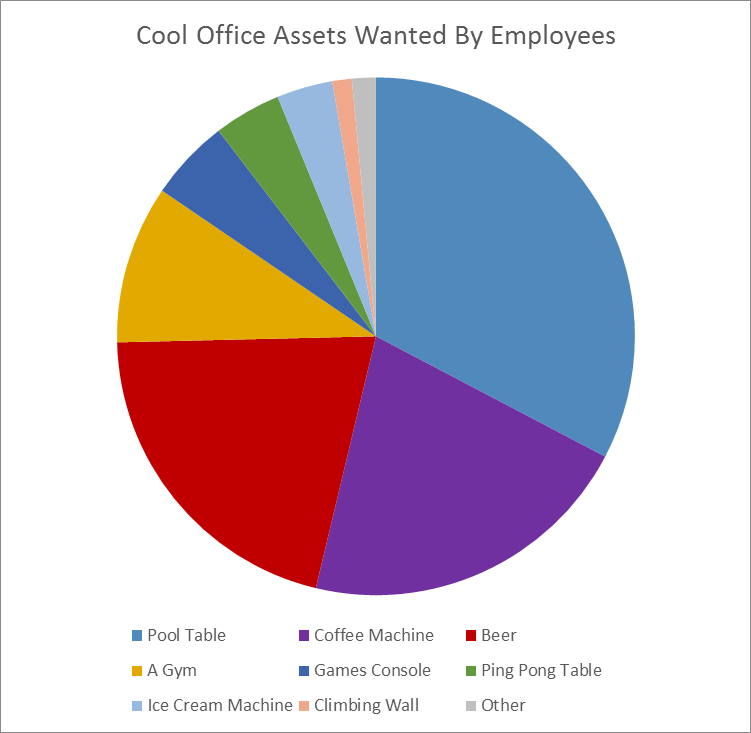 1. A pool table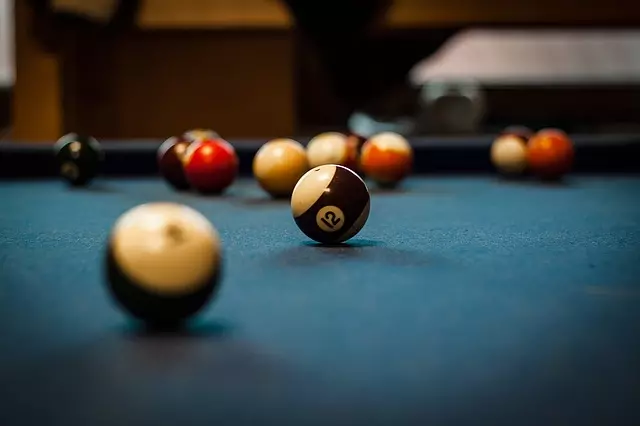 This was the top choice with 33% budding Ronnie O'Sullivans wanting to shoot some pool in the office.

2. Coffee machine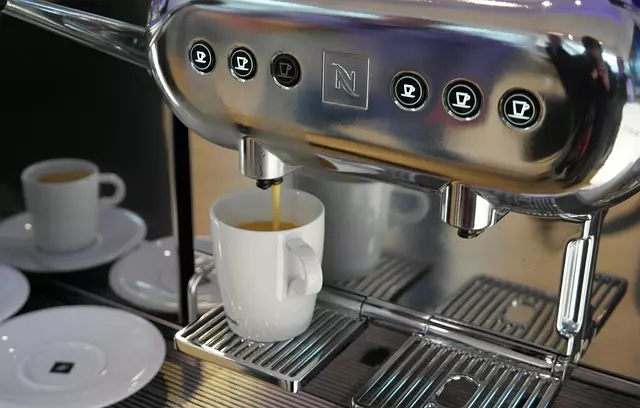 A predictable choice at number 2 with 21% looking for a barista style coffee in the workplace.

3. Beer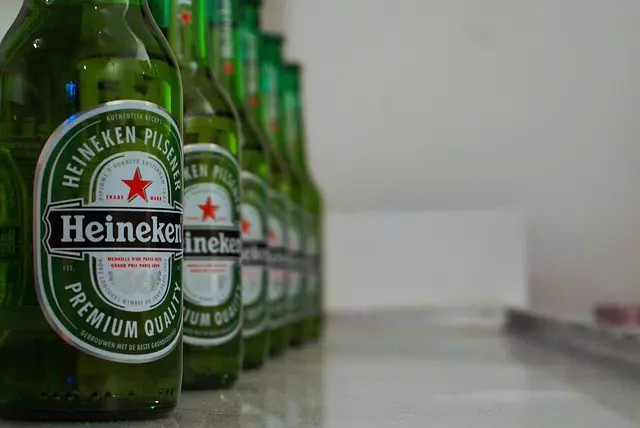 An obvious and fairly easy one to provide, 21% would just like to kick back with a cold beer.

4. A gym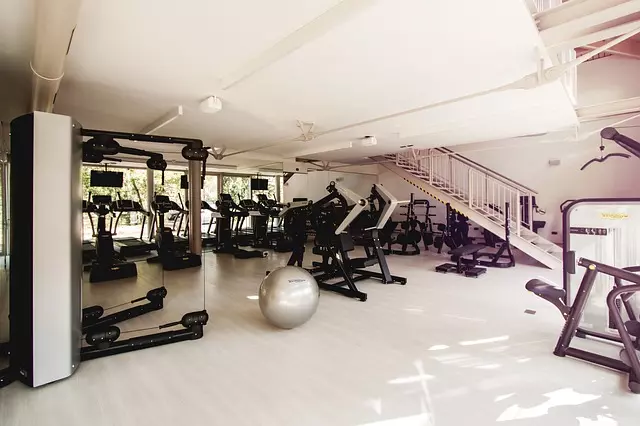 An onsite gym may be out of the scope of many businesses but 10% would love to have the option to work out at work.

5. Games console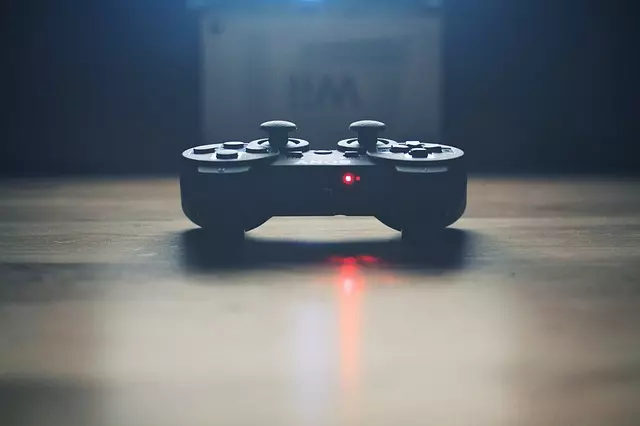 A games console came in at number 5 with 5% wanting to play.

6. Ping pong table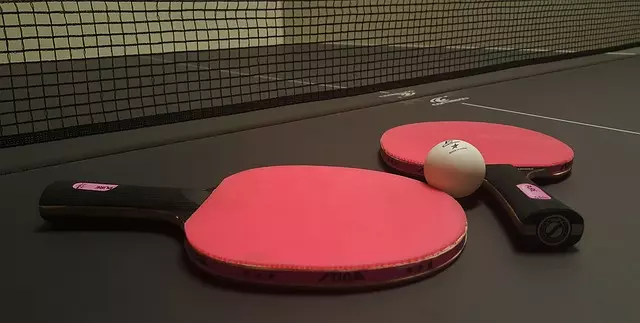 At number 6 with 4% was table tennis/ping pong table.

7. Ice cream machine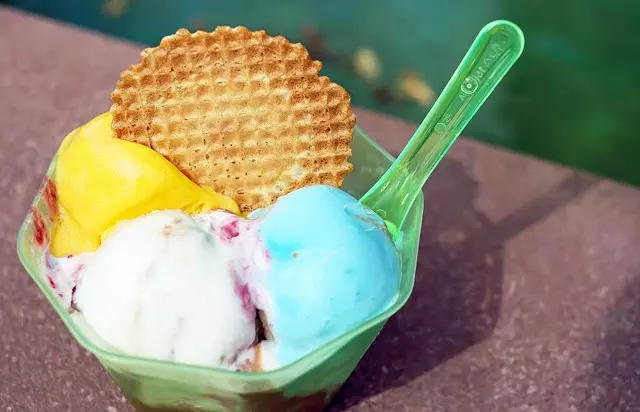 One of the more unique requests was an ice cream machine with 4%.

8. Climbing wall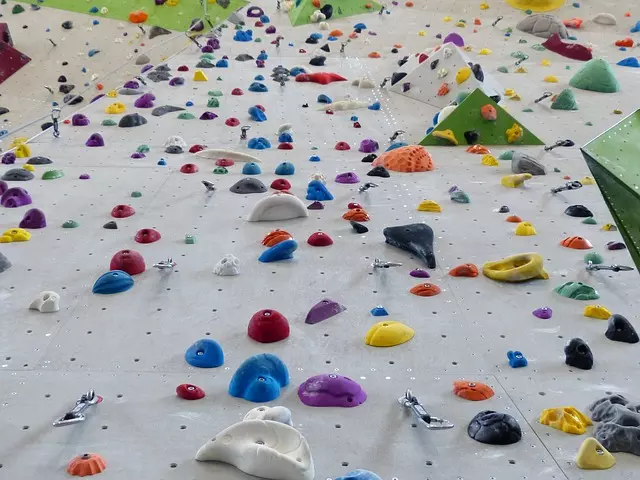 The more ambitious workers want to get their climb on, can't see many MDs going for this one but 1% would like to see it.

Also mentioned:
These came up once or twice but didn't quite make the final list:
Popcorn Machine
Pinball Machine
Table Football
Cinema
Dancefloor