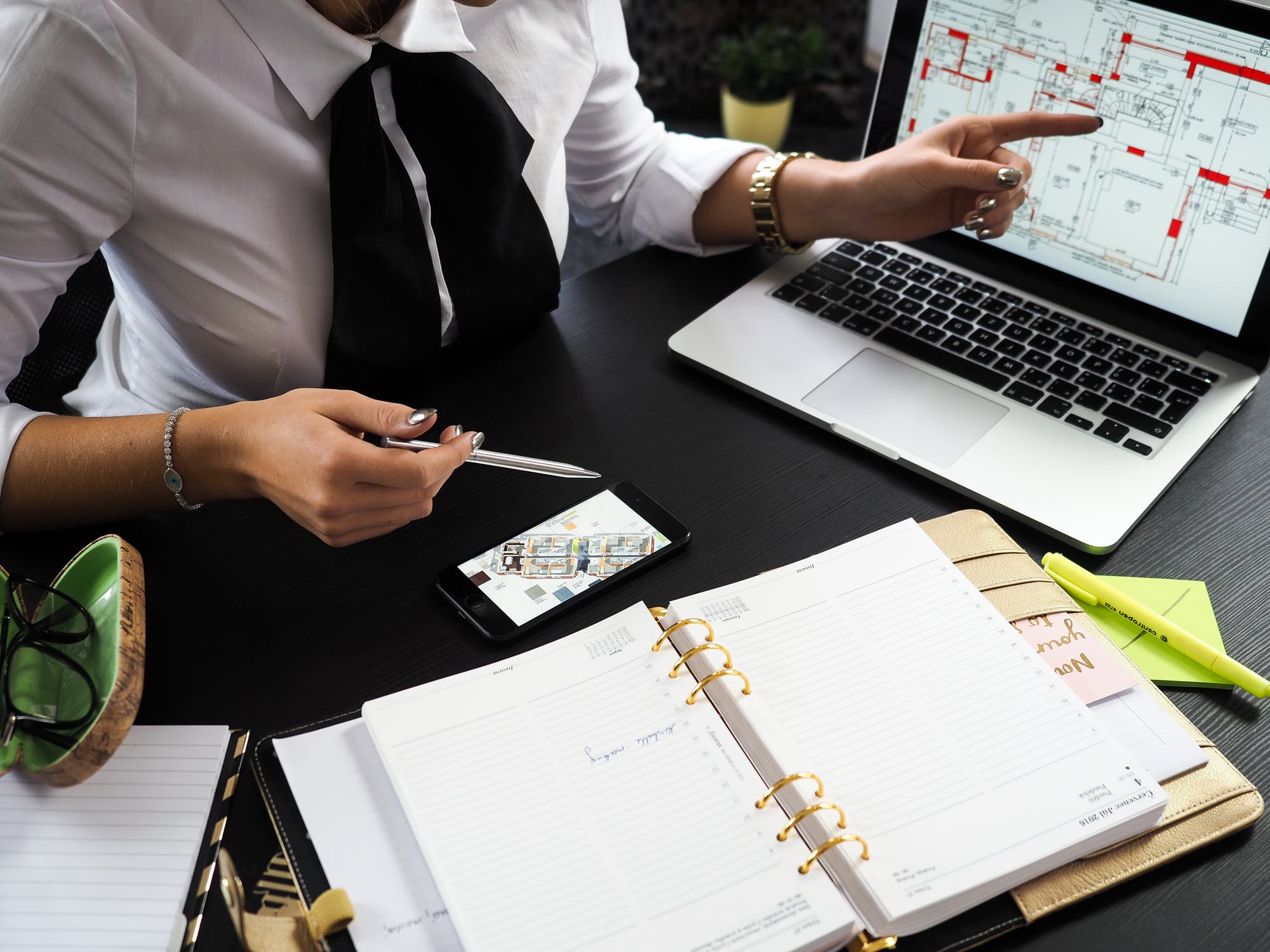 Introduction
A career in construction management can be very challenging, busy and occasionally stressful, but it is also one of the most rewarding jobs out there! Most, if not all, construction managers will tell you that seeing a project through from a concept, all the way to successful completion is one of the most satisfying feelings out there.
And it is a growing industry! As more and more houses need to be built, as well as new business parks, skyscrapers and more, there will always be a huge demand for project managers and construction managers that can run these projects successfully!
This guide will help guide you to a successful career in construction management. We will give you tips on how to land the interview, interview tips and what to do once you have the job! So read on, and you could soon find yourself stepping into a construction manager's shoes, full time!